Solana Ranch students enjoy 'brainy' day fun
Students at Solana Ranch Elementary met Kevin Pearce, a famous American snowboarder, on Oct. 7 as a part of "Ability Awareness Week."
To kick off the week, Solana Ranch students in grades 4-6 and their families were invited to see the award-winning documentary, "The Crash Wheel," about Pearce, who suffered a traumatic brain injury shortly before the Olympic Trials in 2009.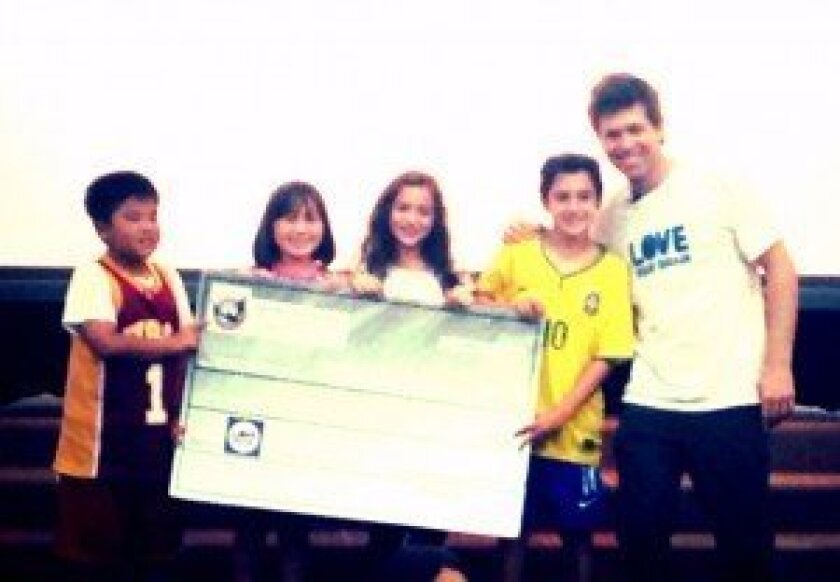 He came to Solana Ranch for an inspirational assembly for the students, and 20 to 30 lucky students who won an essay contest got to meet Pearce before the assembly. His inspiring message is "Love Your Brain," which is the name of his foundation.
Pearce spoke about doing your personal best, never giving up, taking care of your brain by always wearing a helmet, and also doing things that are good for your brain like reading, art and exercise.
---