Soprano Maja Markovic sings Bach and Vivaldi Arias at Friends of Solana Beach Library event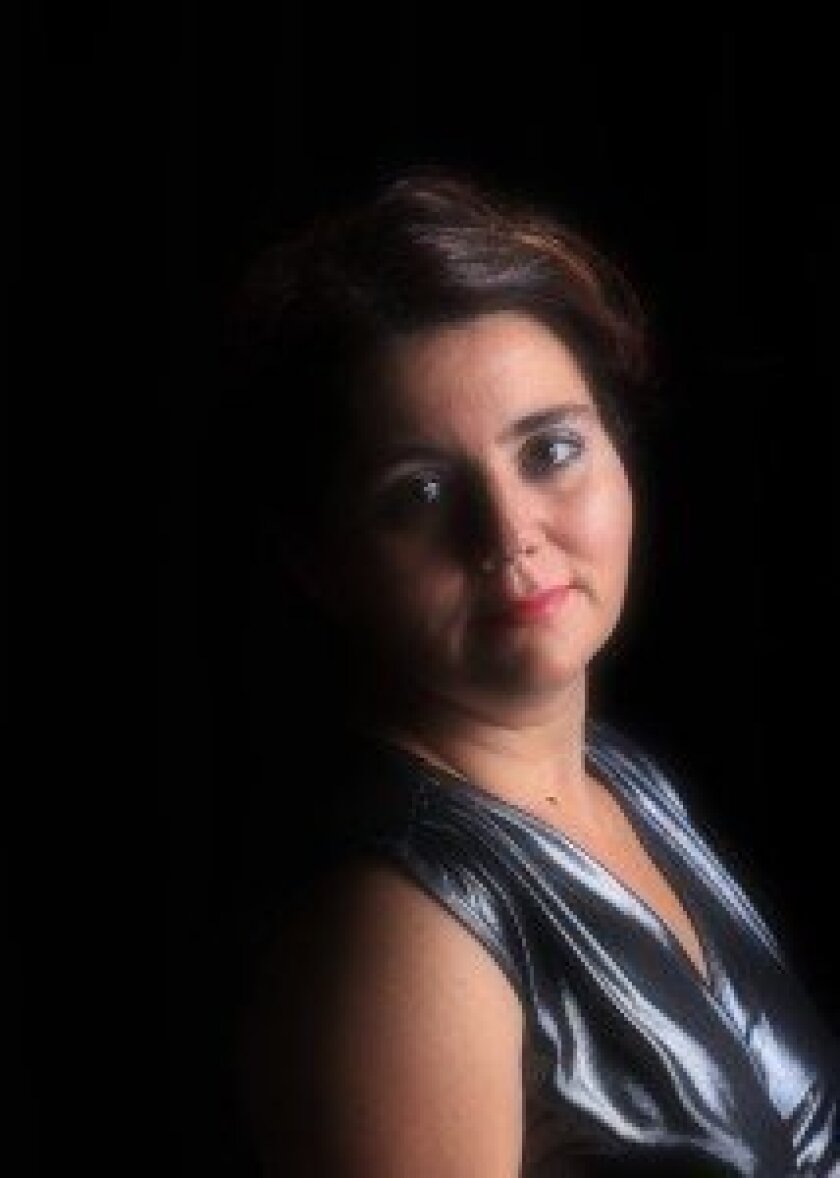 Soprano Maja Markovic will sing cantata and sacred music arias by Johann Sebastian Bach and Antonio Vivaldi on Tuesday, April 15, at 6:30 p.m. for the Solana Beach Library "Friend's Night Out" event in Warren Hall at the library. She will be accompanied by cellist Mark Sawyer, flutist Ted Parker, violist Franklin Au, and violinists Arina Aleksandrova and Judy Senior.
After receiving a bachelor's degree in philosophy from University of Belgrade and a diploma in opera performance from Music School Vojislav Vuckovic Serbia, Markovic performed in solo recitals and as a soloist with several choirs in Belgrade that also toured Germany and Greece. Since moving to San Diego she has performed in many San Diego and Los Angeles libraries, churches, colleges, folk festivals, and concert halls.
The Friends Night Out Program is presented at the Solana Beach Library, 157 Stevens Avenue, Solana Beach, CA 92075; telephone (858) 755-1404. The program is free and open to the public. Refreshments will be served.
---