'Sounds of Hope for Children'
1/16

Sounds of Hope for Children
2/16

Sounds of Hope for Children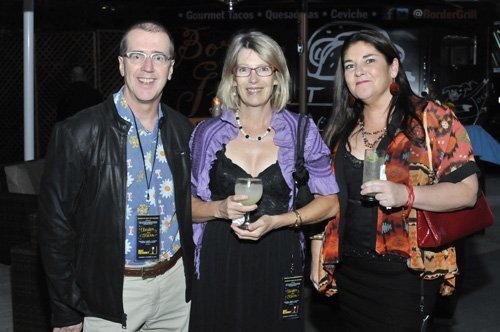 3/16

Sounds of Hope for Children
4/16

Sounds of Hope for Children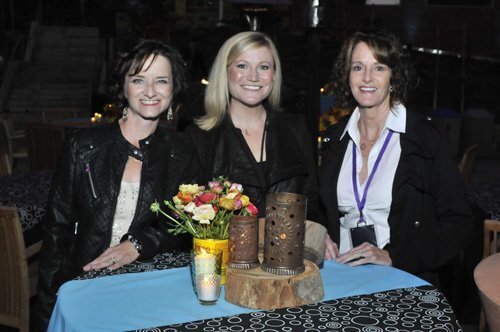 5/16

Sounds of Hope for Children
6/16

Sounds of Hope for Children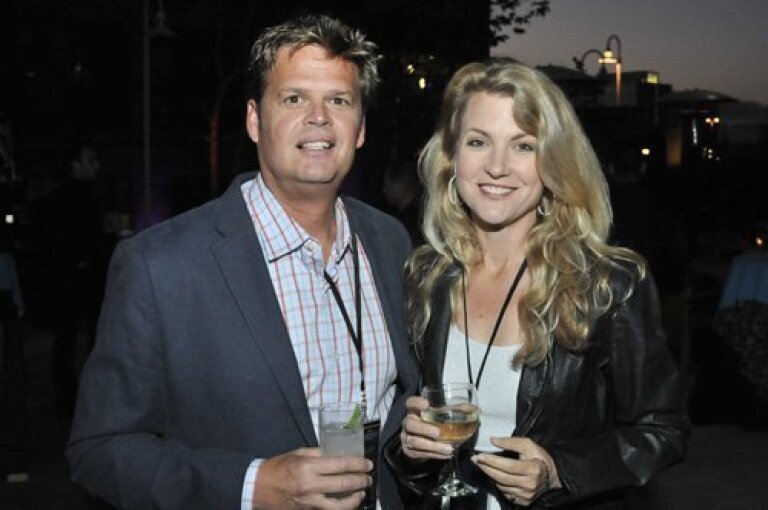 7/16

Sounds of Hope for Children
8/16

Sounds of Hope for Children
9/16

Sounds of Hope for Children
10/16

Sounds of Hope for Children
11/16

Sounds of Hope for Children
12/16

Sounds of Hope for Children
13/16

Sounds of Hope for Children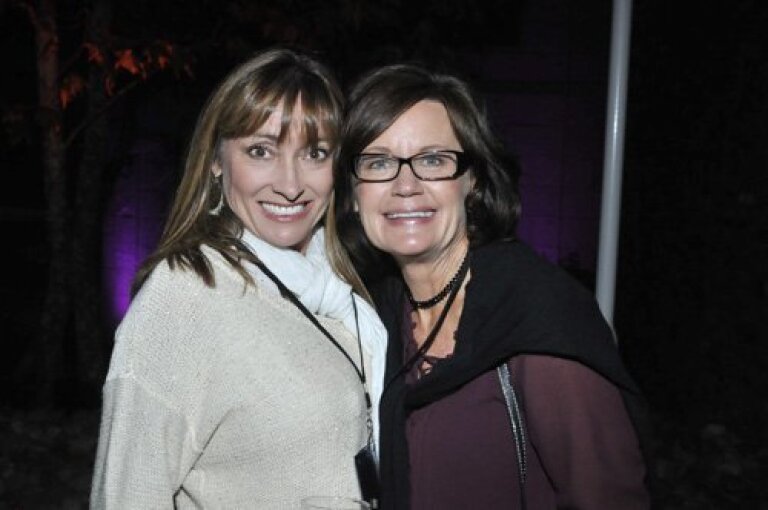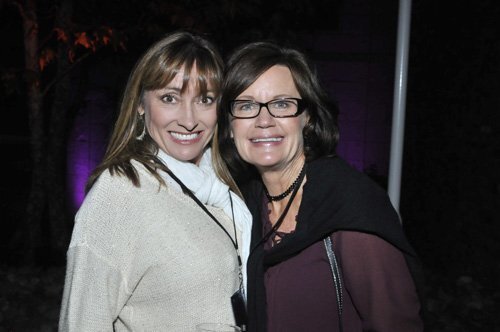 14/16

Sounds of Hope for Children
15/16

Sounds of Hope for Children
16/16

Sounds of Hope for Children
"Sounds of Hope for Children—Under the Stars," presented by the Carmel Valley Unit of Rady Children's Hospital, raised more than $300,000 for Rady Children's NICU at Scripps Encinitas—Expansion Project. Award- winning musician Mat Kearney headlined the event, sometimes leaving the stage at the Illumina Amphitheater, to sing among the 250 plus attendees.
Rady Children's President Kathleen Sellick welcomed guests to the pre-concert program. No one in attendance was left unmoved after a young patient and his mother shared the heartfelt story of his NICU stay and recovery at Rady Children's Hospital.
In addition to the Mat Kearney concert, the event included dinner, cocktails, a DJ for an "after party" and a live auction.
For more information, visit
Photos/McKenzie Images.
---