Spring cleaning? Dispose of unused prescription drugs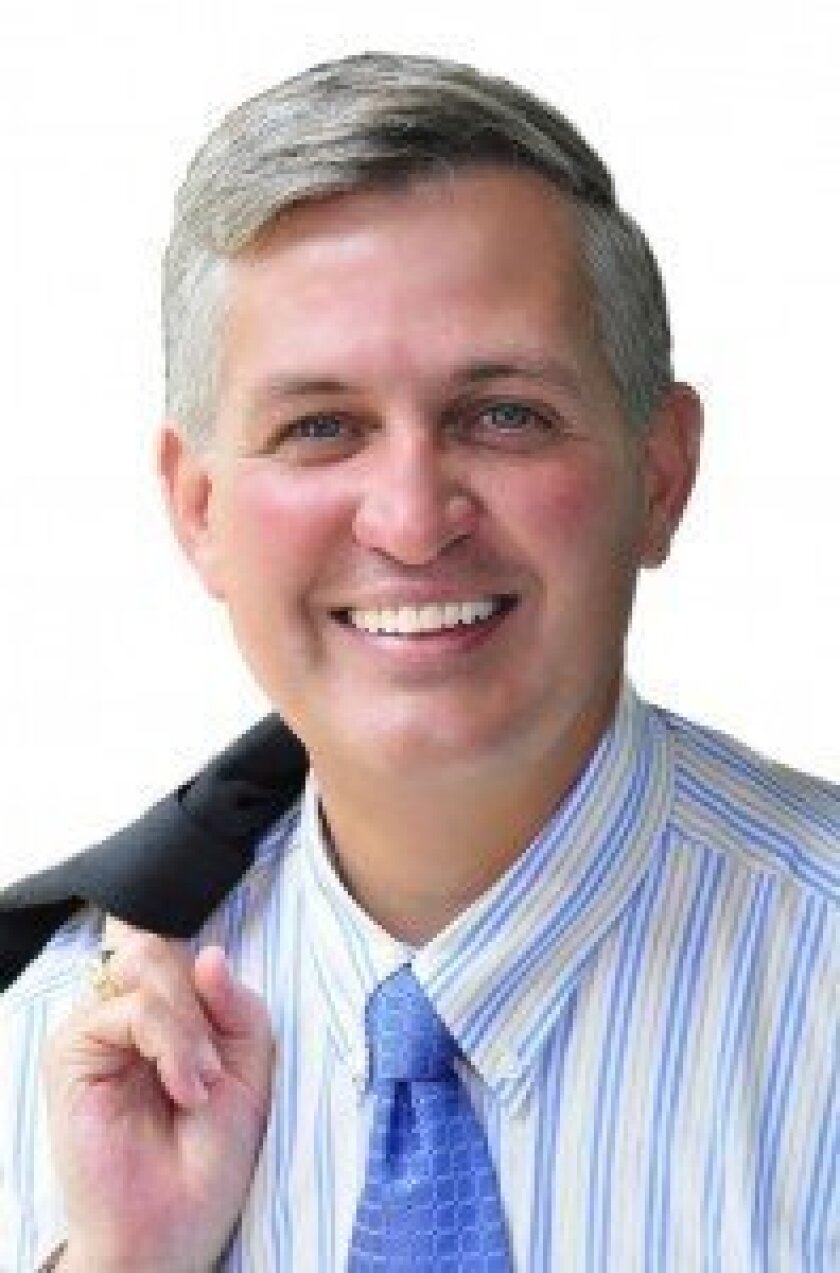 By Supervisor Dave Roberts
On April 26, at locations across the county, authorities are making it easy for people to responsibly dispose of unused prescription drugs.
Thanks to a program initiated by the County of San Diego, the Encinitas Sheriff's Station , the San Diego Police Department's station in Carmel Valley and Scripps Memorial Hospital Encinitas are among the many drop-off locations in coastal North County. The collections are free and anonymous. A complete list of locations can be found at www.supervisordaveroberts.com/news-room/community/rxtakebacklocations.pdf
Think of all this as a kind of spring cleaning, one that could save a life.
As a senior elected official on the multi-agency Prescription Drug Abuse Task Force, I am determined to keep harmful drugs from falling into the wrong hands, and so are two of the county's top law enforcement officials, Sheriff Bill Gore and District Attorney Bonnie Dumanis.
The sheriff and district attorney say that household medicine chests are a leading source of dangerous drugs acquired by teenagers. In some cases, teens simply help themselves. In others, professional criminals case homes that are listed for sale and gain entry during open house events.
The end result is that powerful painkillers – which may have helped an adult recovering from a surgery – are falling into the hands of children.
Issued in November, the latest Prescription Drug Abuse Report Card showed troubling trends in the county. Prescription drugs played a role in the deaths of 268 people, a 22 percent increase compared to 2008 when 220 deaths were reported. A total of 1,221 people have died due to prescription drugs in the last five years.
Emergency room visits due to painkillers increased by 61 percent.
Most troubling to me were these statistics -- that students reporting prescription drug abuse increased from 17 to 19.6 percent, and the number of juvenile arrestees reporting prescription drug misuse increased from 25 to 40 percent.
DA Dumanis says that drug cases comprise the majority of her office's felony caseload, and that in 2012, her office handled more than 1,300 cases involving prescription drugs.
In addition to hurting people, prescription drugs – when flushed or thrown into the trash – can harm the environment.
Wastewater purification has come a long way, but traces of pharmaceuticals can be detected in treated wastewater, officials say, adding that the chemical compounds of prescription drugs are hazardous and should not be put into landfills.
So gather all of those old pills and bring them to a take-back site between 10 a.m. and 2 p.m. April 26. The take-back locations are not set up to accept used syringes.
If you're busy on take-back day, you can dispose of prescription drugs safely at any Sheriff's station, where secure drop-boxes are in place.
Take-back events and drop-boxes can make a big difference. Officials say they have netted a combined total of more than 55,000 pounds of unused drugs in during the past three years. Let's collect a few more tons on April 26.
Dave Roberts represents the Third District on the San Diego County Board of Supervisors.
---