Del Mar and Rancho Santa Fe students selected to participate in California All-State Honor Choir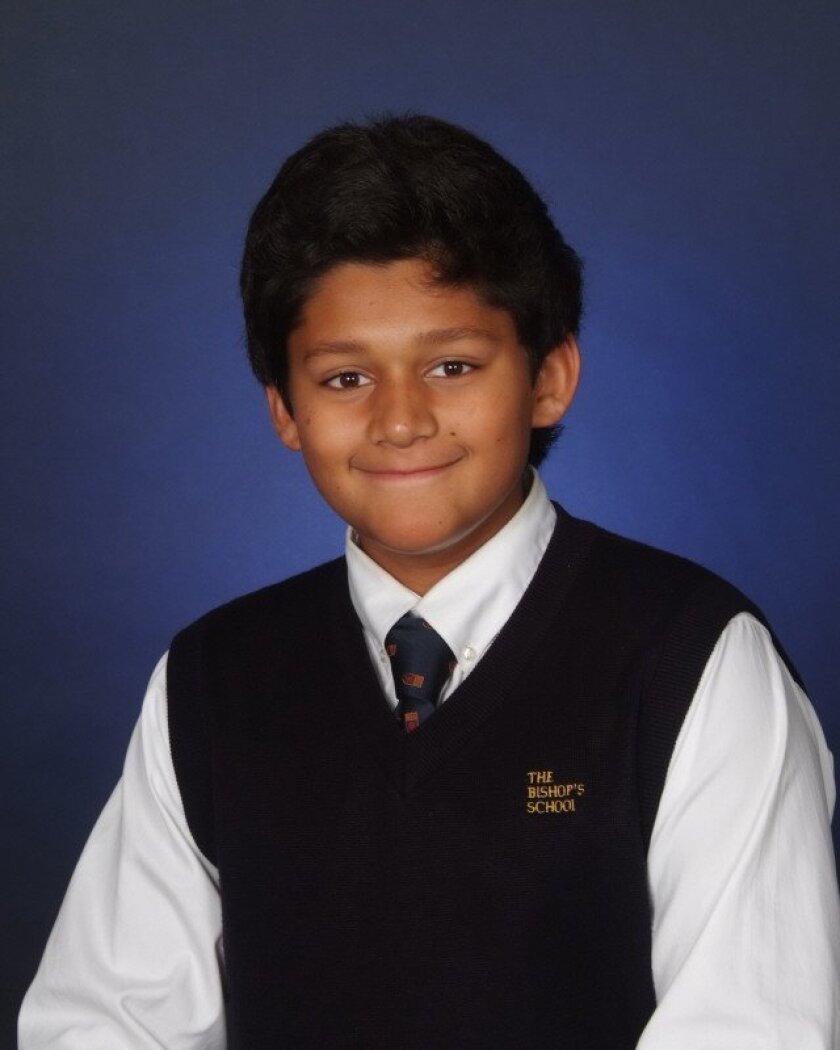 Five Bishop's students were selected to participate in the prestigious California All-State Honor Choir in San Jose, which took place Feb. 11-13.
Sophomore Faizan Jamil of Rancho Santa Fe and senior Douglas Burkhart of Del Mar performed, along with juniors Anna Szymanski and Nico Langlois and senior Samantha Webster.
The adventure started in late September, when more than 1,000 students auditioned for regional honor choirs. These five Bishop's students were selected and performed at Southern California Honor Choir at Redlands University in November 2015. They were graded as top regional honor choir performers, along with others from southern, central and coastal choral programs.
The most distinguished vocal educators and conductors from all over California worked with these talented students to develop musical artistry during intense rehearsals at San Jose State University before the All-State Concert at the historic St. Joseph's Cathedral.
---