Students learn how to 'preserve' history at Carmel Valley school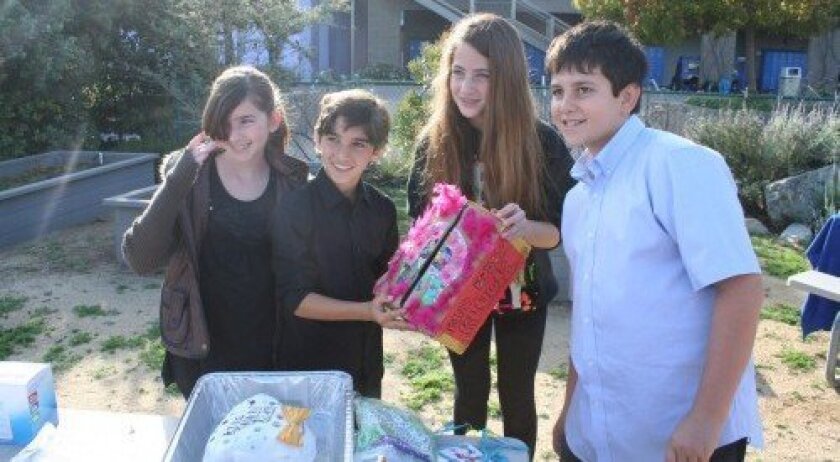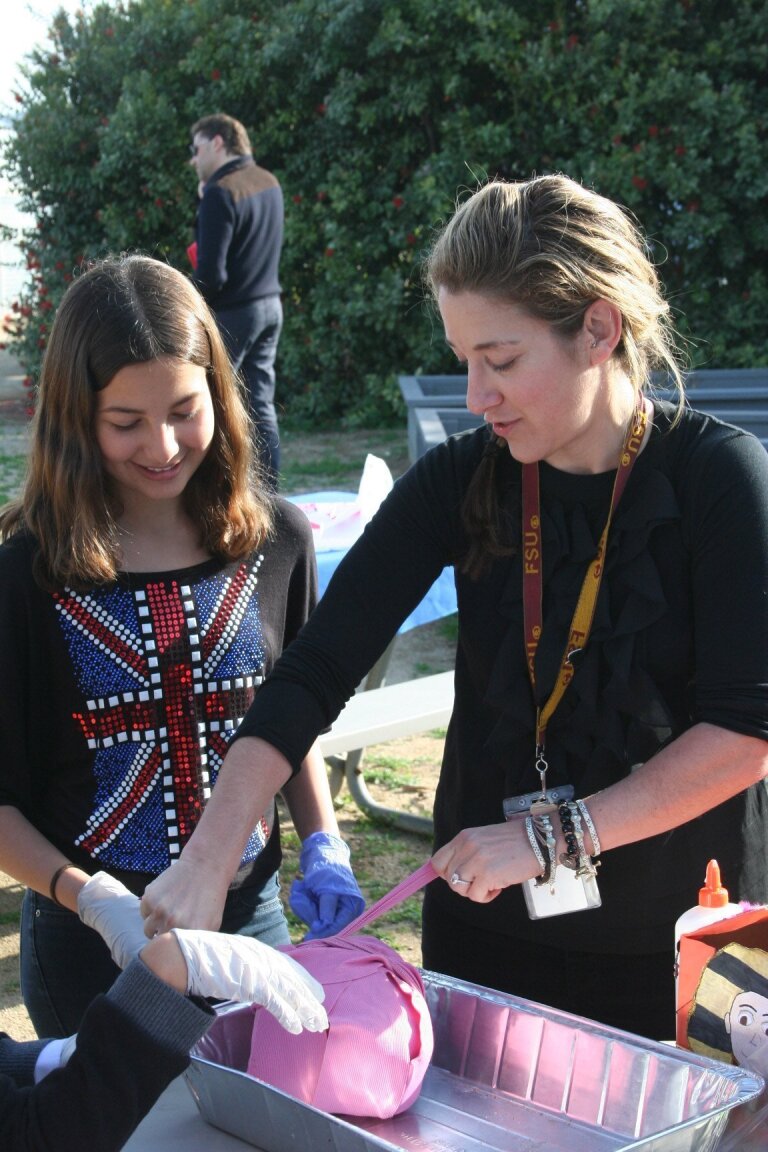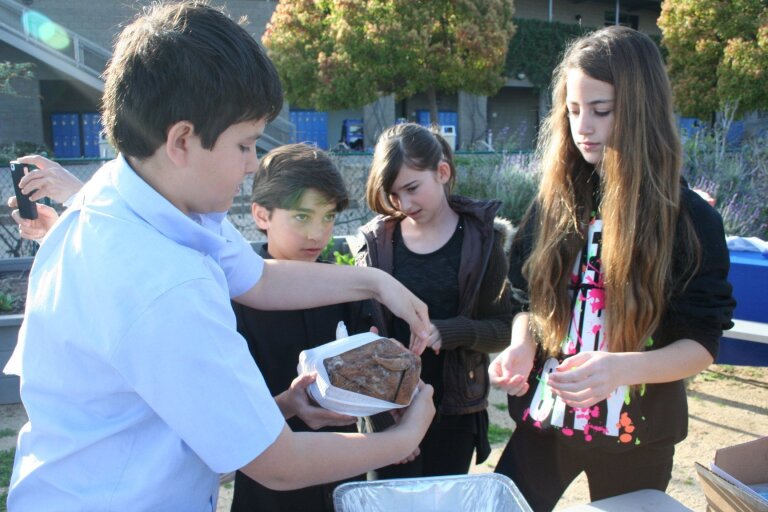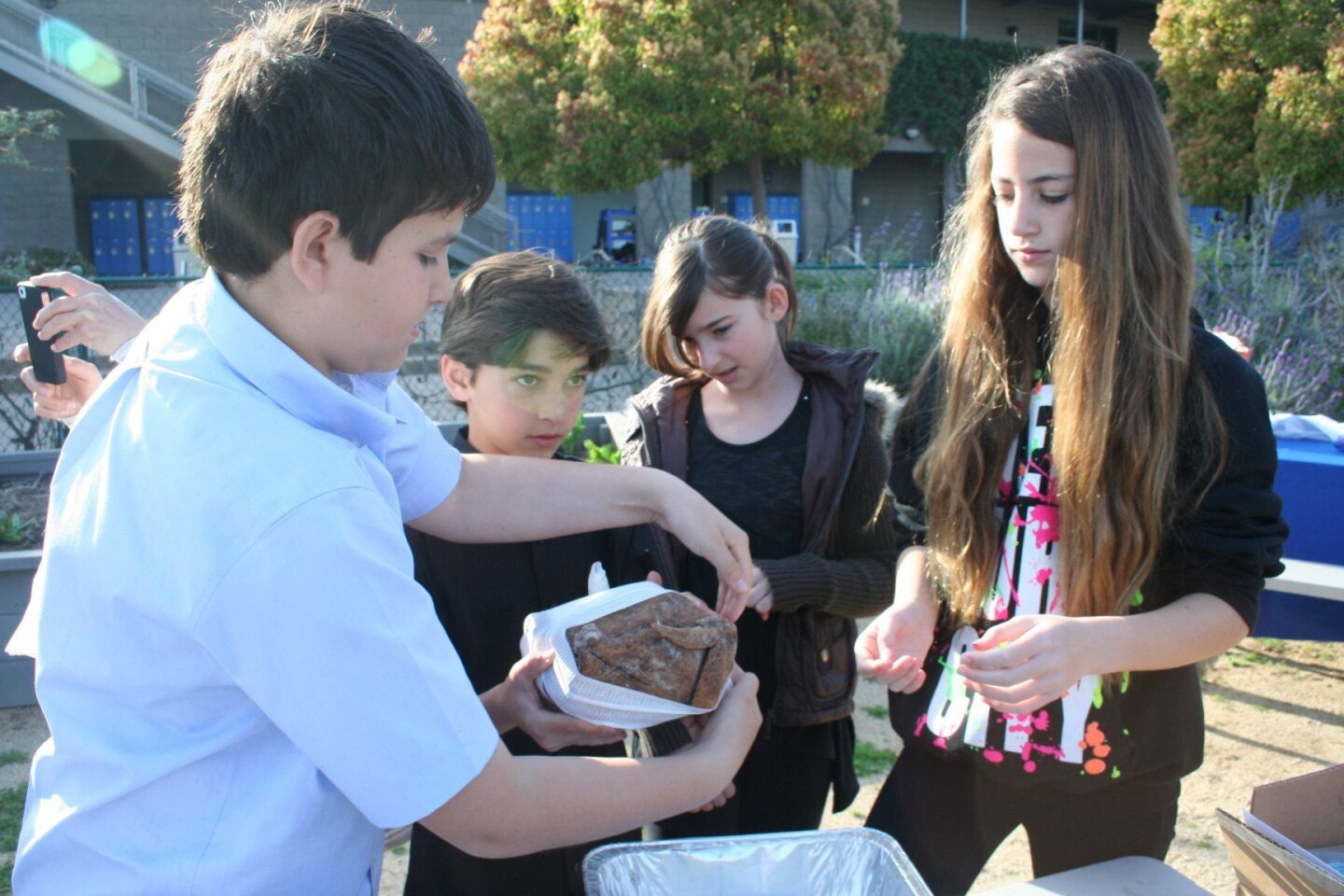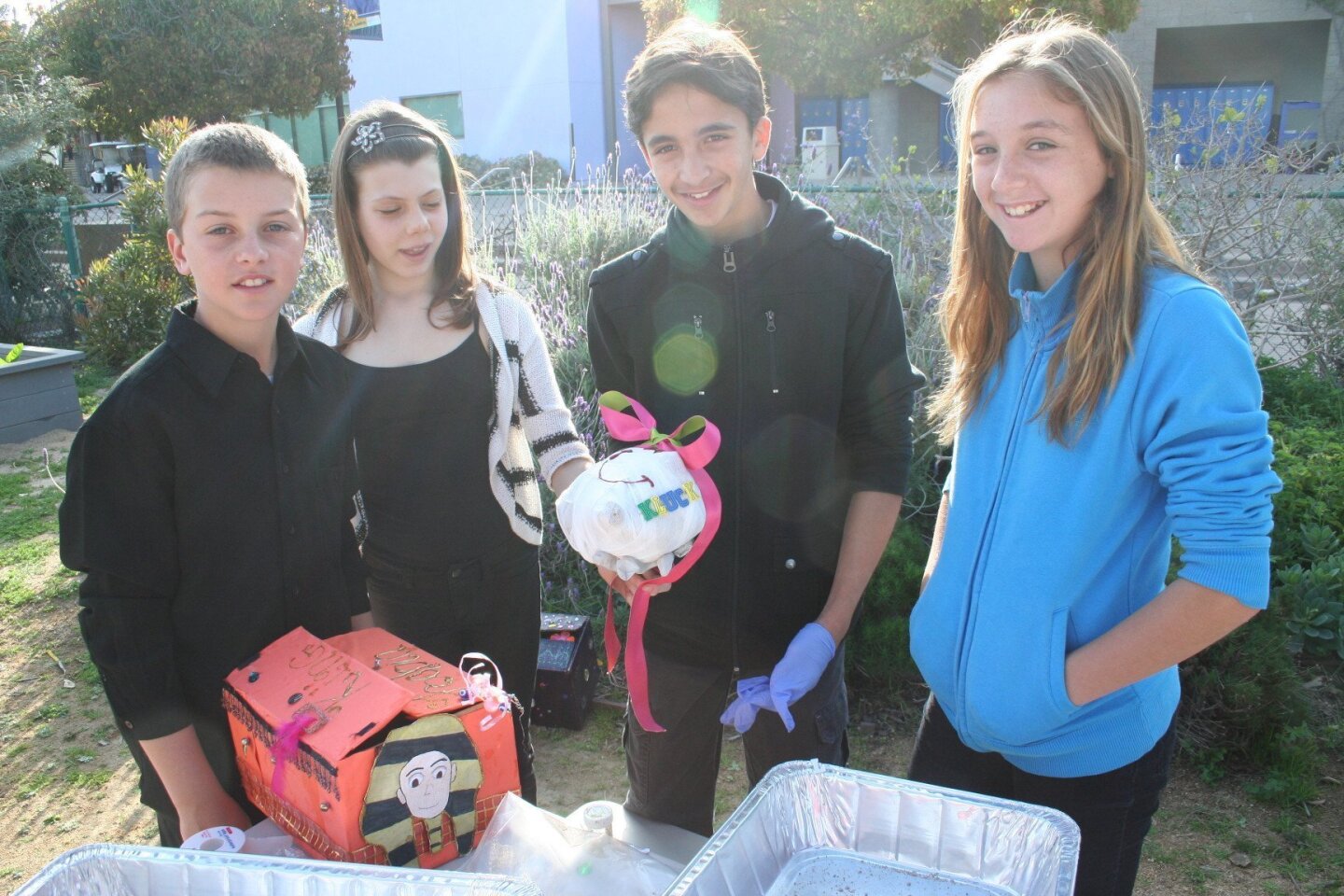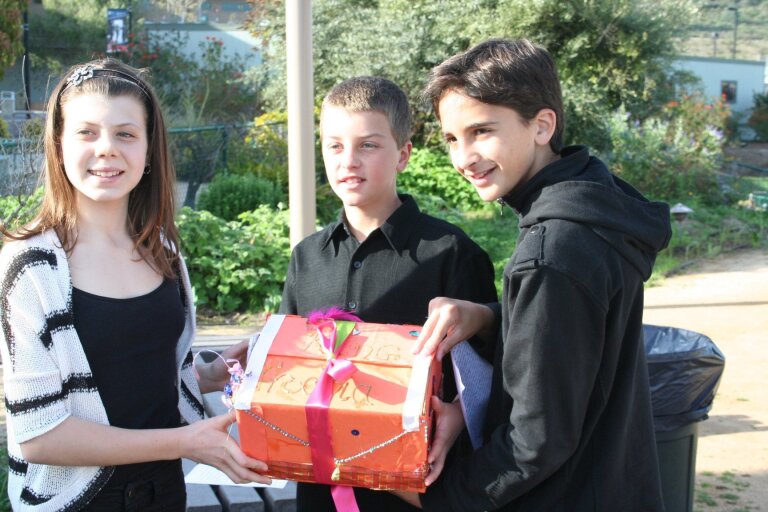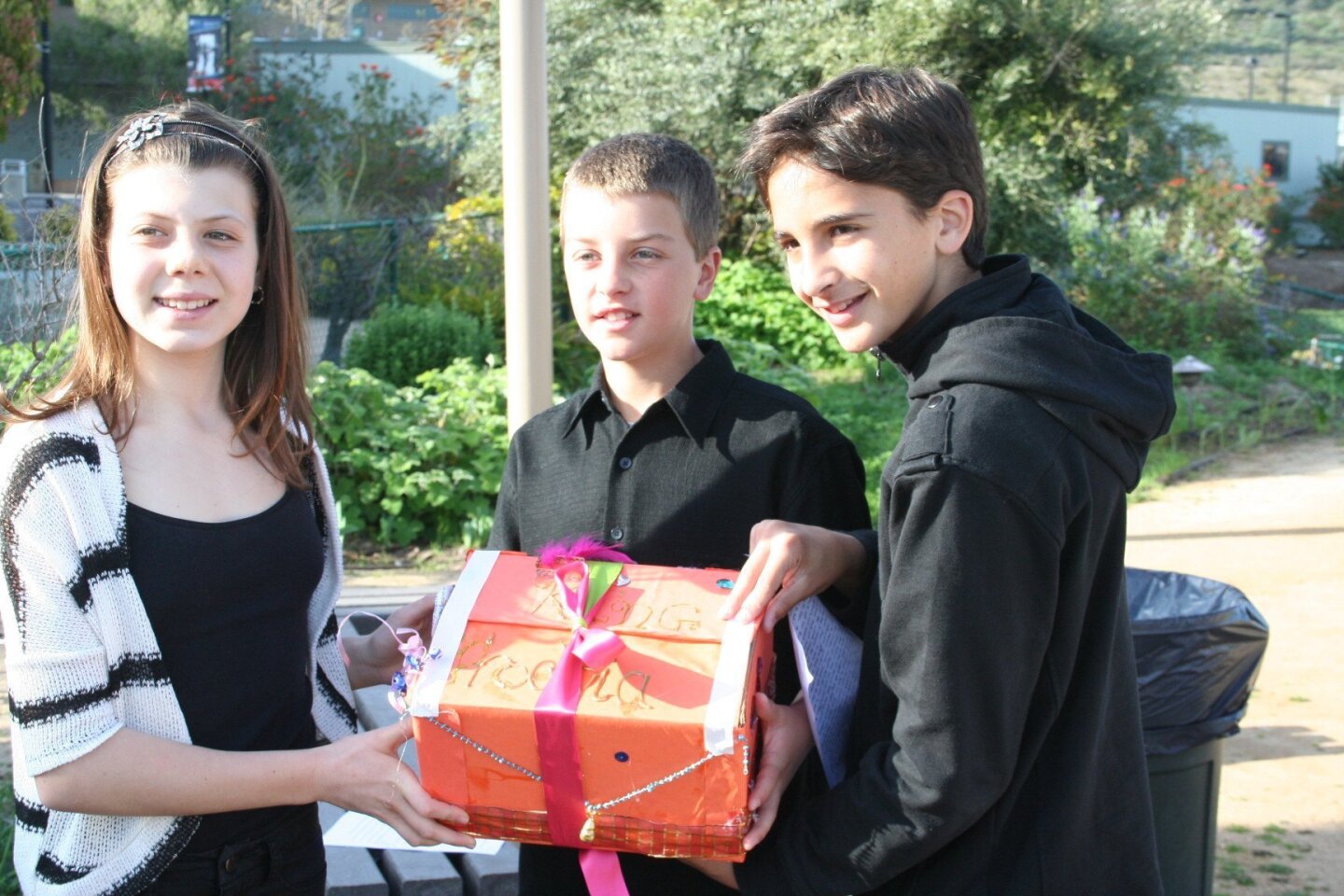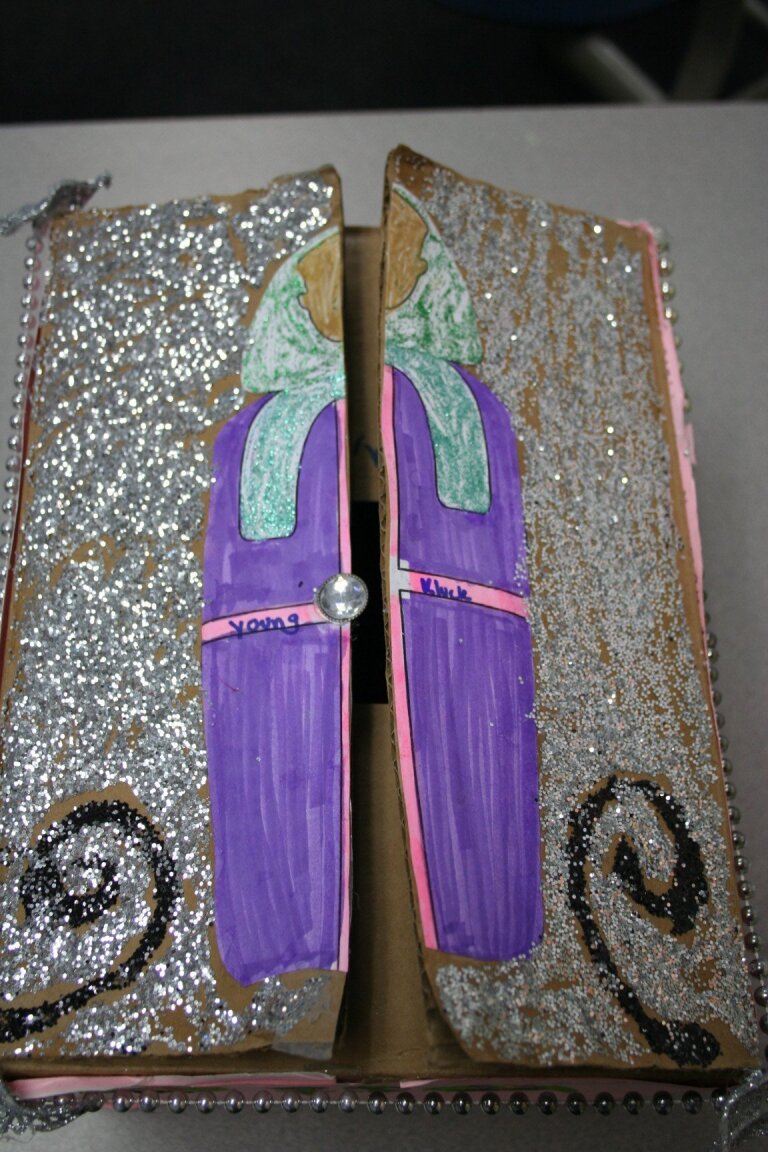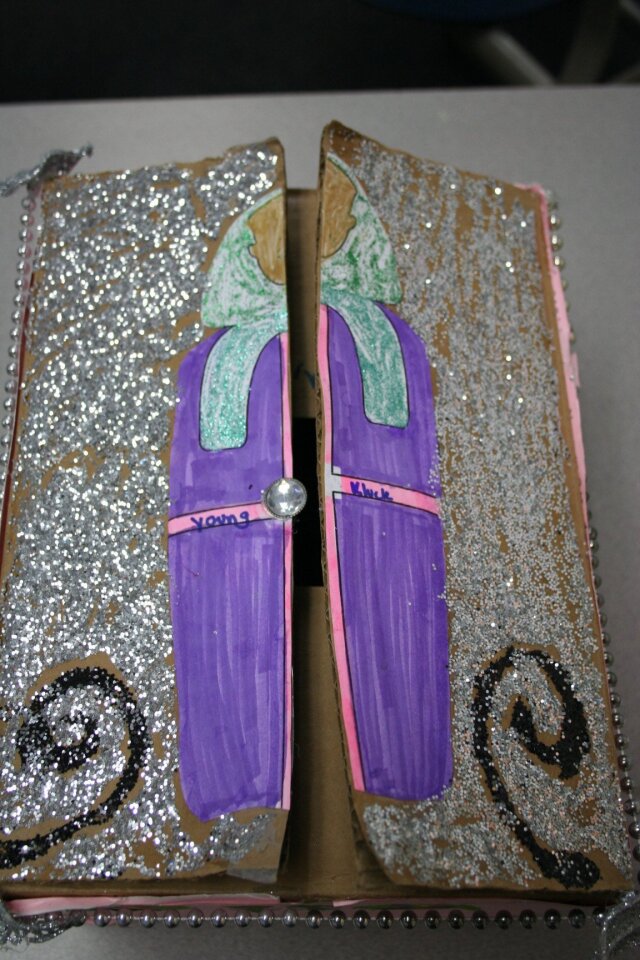 By Karen Billing
San Diego Jewish Academy teacher Amy Civin really knows how to preserve history, and keep excitement alive in her classroom. In teaching her students about ancient Egypt and the art of mummification, students spent over three months mummifying a chicken they named King Kluck.
Each week the students cleaned, re-stuffed, dried and freshened the chicken carcass with "cinnamon showers," monitoring its weight and other details. Parents were invited to a celebration on March 19 to watch as each group's King Kluck was wrapped for his final resting spot in sarcophaguses they decorated. The students then read narratives they wrote on King Kluck and enjoyed a feast of treats.
While Civin has done the project before, this year she had more chickens and the project was even more hands-on, although admittedly some kids were willing to be more hands-on than the others when it came to the chicken carcasses!
Photos/Karen Billing
---