Teen Volunteers in Action-SD2 senior sendoff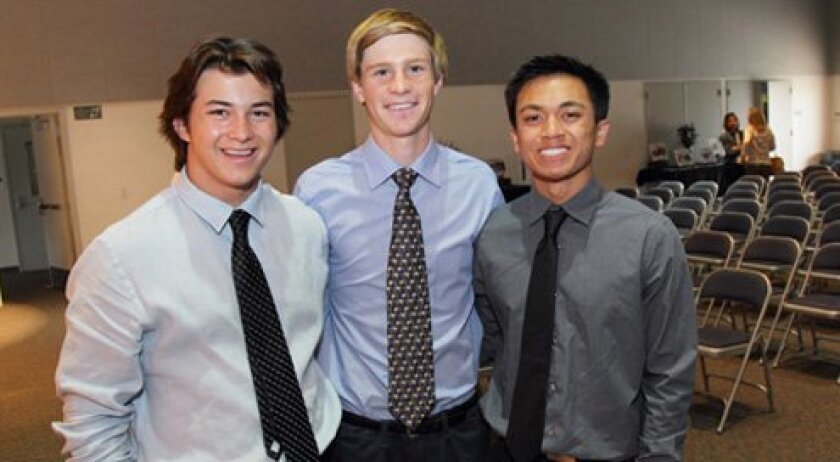 Teen Volunteers in Action-SD2 senior sendoff
Teen Volunteers in Action-SD2 senior sendoff
Teen Volunteers in Action-SD2 senior sendoff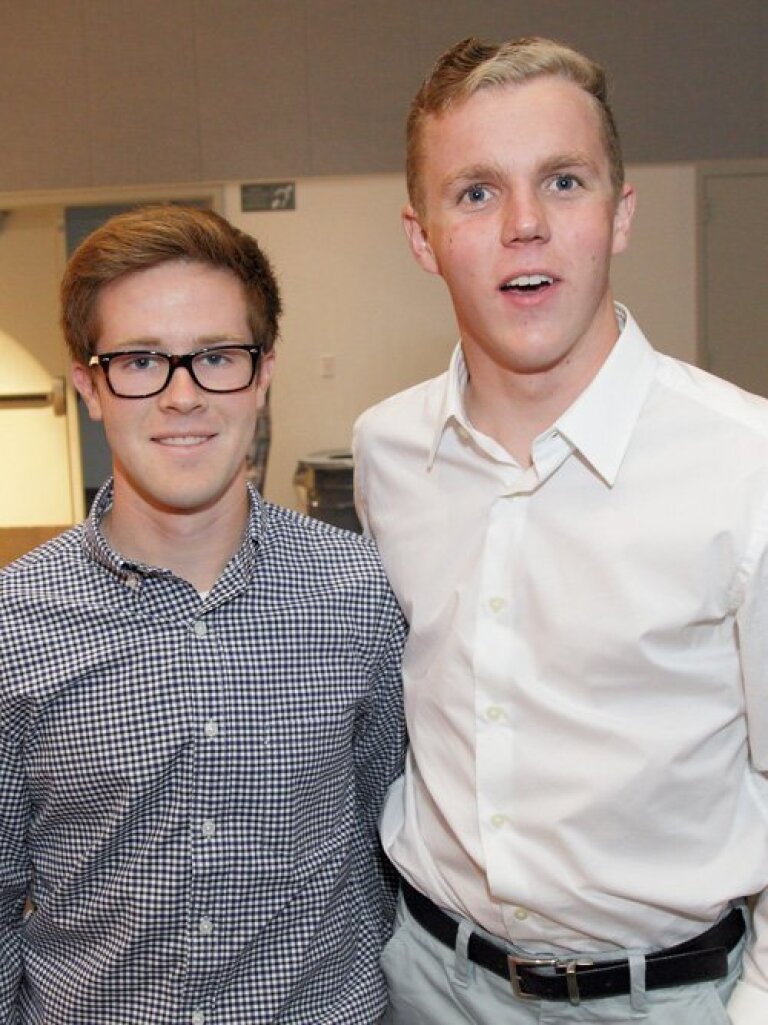 Teen Volunteers in Action-SD2 senior sendoff
Teen Volunteers in Action-SD2 senior sendoff
Teen Volunteers in Action-SD2 senior sendoff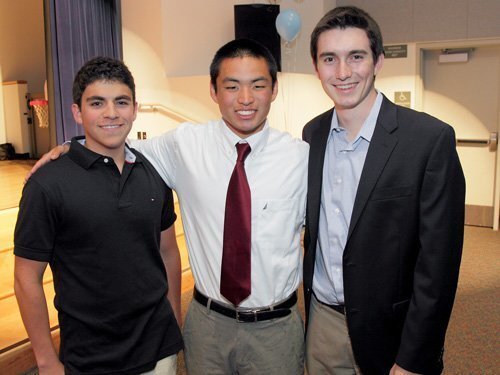 Teen Volunteers in Action-SD2 senior sendoff
Teen Volunteers in Action-SD2 senior sendoff
Teen Volunteers in Action-SD2 senior sendoff
Teen Volunteers in Action-SD2 senior sendoff
Teen Volunteers in Action-SD2 senior sendoff
Teen Volunteers in Action-SD2 senior sendoff
Teen Volunteers in Action-SD2 chapter held its 2013 Senior Send-Off event May 5 at Ocean Air Elementary School.
This event honors the chapter's young men who have participated in many community service events to help people in need. The May 5 event featured guest speakers and authors Kent and Kyle Healy, often referred to as "America's Coolest Young Success Coaches."
The May 5 event also supported Center for Community Solutions, which helps more than 30,000 adults and children each year to heal and prevent relationship and sexual violence.
–Photos/Jon Clark
---