The Holidays and weight gain: Put the skids on the 'Seasonal Seven'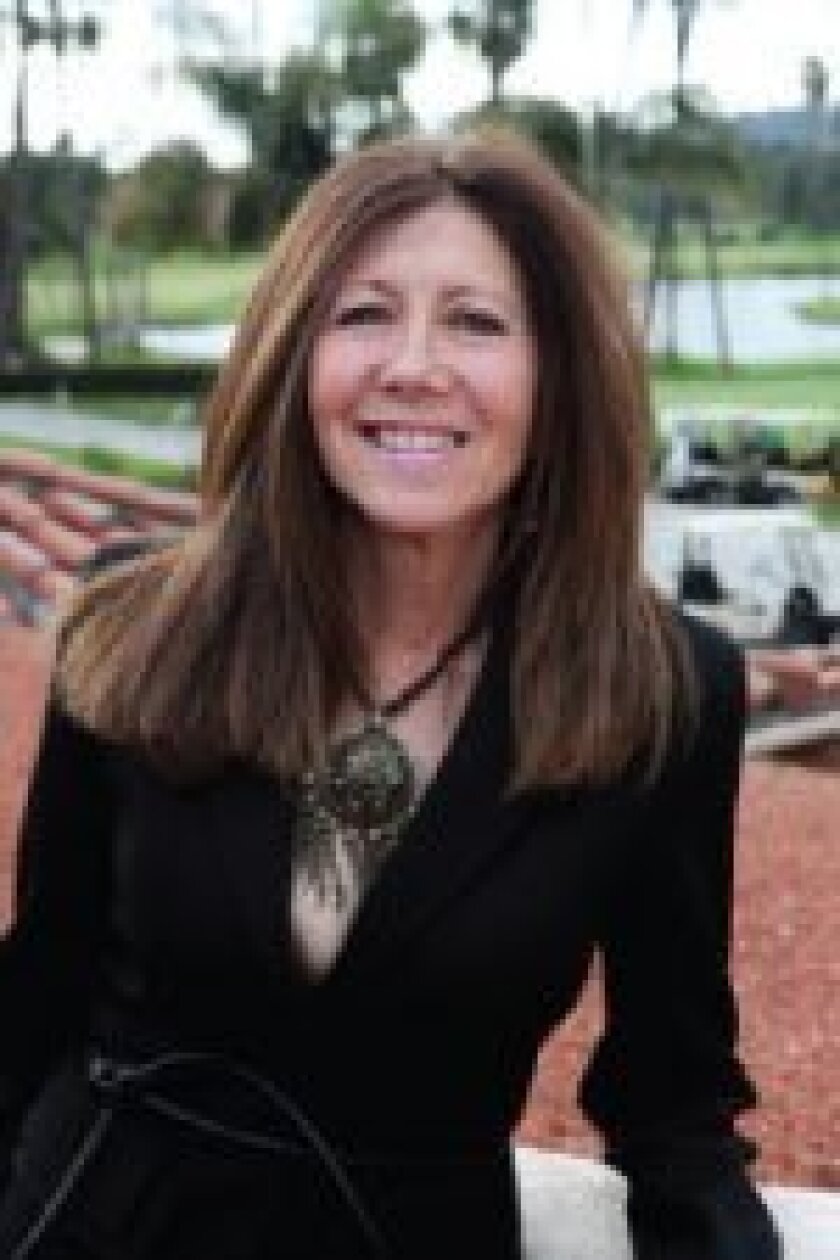 By Catharine Kaufman
'Tis the season for packing on pounds — from Halloween's candy orgy through to New Year's cocktail culture with some fatty, carbo-loading pit stops in-between — Thanksgiving, Chanukah, Kwanza and Christmas — not to mention the assorted holiday parties.
Studies in the New England Journal of Medicine have reported that the average person gains over a pound during this period, while 10 percent actually put on five to seven pounds of holiday cheer.
Make this one a healthier, slimmer season, just as divine as repasts of the past, but minus the high calorie, artery-clogging celebratory monsters.
Get a Leg Up
Die-hard dark meat, leg, wing and skin lovers need to keep abreast of their bird-eating habits. Since domesticated turkeys are flightless, they use their legs for trotting, causing the thigh and leg muscles to become rife with myoglobin proteins. This makes the flesh a darker color along with a higher caloric and fat content.
But the skin's the thing, winning the prize for the most fat (3.5 ounces contain almost 500 calories and 44 grams of fat compared to the leanest, skinless breast meat with 161 calories and 4 grams of fat). So chuck the skin, choose white meat over dark, and avoid the wing altogether, which packs a whopping 13 grams of fat.
If you prefer a more elegant bird for holiday dinners, choose Rock Cornish hens or quails over the gamier, fatter fowls like duck or geese. As a heart-healthy bird alternative, serve grilled or poached, omega-3 rich wild-caught salmon with a crunchy almond crust for an added oomph of omega-3s, along with fiber and friendly mono and polyunsaturated fats.
Use your Noggin'
Trim down some faves like decadent eggnog by swapping out cream for skim milk, sugar for agave, rum and brandy with extracts of vanilla and rum, and whole eggs for egg substitutes. For canapés and hors d'oeuvres, go lean and light with crudités and assorted hummus and baba ganoush dips instead of creamy, fatty ones, grilled veggie or shrimp skewers, and steamed gems like a variety of pot stickers. Kibosh deep-fried, breaded munchies and bacon-wrapped anything or sub with turkey bacon.
Be Carb-Conscious
You can still enjoy all your scrumptious holiday sides, just rejigger them using friendly fats, complex carbs, and fiber-rich, low fat grains. When sautéing veggies for stuffings and other dishes, put butter on hiatus and use organic olive oil instead. Make stuffings with whole wheat or multi-grain breads rather than pasty Wonder White. Or concoct a cholesterol-busting oatmeal, prima vera blend with shredded zucchini, carrots, peppers and broccoli loaded with antioxidants and fiber.
Rice is always nice, especially wild or B-complex rich brown with assorted mushrooms, dried cranberries and toasted pecans, or high protein quinoa with nutty, aromatic notes for an elegant change-up.
Slim down mashed potatoes blending in Greek yoghurt, goat cheese or rice milk instead of the bazillion calorie butter and cream combo. As for the gravy, do mushroom or vegetable-based instead of traditional fatty giblet.
Sweeten the Deal
When baking holiday pies, choose pumpkin, apple, berry or sweet potato fillings over the sugary, buttery, high-calorie pecan, and lose the top crust. Be frugal-handed when doling out whipped cream or ice cream, or use frozen, dairy-free treats made of coconut, hazelnut, rice or almond milks. Bake heart-healthy dark chocolate treats (70 percent or higher cocoa content) such as, walnut brownies packed with antioxidants and mood elevating goodies to end the meal on a sweet high.
clambamSkinny Swigs
Shake things up with these refreshing and festive low cal non-alcoholic drinks: a pomegranate key-lime spritzer garnished with the precious ruby seeds; a Hibiscus Cosmopolitan with hibiscus tea, honey, coconut water and lime juice jazzed up with floating petals; a Grapefruit Mint Mojito blending grapefruit soda with agave syrup and lime juice; a Mango Lada, a twist on a Pina Colada with fresh mango chunks, cream of coconut and limes.
— For additional holiday recipes, e-mail kitchenshrink@san.rr.com or check out FreeRangeClub.com
---