The Winston School to host annual Arts Festival May 19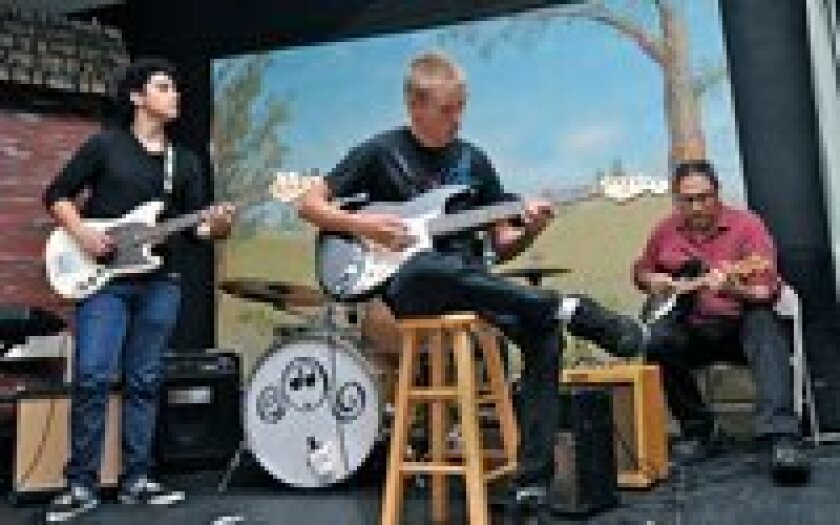 The Winston School is hosting its annual spring Festival of the Arts May 19 from 2:30 – 5:30 p.m. at the school's Del Mar campus at 215 9th St. A school tradition for the past seven years, the carnival-style fundraiser is open to the public and provides an opportunity for students to showcase their work and talent for fellow students, parents, staff and the community. The event is free and open to the public.
The Winston School (https://www.thewinstonschool.com) is a college preparatory program for bright, creative students in grades 4 through 12 who have struggled to meet their potential. The Winston School offers an extensive arts curriculum providing classic training and a creative outlet as well as opportunities to build character and self-confidence.
The Winston School Headmaster Mike Peterson said the school and community look forward to this yearly opportunity share the school's artistic accomplishments. "As we near the end of the school year, our annual arts festival is a fun family event that offers a terrific opportunity for students to share their talents honed over the school year with parents, friends and the community. The festival also gives us the chance to demonstrate how extensively we integrate visual arts, music, drama and poetry into our curriculum and how the various disciplines enhance learning and enrich the Winston School experience."
The event includes:
•A European-style coffee house where students share their poetry
•A theatrical production complete with sets, music, lighting and sound staged by the drama, music, and art classes
•Music performance of original and cover songs by The Winston Band
•Displays of photographs and original pieces of art
•A carnival with food and games for the family
•A silent auction
---