The Wrap-Up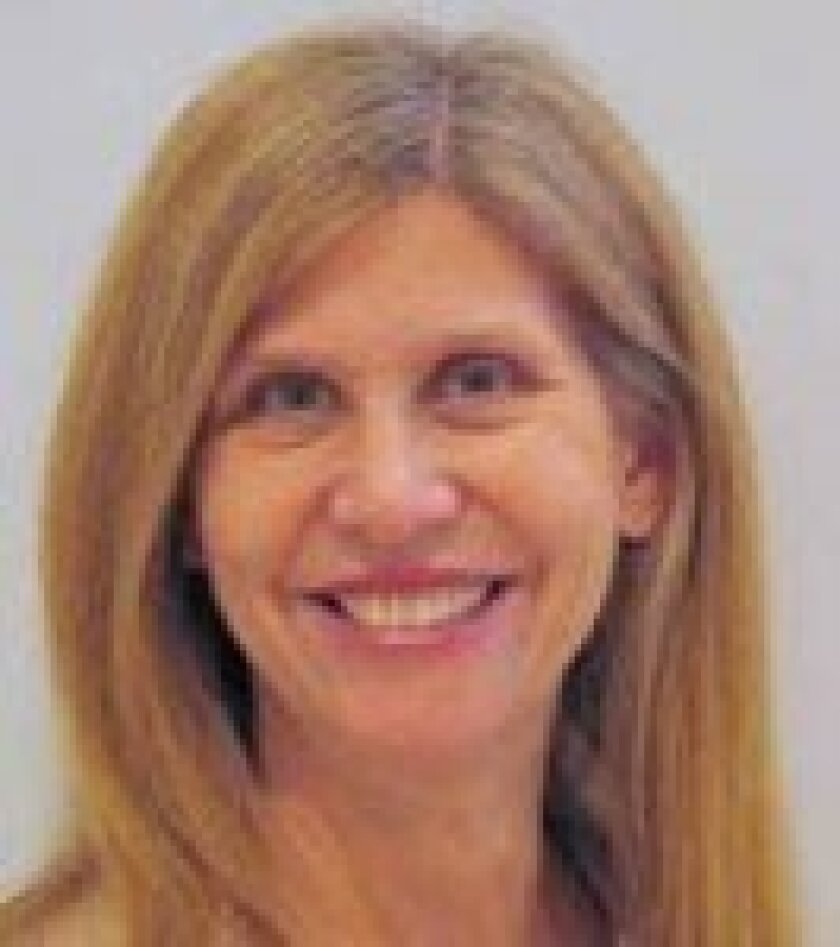 By Marsha Sutton
The defeat of Proposition CC, Del Mar Union School District's bond measure, was so close to a victory, thanks to the valiant efforts of supporters, that it can hardly be regarded as a failure. What it indicates is strong support in this district for education and fiscal stability. That it barely failed to reach the 55 percent mark points to easily fixable remedies should the district propose another bond measure in 2014.
San Dieguito Union High School District's bond measure, Proposition AA, was successful, so all that may be needed for Del Mar is attention paid to the differences between the two approaches. Figuring out what went wrong by examining what nearby districts did right might be a starting point for next time, if there is a next time.
Critics, including the San Diego County Taxpayers Association, generally point to five or six problems with Del Mar's bond.
The district often spoke of its intent to use General Obligation bond money to offset general fund expenditures, which violates the conditions of a GO bond. If the district had stopped calling the bond an alternative funding source to plug a gap in funding for general-purpose expenditures – and spoke instead about using the money appropriately to provide capital improvements – it would have helped.
Also, those capital improvements should be for immediate, critical facilities needs. Districts can't ask for money from constituents with a wish-list of projects they'd like to do or that would be nice to have some time in the future.
Plus, not every school needs major work. Bond measures need to be specific, cite actual projects that require immediate attention, and estimate how much each will cost, to arrive at a substantiated, justifiable total. Not all schools are in desperate need of repairs and upgrades, so including them just to get more parent buy-in is a bad strategy. Inventing a need when there is none sours many on the entire list.
And the much-publicized use of bond money by districts to pay for electronic devices with a short life span, although nice to have, is not a capital improvement. It's like taking out a 30-year home loan to buy a new appliance.
Perhaps the greatest obstacle facing Prop. CC was the perception that the bond was slapped together at the last minute and lacked proper preparation and due diligence, something this community demands. Voters understood the difference between a vague strategic plan and a specific, in-depth, well-considered report, compiled by dedicated task force members, of exactly what's needed and how much each project will cost.
The district has time over the next two years to fully address some of these issues and will likely find a very different outcome if the decision is made to try again.
Strategy for success
In a story by reporter Karen Billing in the Nov. 22 issue of this publication, she reports that bond supporters said one disappointment was the "thin support" from parents, teachers and the PTAs.
Isn't that like saying the team lost the basketball game because players didn't score enough points?
A better strategy for success would be to reach out to those against the bond and have a civil dialogue with them to understand how to address the concerns of the community and learn what's needed to fix the problems that caused voters to oppose it, not blame the result on ignorance or apathy.
My opinion columns have also been publicly linked to the failure of Prop. CC. I'm flattered bond supporters think I have that much influence. But I don't. Rather, they underestimate the intelligence of the electorate which insults the community.
Many people in this district understood that there were fundamental flaws with the language of the bond and the way it was structured. Voters in this highly educated community are more than capable of thinking for themselves and evaluating on their own all the factors that ultimately contributed to the bond's failure. Let's give constituents some credit for researching the issues and reaching thoughtful conclusions on their own.
One place to start might be with DMUSD trustee Doug Perkins who, alone among the five board members, voted to oppose placing the bond measure on the ballot last July.
Instead of being recognized for having the courage to vote his conscience against the majority and the foresight to read public sentiment correctly, his vote was called divisive and he was told at the school board meeting last month that his efforts contributed to the bond's defeat, according to the Nov. 22 article.
One of the hallmarks of a successful school board is a free exchange of diverse opinions and a healthy sharing of ideas in a respectful environment. Perkins evaluated the facts, took the pulse of the community, searched for answers and came to a decision consistent with his beliefs. Is this not what board members are elected to do?
Civility and acceptance
Del Mar's board members themselves set an admirable example of courtesy and acceptance.
During this difficult election season, with controversial bond and state proposition issues on education at the forefront locally, trustees have been gracious and civil. It's clear that they are all committed to doing the best they can for the district and have taken on this thankless job with seriousness for the duty they owe to the children.
Trustee Kristin Gibson in particular spoke with me at length about the bond, and, although we disagreed, I have enormous respect for her dedication and great appreciation for her willingness to engage in a healthy debate that was marked above all else by civility, quiet calm and respect.
A chance meeting with trustee Comischell Rodriguez resulted in an awkward moment that ended with a tentative hug. I salute her professionalism and give her credit for serving as a board member during four extremely difficult and trying years. Although we disagreed on many issues, she was never offensive or rude.
Conversations with Doug Rafner, Scott Wooden and Perkins have also been marked by friendliness, civility and open dialog – no matter the subject.
DMUSD's new superintendent, Holly McClurg, who just took over the superintendency July 1, was handed this bond and inherited a distraction. Now that the election is over, she can focus on education in the classroom, which is what she does best, and build a solid future for the students.
The challenges she faces are daunting, however, given the demands of a district with plenty of troublesome issues to occupy her time – most notably, the fiscal crisis, deficit spending and generous employee packages.
Perhaps she and her board might consider negotiating in earnest with employee unions, to demonstrate that every avenue for cost-cutting is being explored. This would go a long way toward showing that the district is serious about cutting costs and channeling more money into the classroom.
As one person wrote in an on-line discussion on the topic, "Show us you (the district) can be fiscally responsible and the community will reward you."
Marsha Sutton can be reached at SuttComm@san.rr.com.
---