Torrey Hills Hawks Hoedown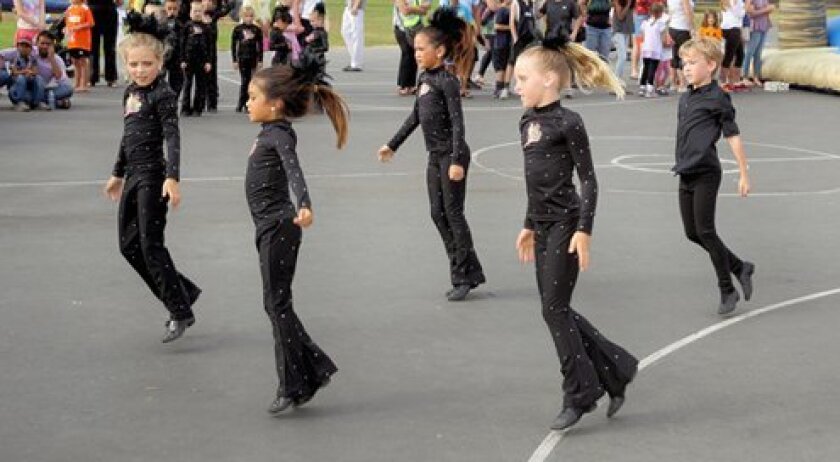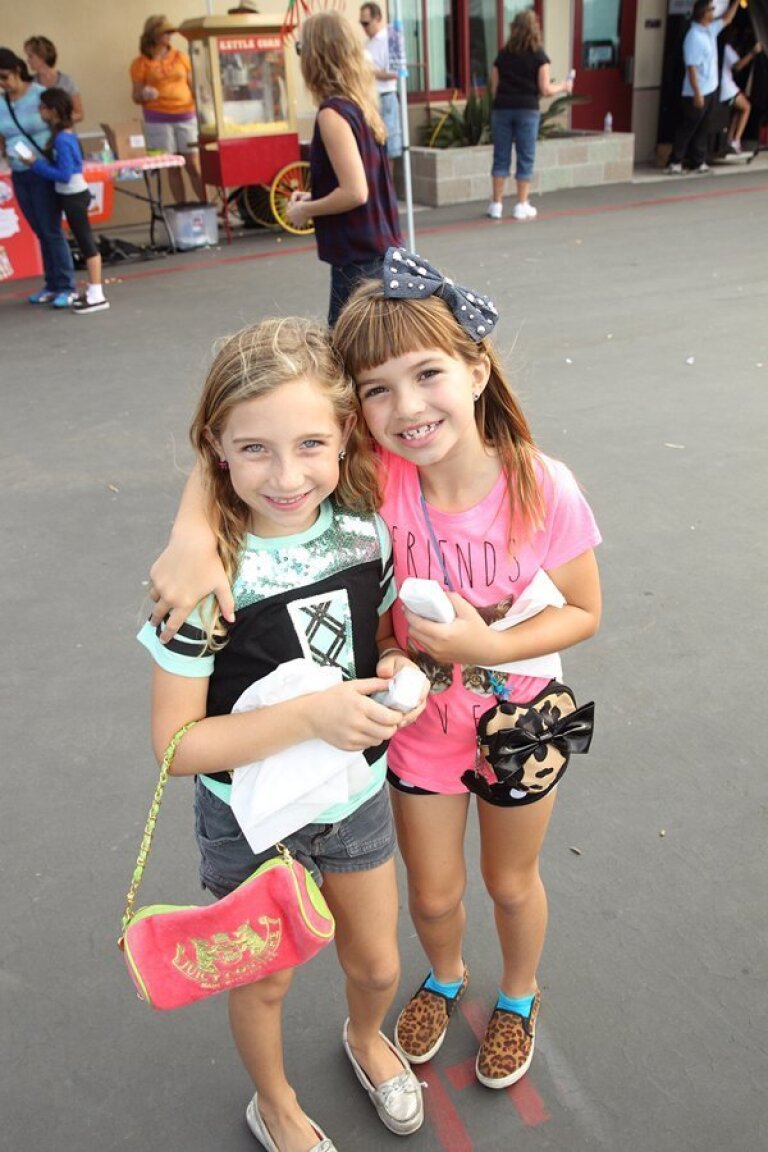 Torrey Hills Hawks Hoedown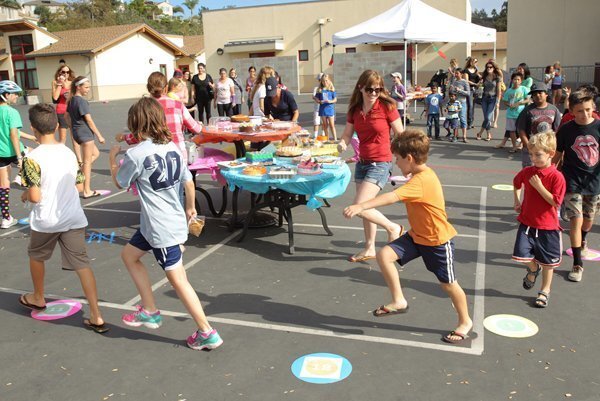 Torrey Hills Hawks Hoedown
Torrey Hills Hawks Hoedown
Torrey Hills Hawks Hoedown
Torrey Hills Hawks Hoedown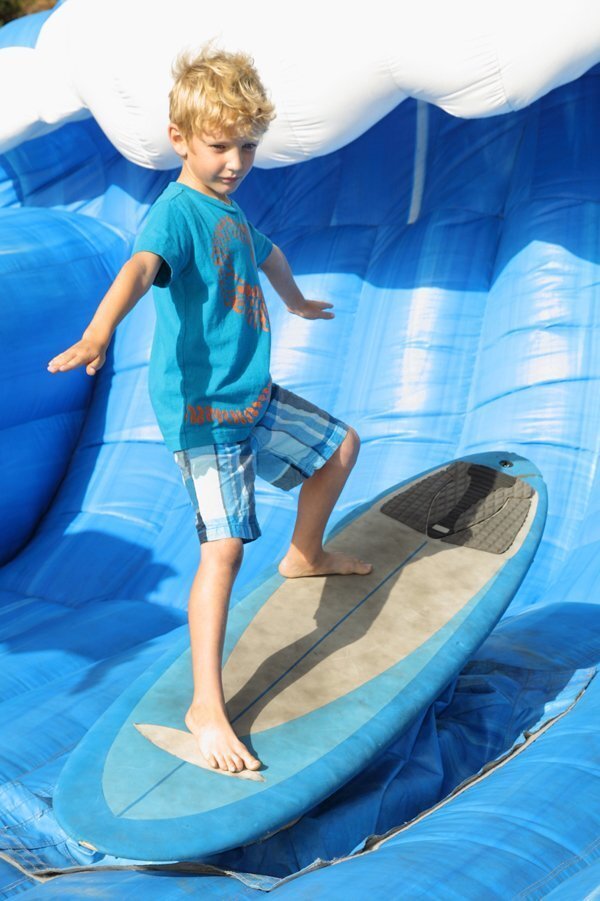 Torrey Hills Hawks Hoedown
Torrey Hills Hawks Hoedown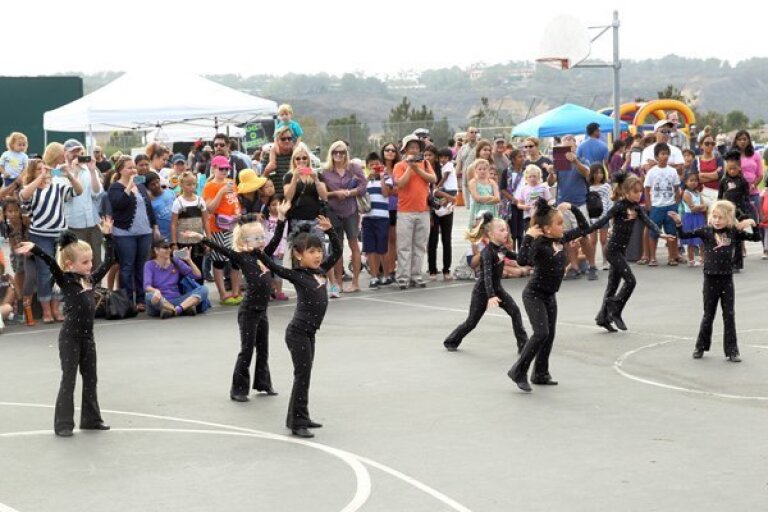 Torrey Hills Hawks Hoedown
Torrey Hills Hawks Hoedown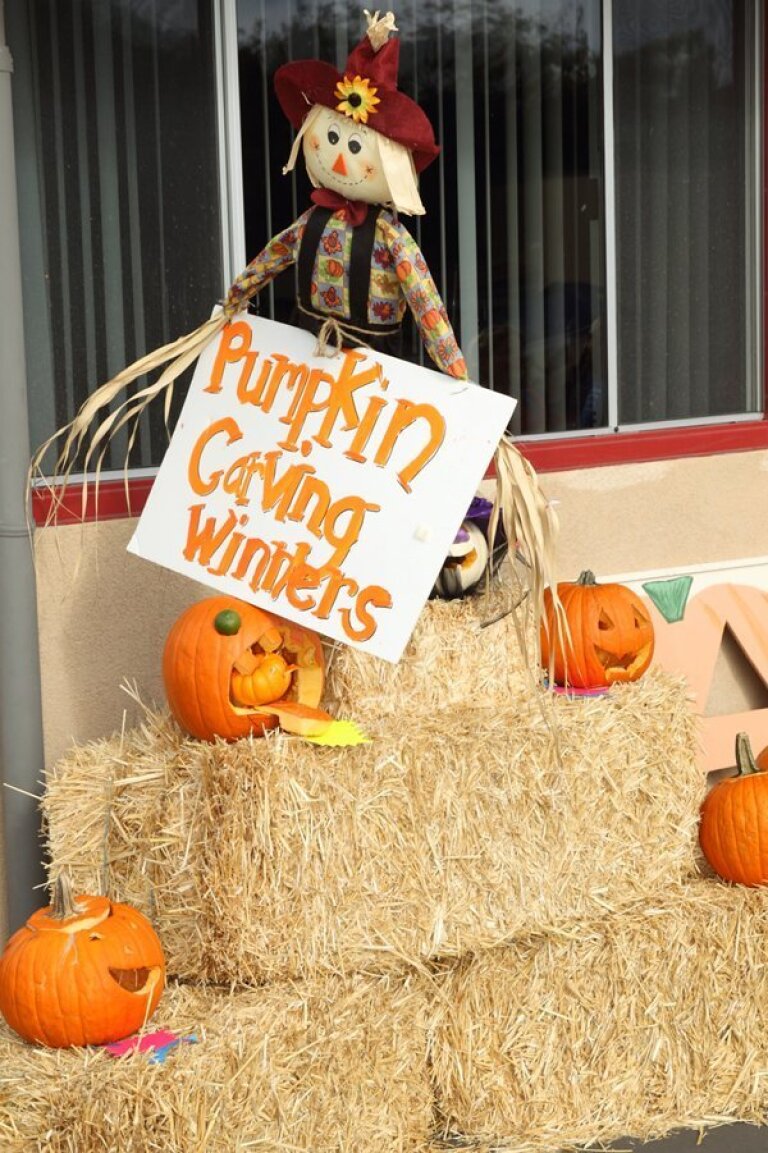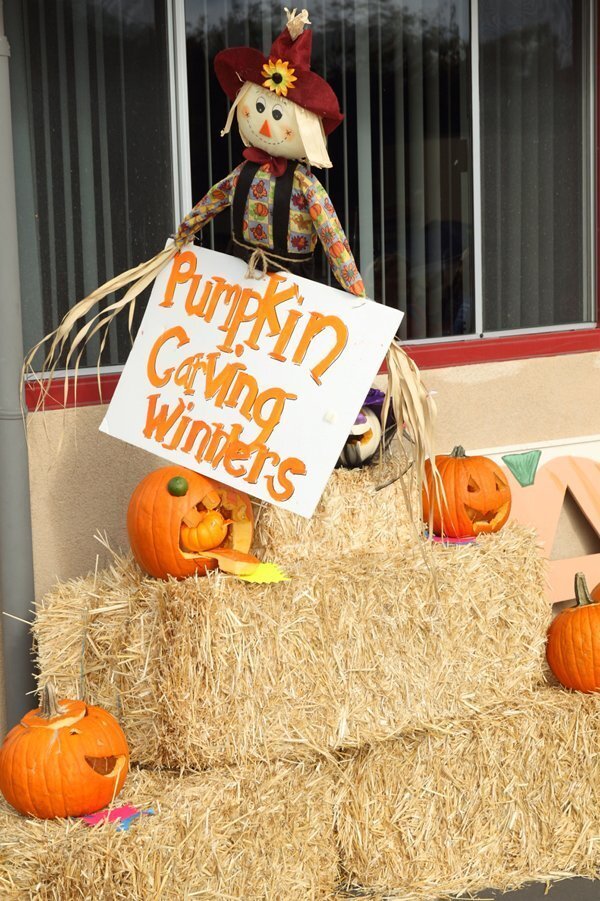 Torrey Hills Hawks Hoedown
Torrey Hills Hawks Hoedown

Torrey Hills Hawks Hoedown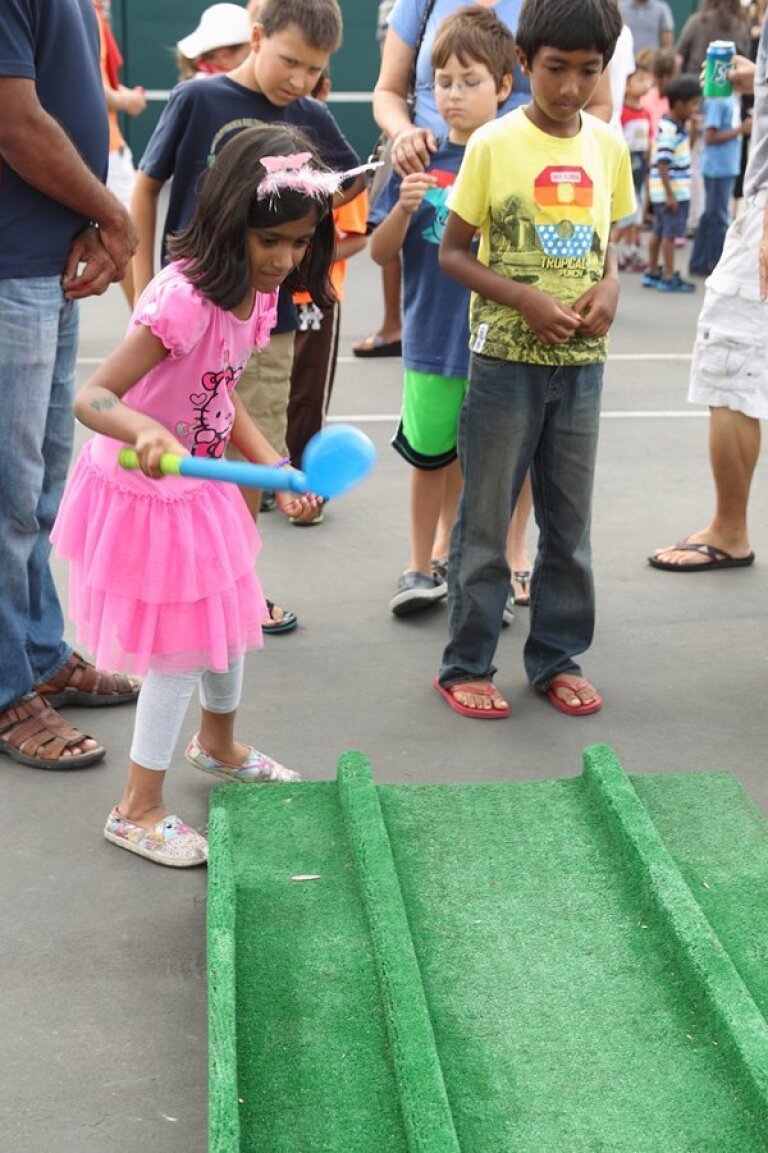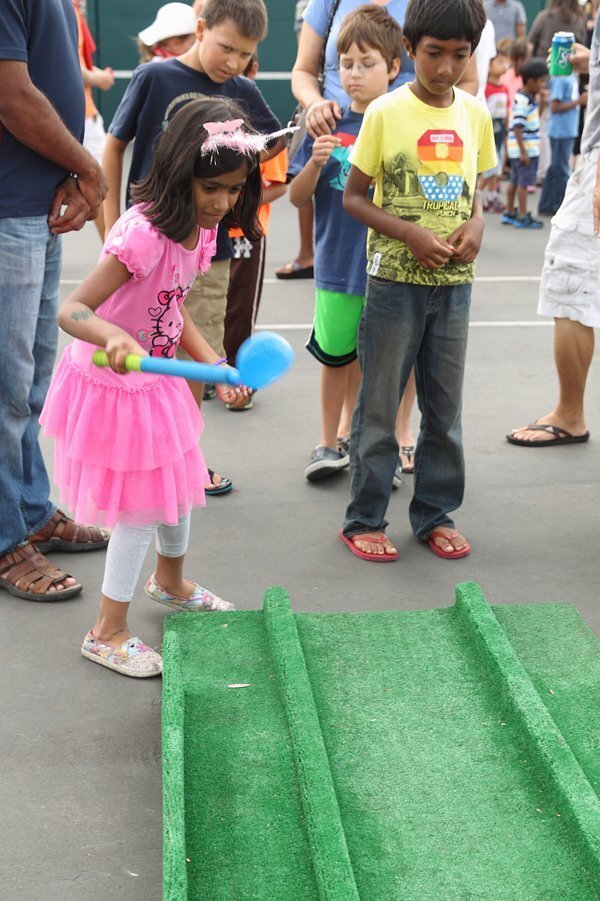 Torrey Hills Hawks Hoedown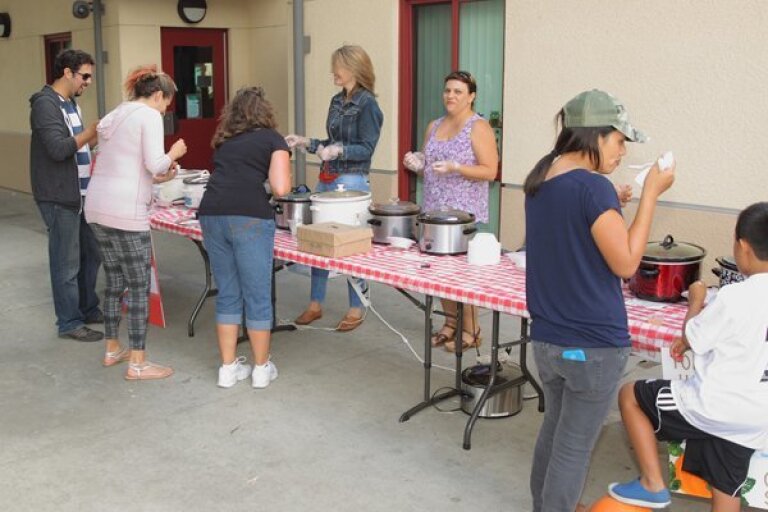 Torrey Hills Hawks Hoedown
Torrey Hills Hawks Hoedown
Torrey Hills Elementary School held its Hawks Hoedown, the school's annual Fall Carnival fundraiser, on Oct. 25.
The free carnival features a variety of family-friendly games, a Chili Cook-Off and Pumpkin-Carving Contest. Some of the attractions included Surf Simulator, Obstacle Course, Dolphin Slide and Game Truck.
The carnival also had a silent auction to raise money for various programs that the PTA supports. In the past, these programs have included Chromebooks for the classrooms, Ocean Week in science class, art supplies, playground equipment, Red Ribbon Week, and Field Day. Photos by Jon Clark.
---