Torrey Hills Invention Fair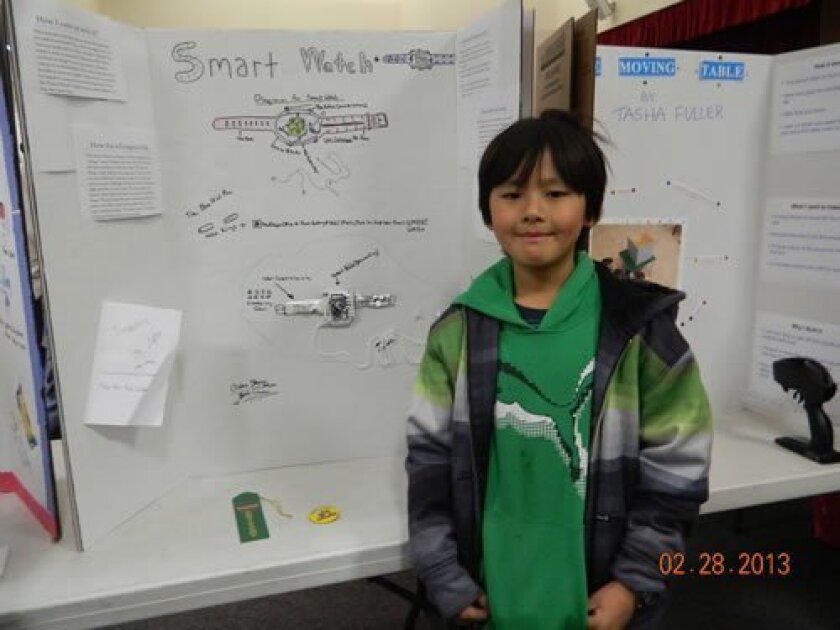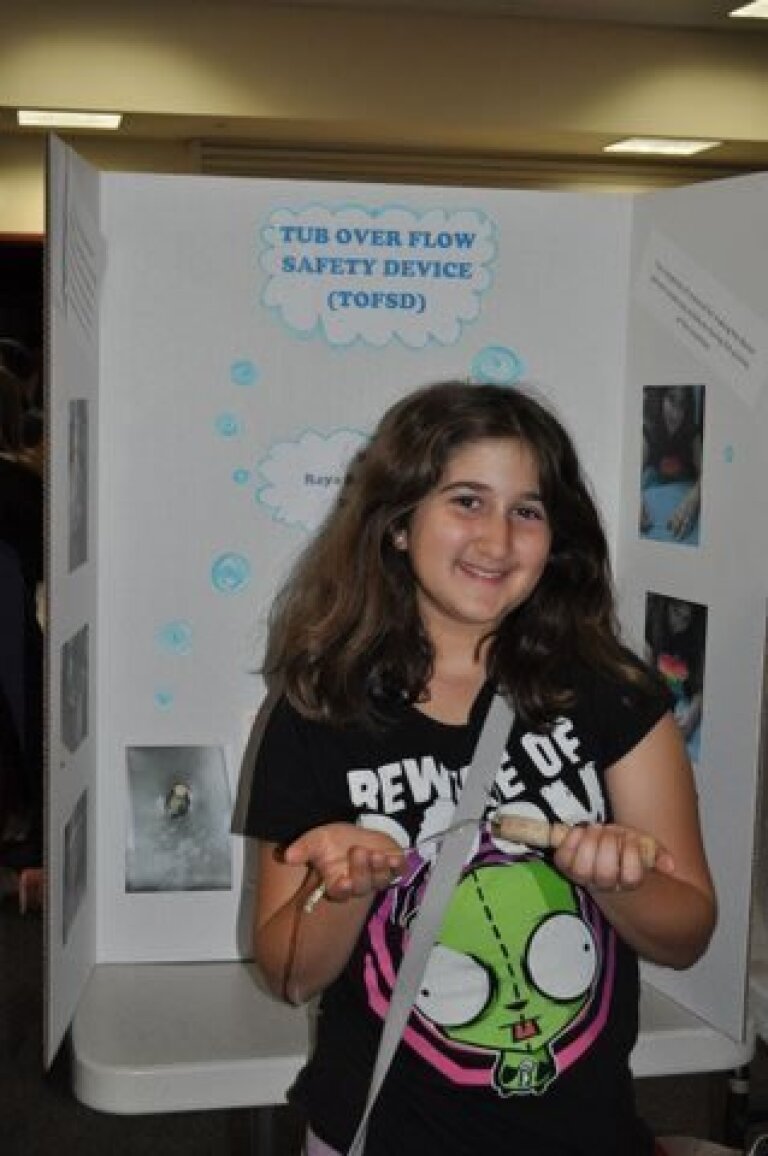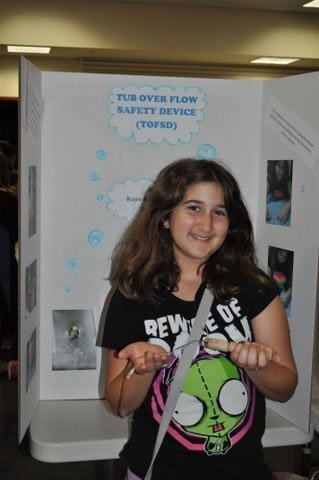 Torrey Hills Invention Showcase
Torrey Hills Invention Showcase
Torrey Hills Invention Showcase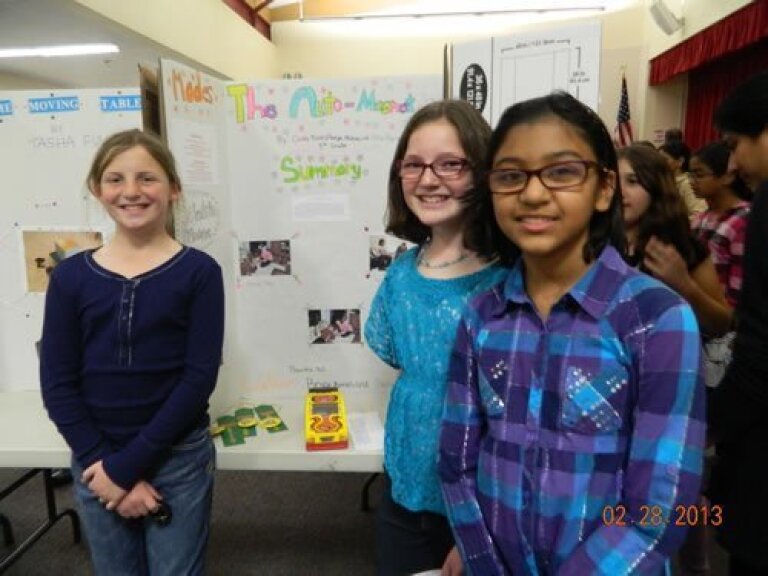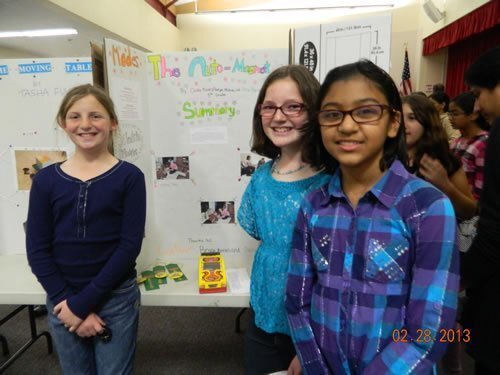 Torrey Hills Invention Showcase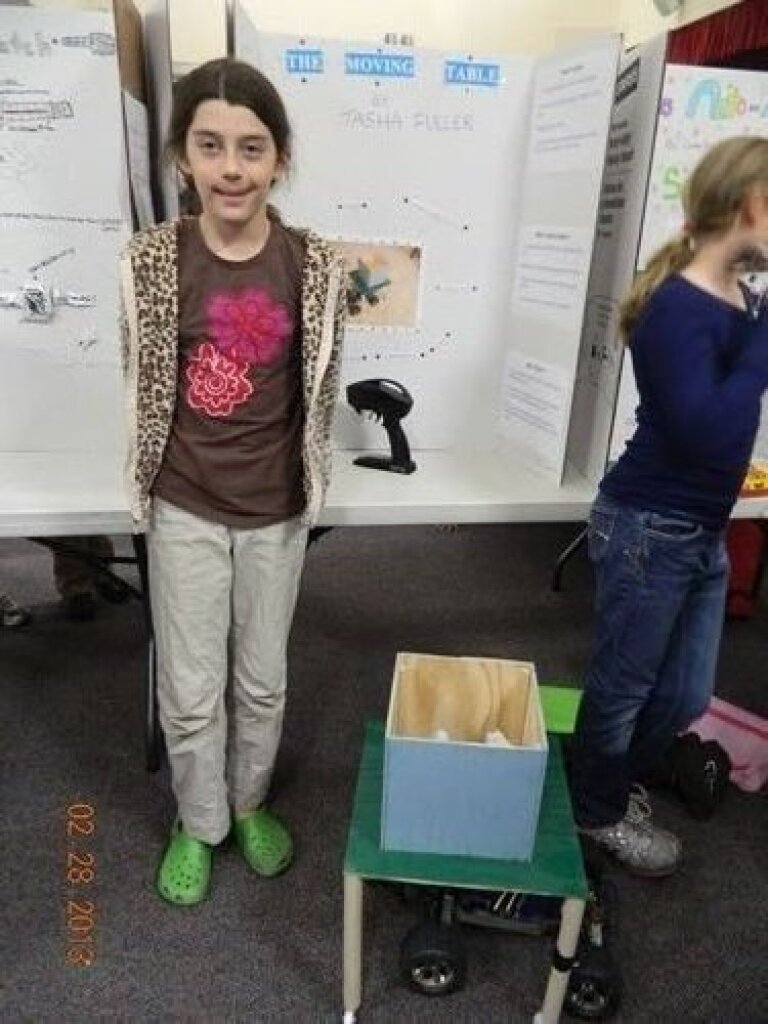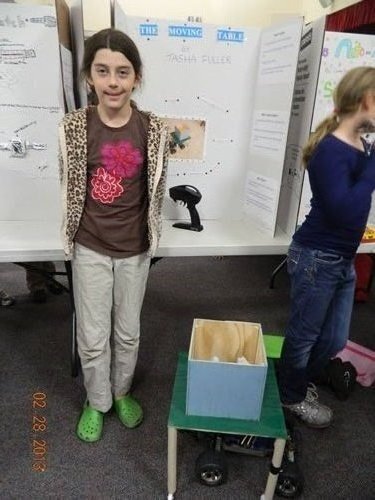 Torrey Hills Invention Showcase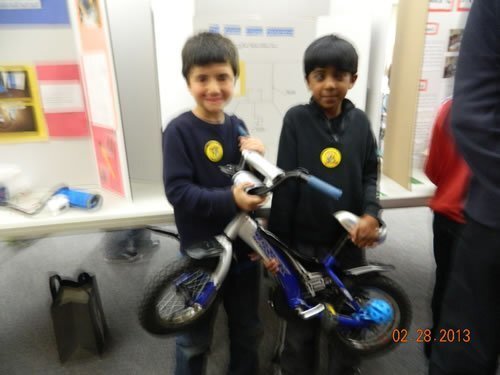 Torrey Hills Invention Showcase
Torrey Hills Invention Showcase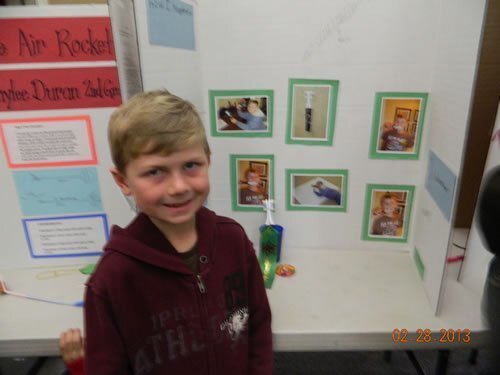 Torrey Hills Invention Showcase
Torrey Hills Elementary School held its schoolwide Invention
Fair on Feb. 28. The event featured more than 30 inventions.
Inventors from grades K through sixth grade had work on display.
Some of the inventions solved everyday problems such as a double-sided toothbrush, a Smart Watch, a fish tank algae remover, a shock trapper,
safe airplanes and a moving table.
–Courtesy photos
---