Torrey Hills Robotics teams shine, win honors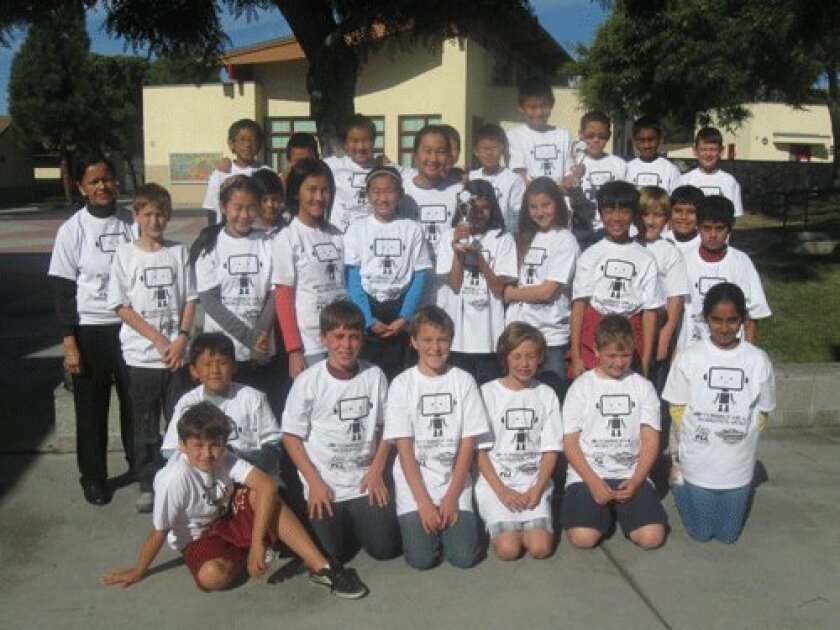 The Torrey Hills Robotics Team, made up of 36 fifth and sixth graders, in six teams, took part in a Qualifying First Lego League tournament at Preuss School in La Jolla. This year the FLL challenge was Senior Solutions, how robots can help seniors in mobility and everyday functions. Students worked with a senior partner, they visited Emeritus, the Senior Assisted Living Facility on Del Mar Heights Road, and talked with seniors to find out the challenges faced by them. Each team identified one problem and researched the cause and solutions that existed today. Then they created an innovative solution to the problem they identified using robotics to solve it. Students then shared their solutions with the seniors they interviewed, and also made a presentation at school to their peers.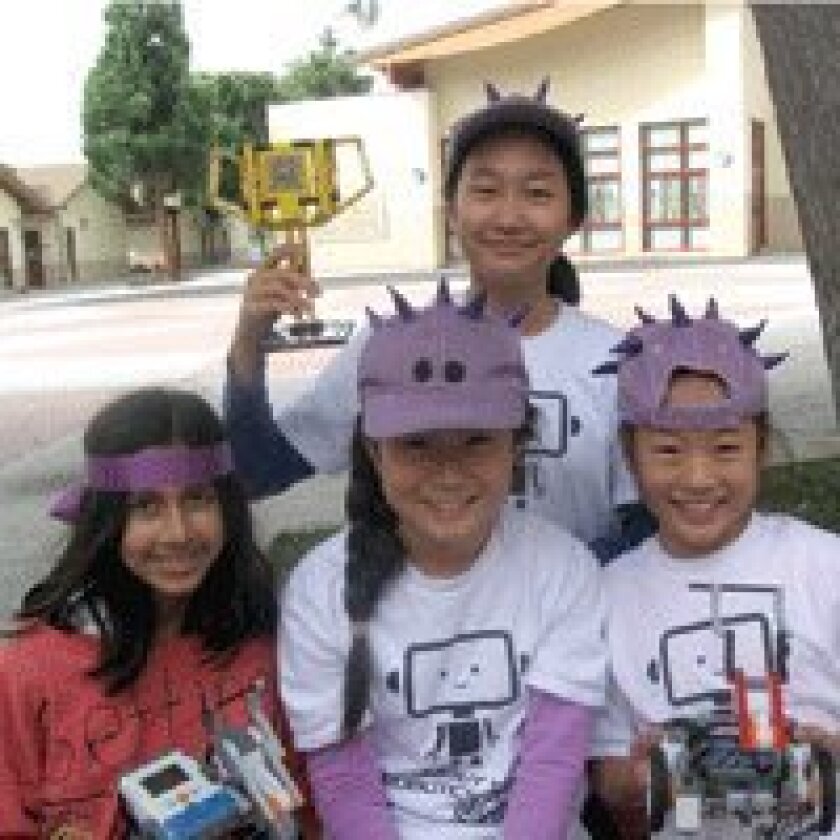 At the Preuss Qualifying tournament, one team the Mindstorm Masters, was the highest scoring team for the Robot Run. Three teams qualified to go on to the Southern California Regional FLL Championship Tournament at Legoland where the teams competed with 55 other teams from all around Southern California. One team, the Purple Pufferfish, won First Place in Robot Design.
---