Torrey Pines dancers excel at nationals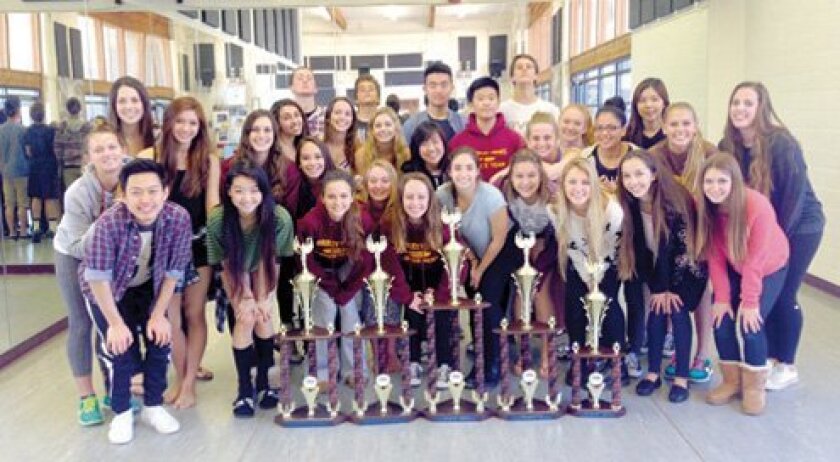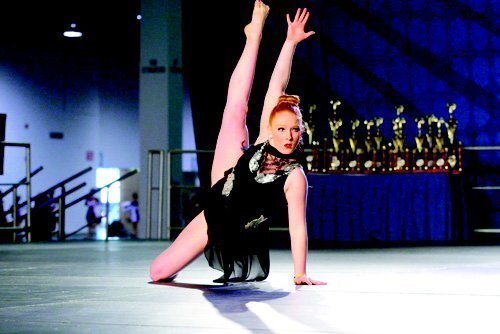 1/5

Torrey Pines Dance competitions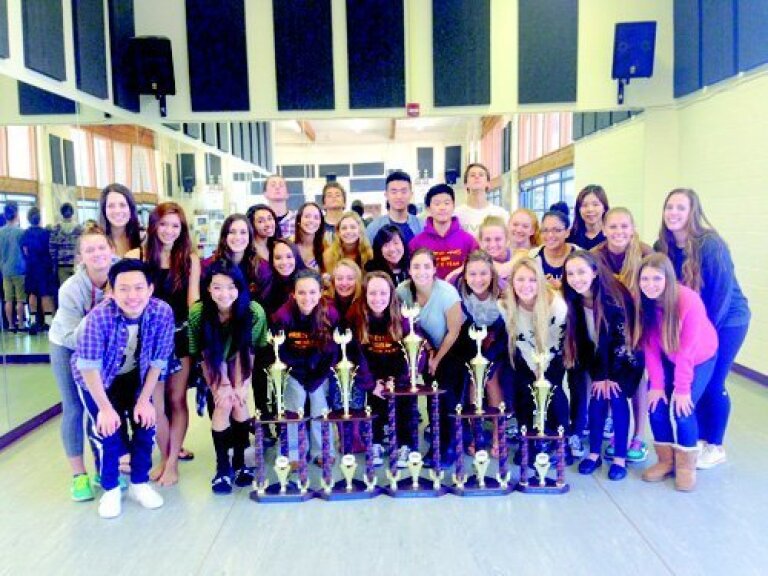 2/5

Torrey Pines Dance competitions
3/5

Torrey Pines Dance competitions
4/5

Torrey Pines Dance competitions
5/5

Torrey Pines Dance competitions
Torrey Pines High School dancers won trophies in every category they entered recently at the United Spirit Association 2014 Nationals & Championships in Anaheim.
Varsity dancers competed in the championship division, where they captured a third-place trophy for their large hip-hop routine.
In other finishes, medium hip-hop took a second-place trophy; medium lyrical won a third-place trophy; x small dance finished third; and small dance finished fifth.
"I am so proud of our dancers," said Sarah Kaye, Torrey Pines dance director. "Some of our dancers had very little experience before joining our program. Now they are competing at a very high level. That really says a lot about their talent, dedication and hard work."
The Torrey Pines contingent included 40 students – seven from junior varsity and 33 from varsity.
During awards ceremonies at the Anaheim Convention Center, an earthquake caused the bleachers to tremble and overhead lights to swing shortly after the announcer identified the Torrey Pines team.
"You could say our performance was earth-shaking," Kaye said.
The dance program at Torrey Pines High School serves nearly 260 students at all levels. Kaye runs the program with the assistance of Coach Anthony Rodriguez.
Varsity dancers competing included: Jackie Antoun, Delaney Baril, Meaghan Baril, Heejun Chough, Emma Conger, Megan Corgan, Delaney Douglas, Austin Edwards, Edward Fang, Maura Friedlander, Audrey Gompf, Brianna Haire, Megan Hermer, Andreana Izotov, Margaret Izotov, Lauren Kent, Josh Kim, Nurie Kim, Jenny Kwak, Ben Larchet, Julia London, Sarah Ludington, Kelsey McMullen, Brenda Mejia, Jaqueline Park, Serina Patel, Katie Qian, Ashley Ramirez, Erin Ross, Alex Shearer, Declan Sullivan, Madison Tencer and Narumi Watanabe.
The junior varsity team was represented by:
Madison Clagg, Samantha Griffith, Christine Li, Madeline Lim, Claire Norma, Elana Roberts and Kaitlin Tiernan.
With competition finished for the year, the dance program will direct its energy toward its year-end performance, Expression Session 2014, which is set for June 7 at the Torrey Pines High School gym.
To learn more, visit
Below are links to videos from the competition:
TPDT Small Hip Hop (JV)
https://www.youtube.com/watch?v=G7dxr2p3yeM&feature=youtu.be
TPDT Large Hip Hop (Varsity)
https://www.youtube.com/watch?v=YoZ8OzdZ5q4
TPDT Bionic Atomic (Varsity)
https://www.youtube.com/watch?v=8cbtLyMk-FI#t=142
---