Torrey Pines High graduate Michael Kim receives Rotary award
Rotary Erik Scott Sorenson award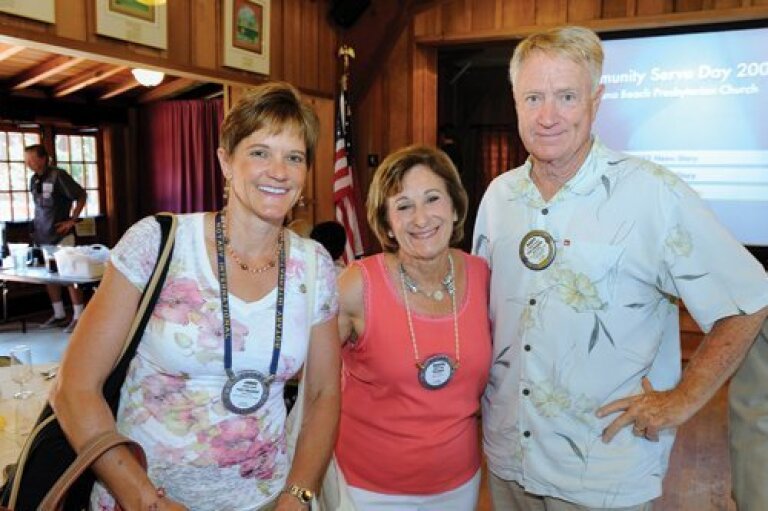 Rotary Erik Scott Sorenson award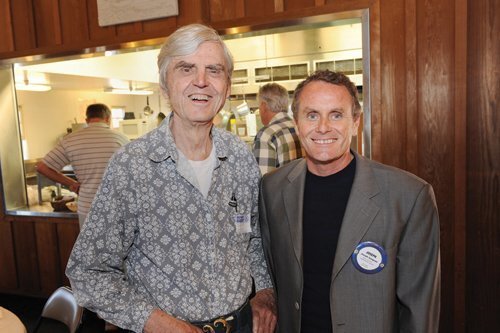 Rotary Erik Scott Sorenson award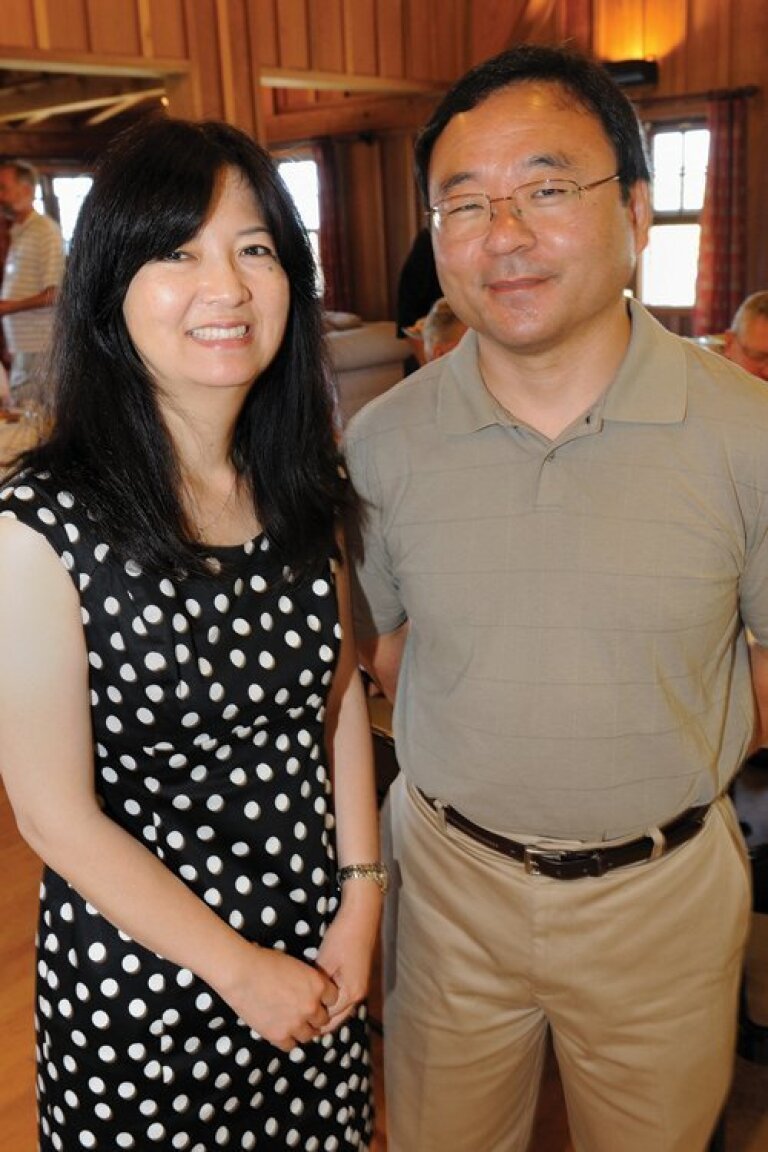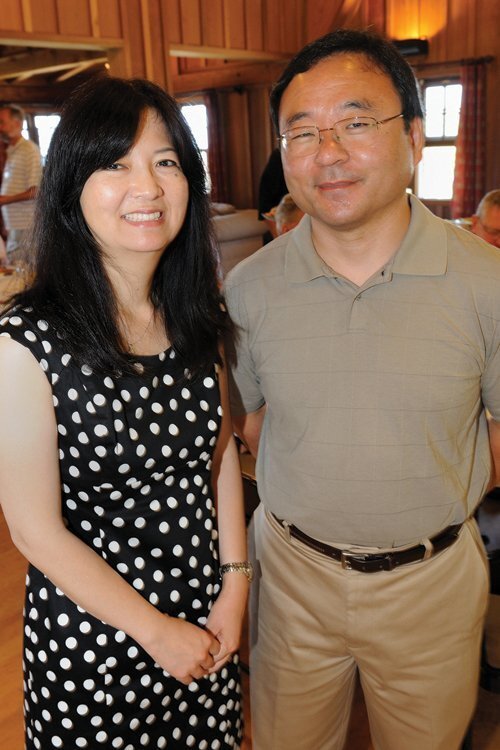 Rotary Erik Scott Sorenson award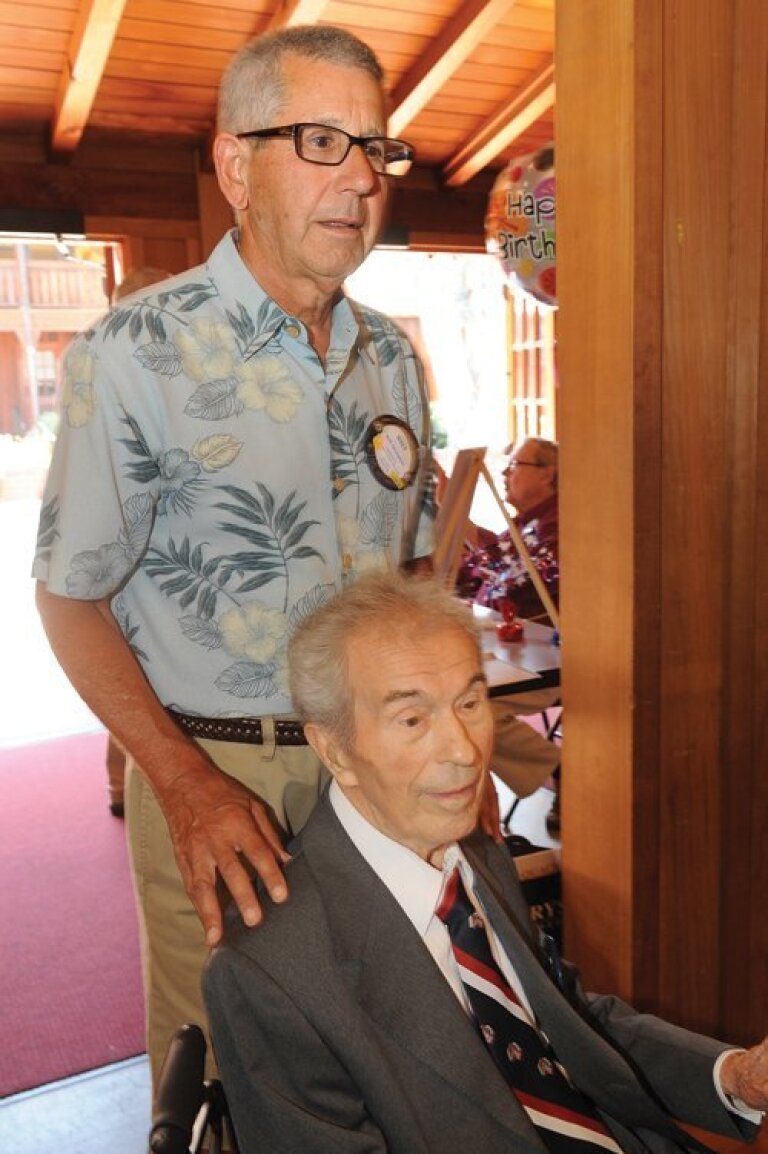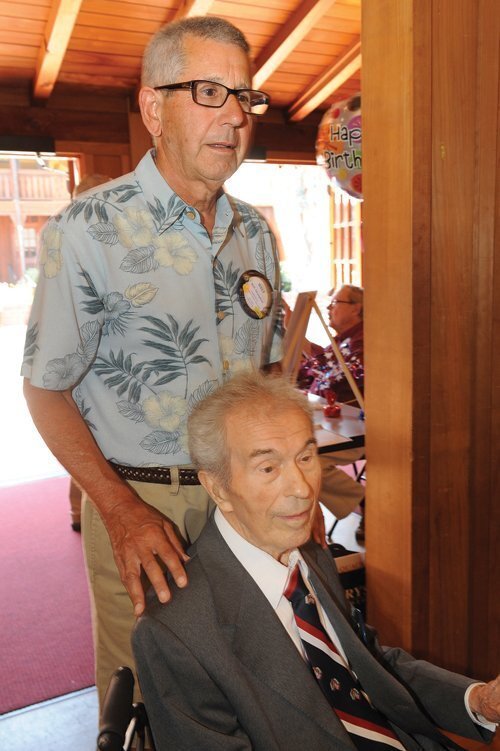 Rotary Erik Scott Sorenson award
Rotary Erik Scott Sorenson award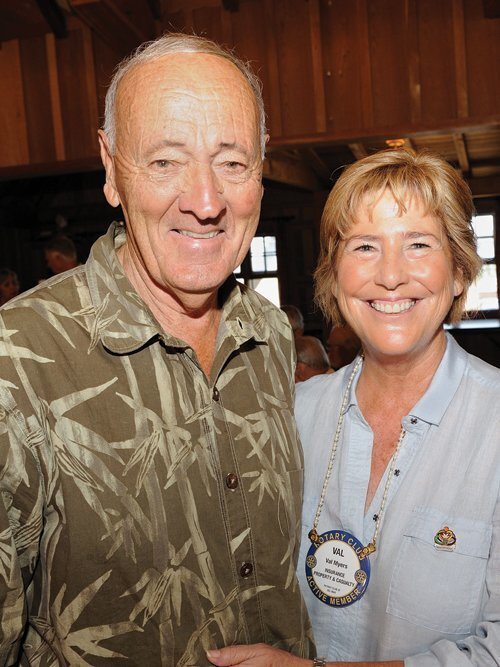 Rotary Erik Scott Sorenson award
Rotary Erik Scott Sorenson award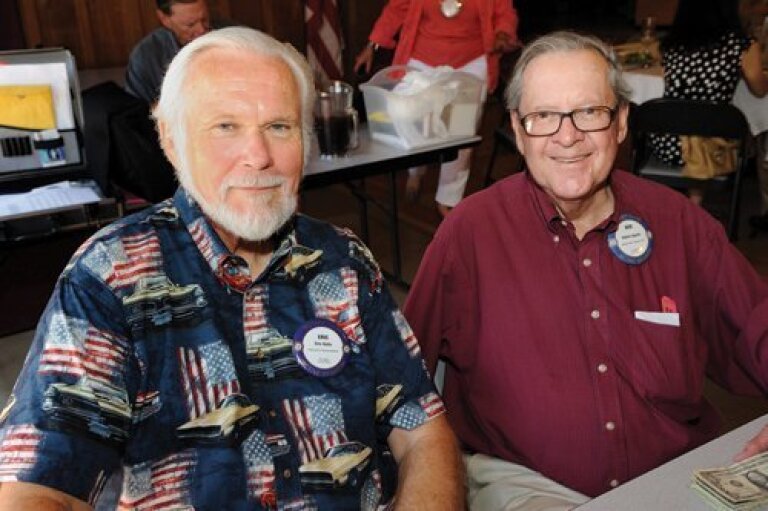 Rotary Erik Scott Sorenson award
The Rotary Club of Del Mar Erik Scott Sorensen Service-Above-Self Award is presented to a Torrey Pines student who, though physically challenged, is an inspiration to fellow students because of his/her positive approach to life and readiness to volunteer, capturing the spirit of Erik Scott Sorensen and the principles of Rotary.
Erik faced the progressive degeneration of Muscular Dystrophy and was the only wheelchair-bound student at Torrey Pines High School (at that time). Erik was greatly respected by both students and faculty for his amazing attitude and accomplishments. After Erik's death in 1995, the Rotary Club of Del Mar named this award in his memory.
This year's recipient, Michael Kim, is a recent graduate of Torrey Pines High School.
Michael, 18, is a bilateral above-the-knee amputee. He has been volunteering as the chess club director at the Carmel Valley Library and after-school arts/music/academic tutor at Logan Elementary for the past three years. He also volunteers at various projects as a National Honor Society and California Scholarship Federation member. Michael has never let his disability get in the way of life. He enjoys playing the piano (he studied 10 years of classical piano and theory), tuba, jazz music, video games, reading and hanging out with his friends over a good meal. He will be attending UCLA this fall to study neuroscience. Photos: Jon Clark
---