TPHS Foundation's Annual Teacher Mini Grant Night
1/13

TPHS Foundation Annual Teachers Mini Grant
2/13

TPHS Foundation Annual Teachers Mini Grant
3/13

TPHS Foundation Annual Teachers Mini Grant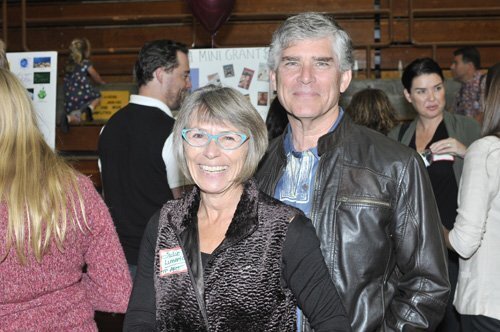 4/13

TPHS Foundation Annual Teachers Mini Grant
5/13

TPHS Foundation Annual Teachers Mini Grant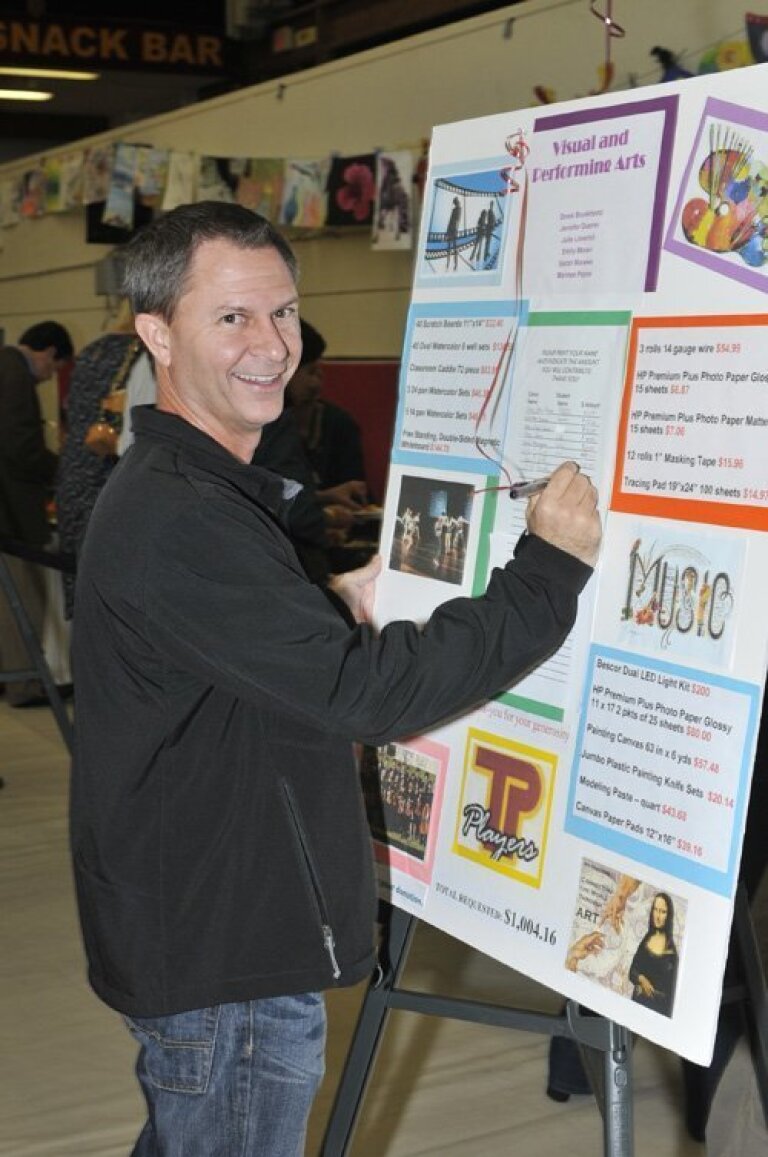 6/13

TPHS Foundation Annual Teachers Mini Grant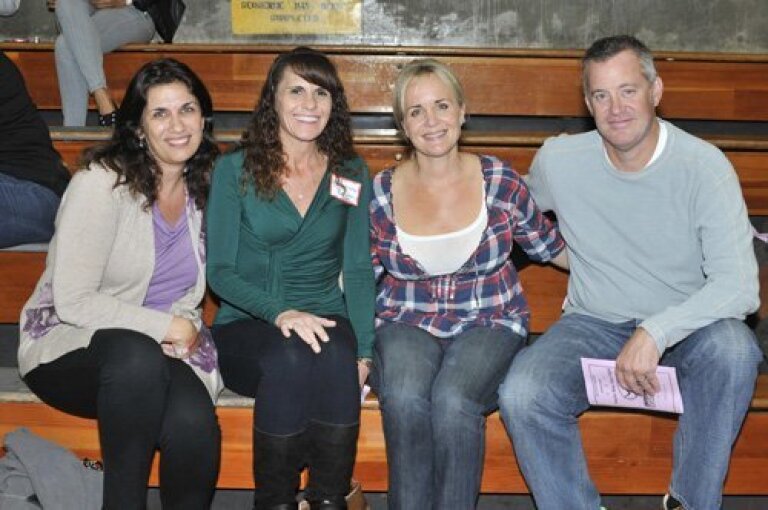 7/13

TPHS Foundation Annual Teachers Mini Grant
8/13

TPHS Foundation Annual Teachers Mini Grant
9/13

TPHS Foundation Annual Teachers Mini Grant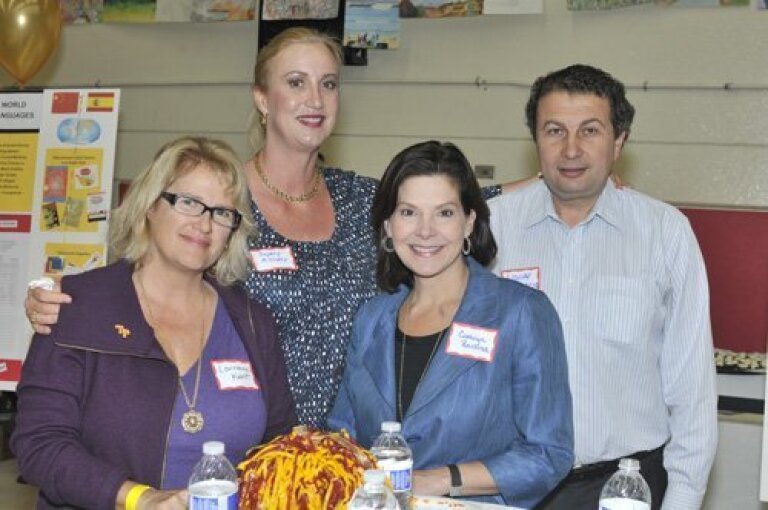 10/13

TPHS Foundation Annual Teachers Mini Grant
11/13

TPHS Foundation Annual Teachers Mini Grant
12/13

TPHS Foundation Annual Teachers Mini Grant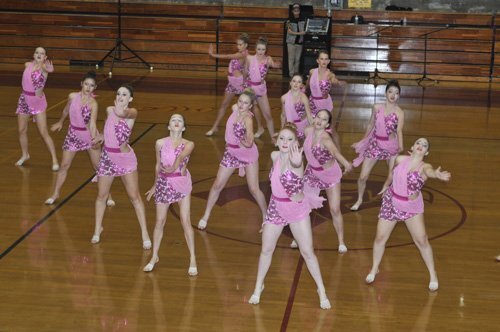 13/13

TPHS Foundation Annual Teachers Mini Grant
The Torrey Pines High School Foundation held its annual Teacher Mini Grant Night on Oct. 23 in the TPHS gymnasium. Parents had the opportunity to donate directly to their student's classrooms to fund specific requests submitted by teachers.
Teacher Mini Grant Night featured food from area restaurants such as Sammy's Woodfired Pizza and Woody's Solana Beach, as well as entertainment by the TPHS Cheer Squad, Dance Team and the new TP Improv group.
Visit
for more information.
Photos/McKenzie Images
---