TPHS Golf Club hosts first golf tournament in Solana Beach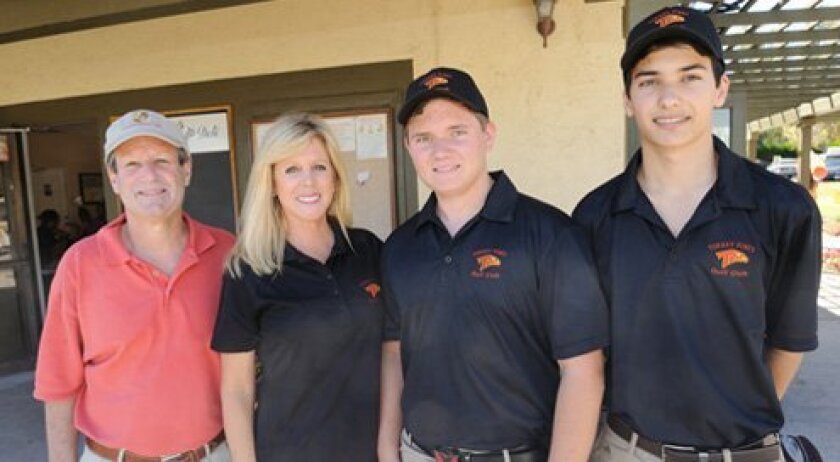 1/16

TPHS Golf Tournament SB
2/16

TPHS Golf Tournament SB
3/16

TPHS Golf Tournament SB
4/16

TPHS Golf Tournament SB
5/16

TPHS Golf Tournament SB
6/16

TPHS Golf Tournament SB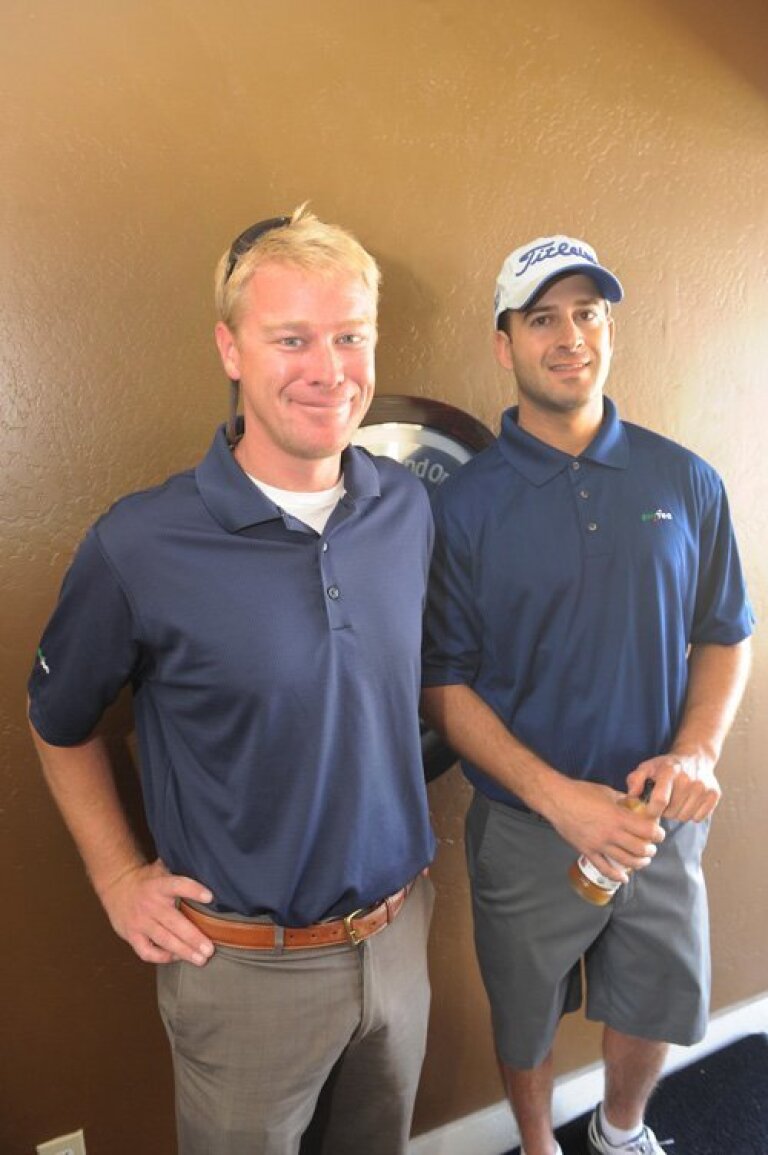 7/16

TPHS Golf Tournament SB
8/16

TPHS Golf Tournament SB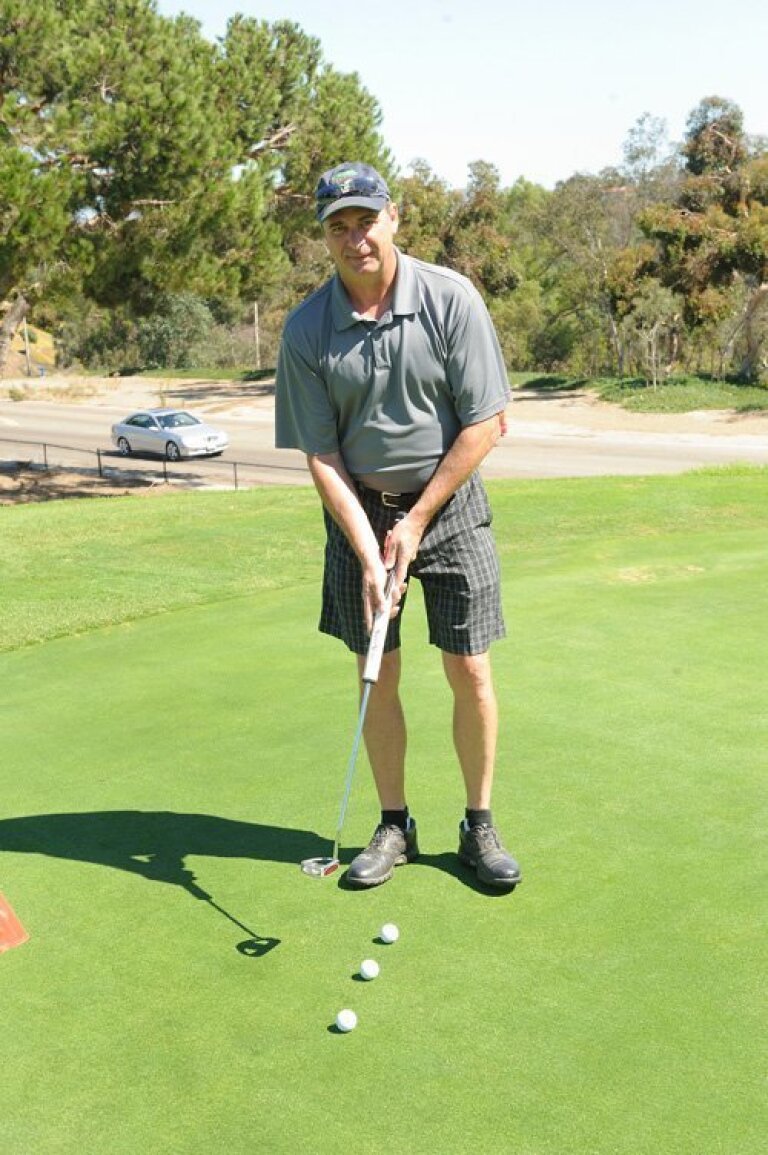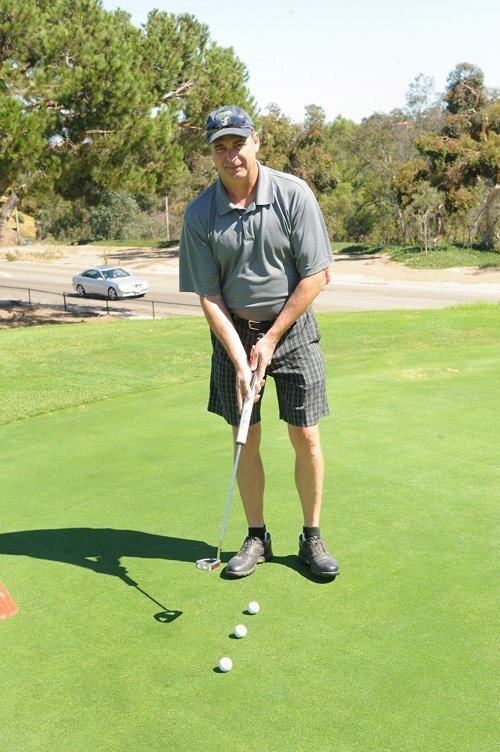 9/16

TPHS Golf Tournament SB
10/16

TPHS Golf Tournament SB
11/16

TPHS Golf Tournament SB
12/16

TPHS Golf Tournament SB
13/16

TPHS Golf Tournament SB
14/16

TPHS Golf Tournament SB
15/16

TPHS Golf Tournament SB
16/16

TPHS Golf Tournament SB
The Torrey Pines High School Golf Club held its first annual golf tournament on Sept. 29 at the Lomas Santa Fe Executive Golf Course in Solana Beach.
Senior Blake Kubicka founded the club last year to encourage other teens to play, make new friends and grow the game of golf.
The Torrey Pines cheerleaders also re-created "The Loudest Hole In Golf" on the first tee, which is similar to the Phoenix Open's 16th hole, considered the loudest hole in golf as it's surrounded by cheering and jeering fans.
Photos by Jon Clark and Nina Jensen.
---