Turbans created for Moores Cancer Center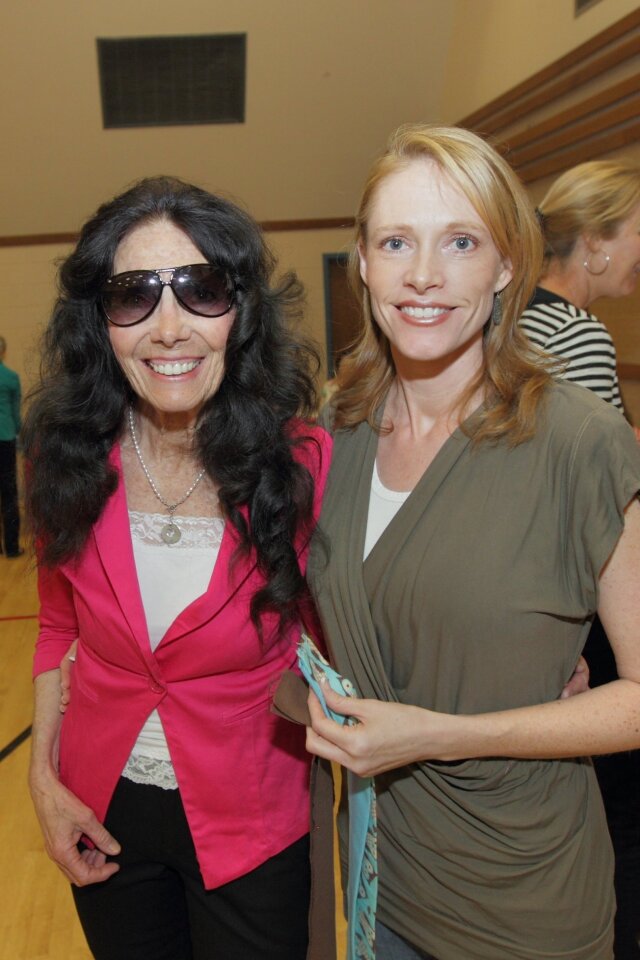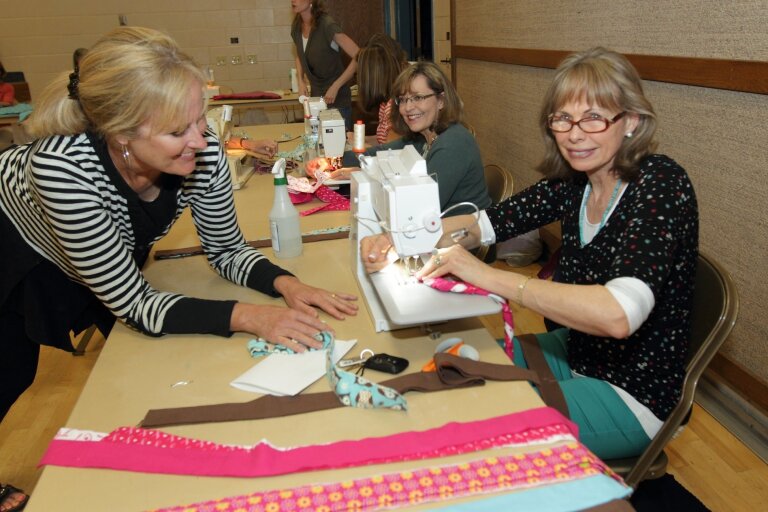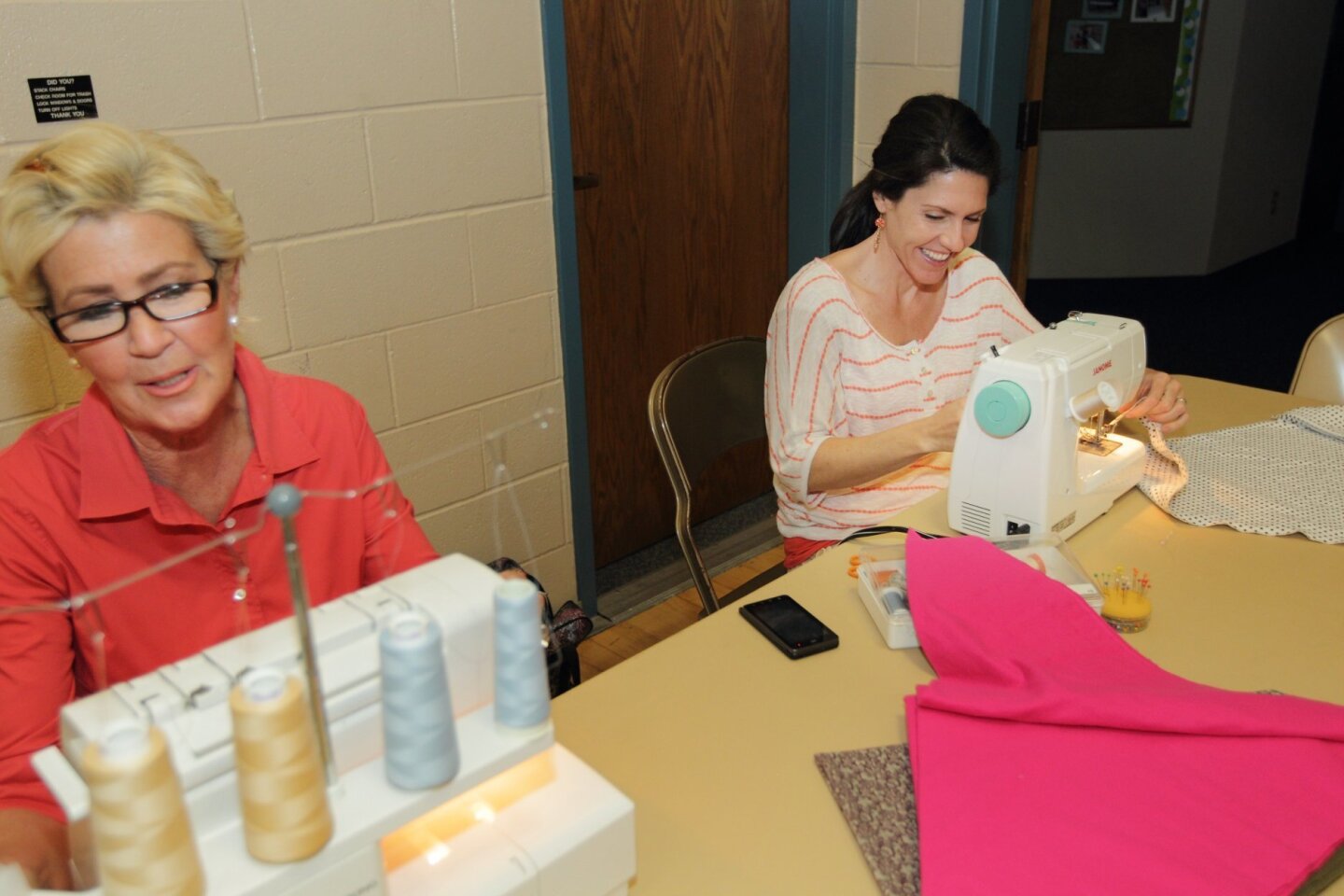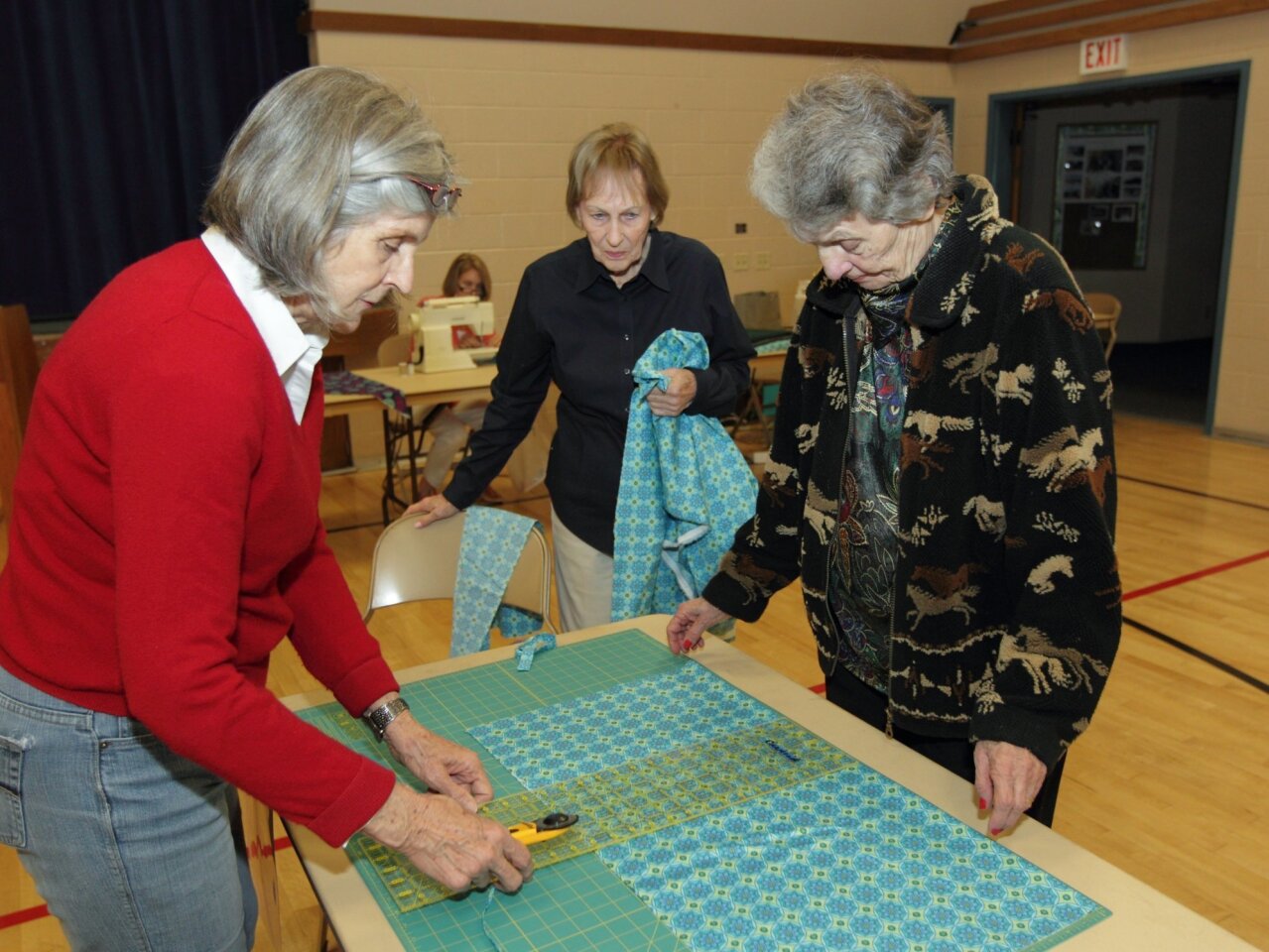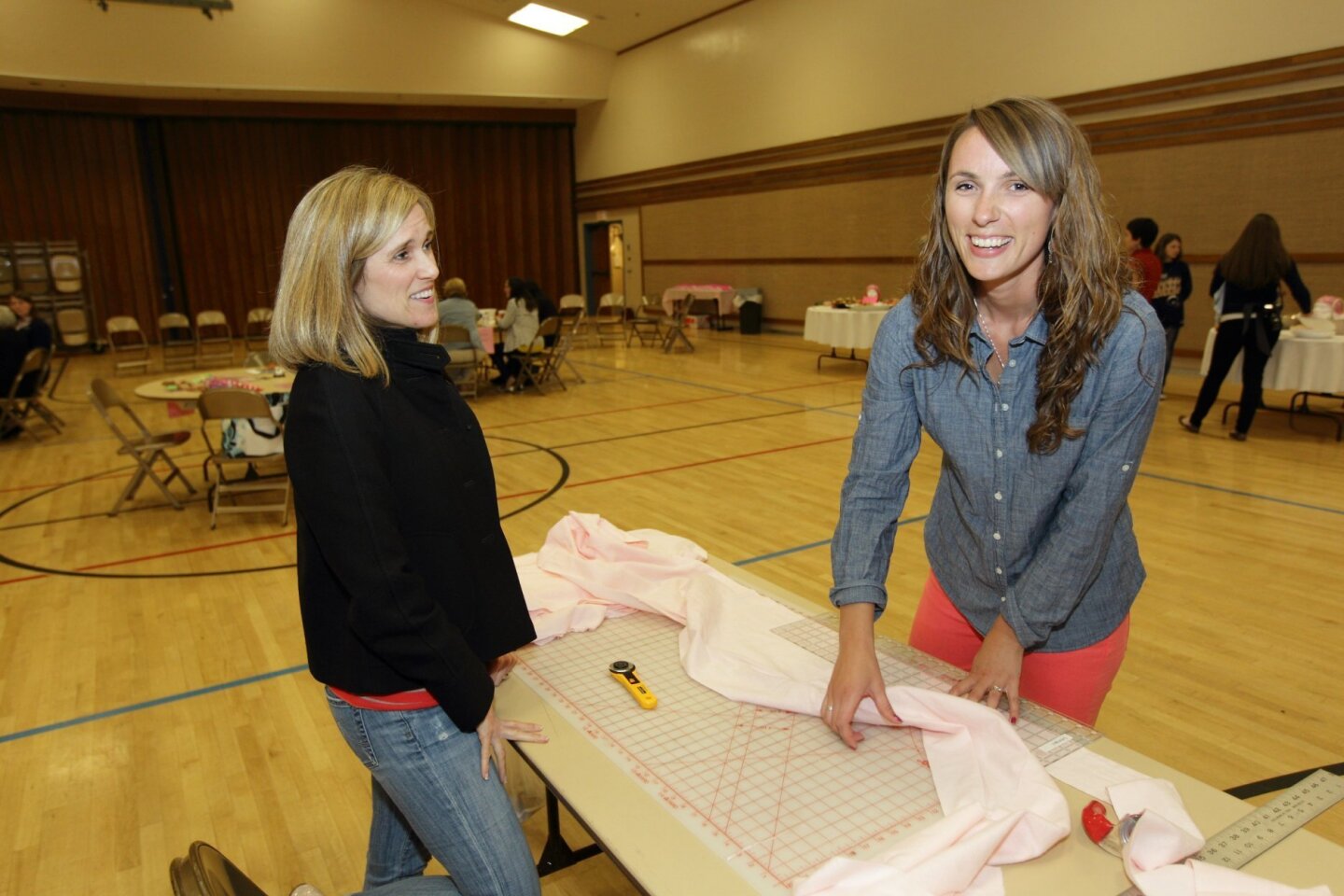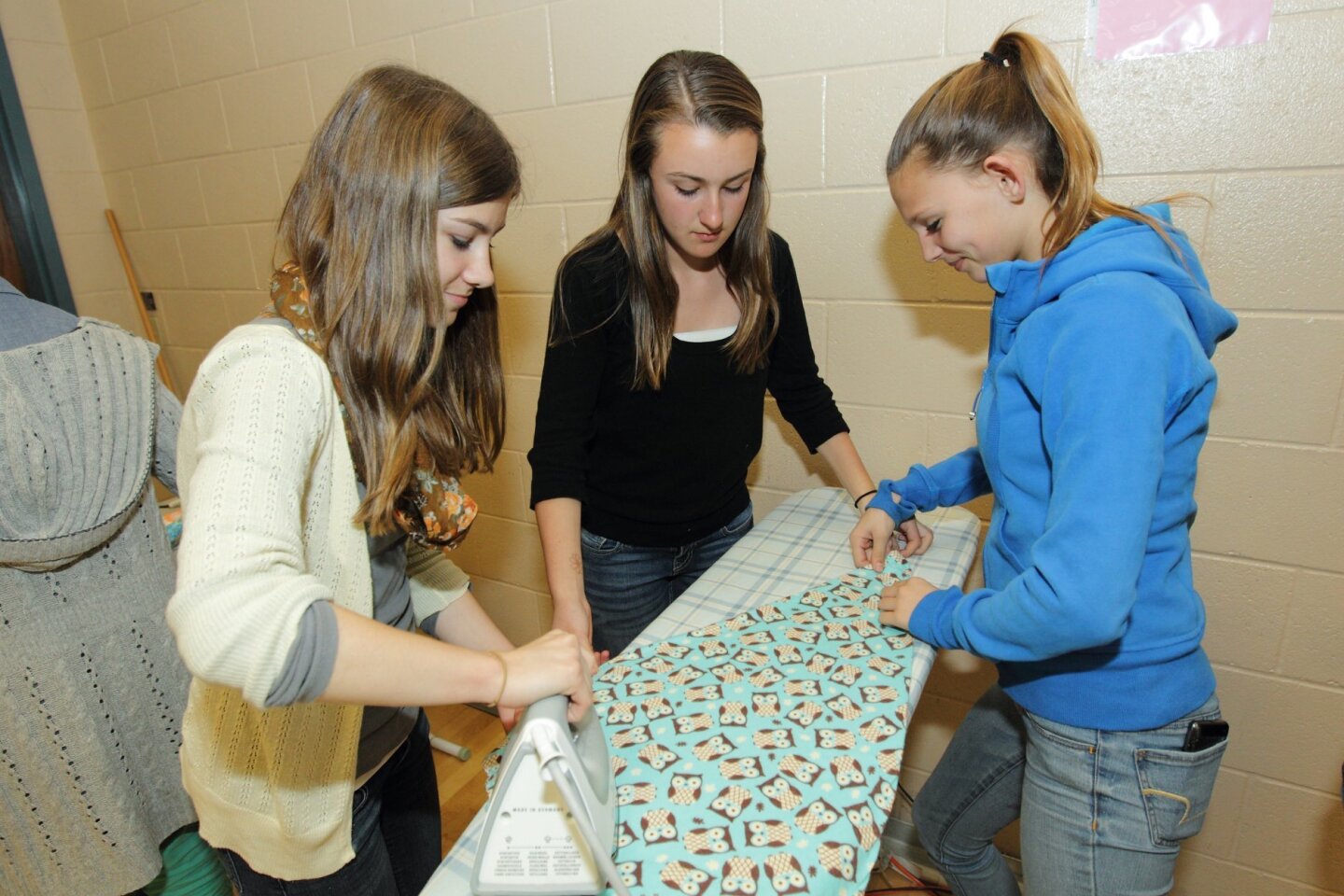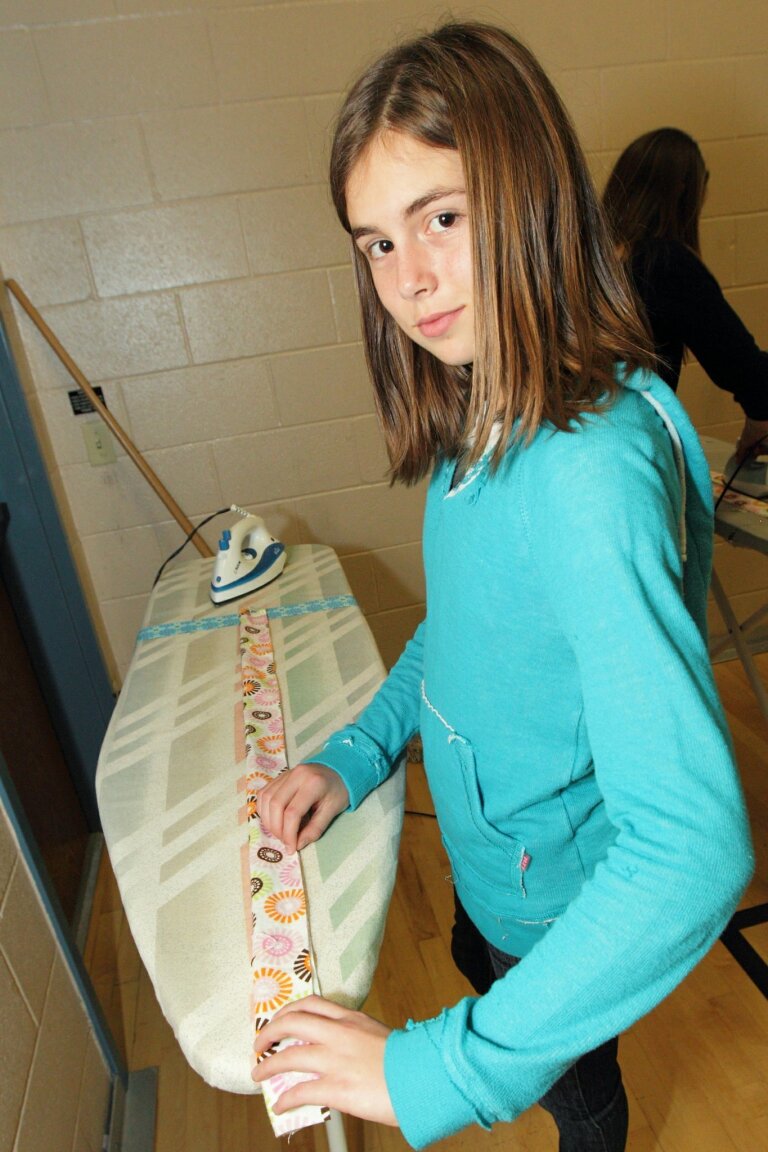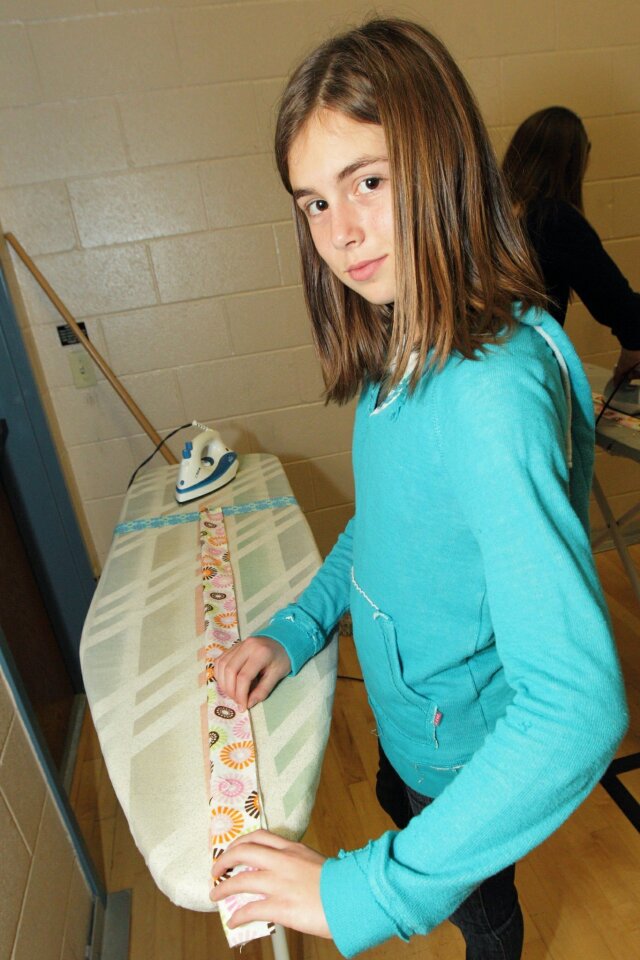 Women and teens from Rancho Santa Fe, Carmel Valley, Del Mar and Solana Beach gathered on March 14 to celebrate the 171st birthday of Relief Society, the women's service organization of The Church of Jesus Christ of Latter-day Saints. Over the last 171 years this has become a worldwide sisterhood with one of the main purposes of the organization being to seek out and care for those in need.
With this purpose in mind, a philanthropic project was the focus of the celebration. On behalf of patients that undergo chemotherapy, Del Mar Ward Relief Society created turbans to keep patients warm while in the hospital, as well as to have something comfortable and stylish to wear home. Event chair Cassie Nelson indicated that 112 turbans for women, men and children were created and will be donated to Moores Cancer Center and Oncology Floor at Thornton Hospital. Fifty-five beautiful original brooches — to be worn on the turbans — and 46 handsome braided ropes were also created and will be donated to the Moores Cancer Center.
Photos/Jon Clark
---