Two Del Mar Carmel Valley Sharks teams to tour soccer sites, see games in England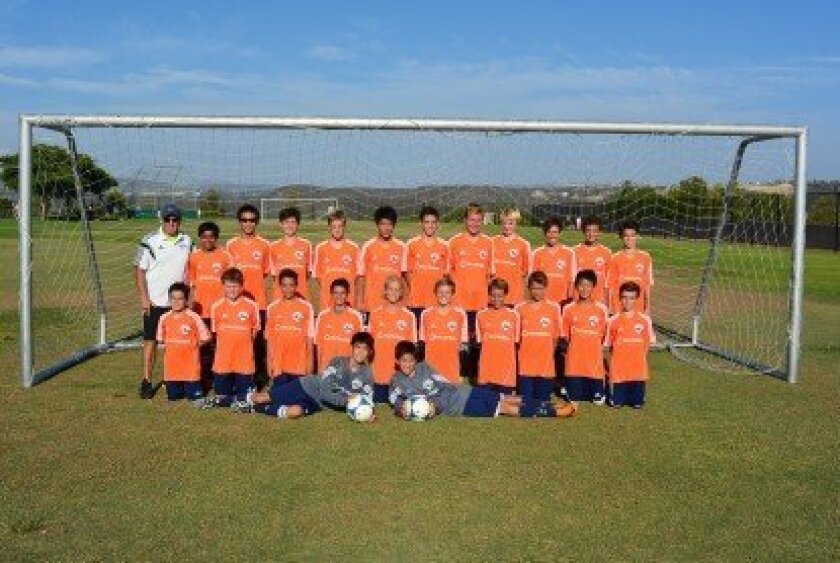 DMCV Sharks are sending two of their elite boys teams from the SDDA Academy division to England.
Coach Roy Ashcroft and his BU13 Academy and BU14 Academy teams are headed out to tour England this month. The boys have worked hard all year, both on the field winning more than six tournaments this past year, as well as fundraising for the trip. Each boy set a goal to raise the funds for the trip through a variety of activities, and as a group had great success in earning the majority of the funds.
They start their trip in the north of England in Manchester and travel southward down to finish in London. They will tour three stadiums, Anfield, Old Trafford, and the Emirates and train and scrimmage with EPL Academy teams along the way.
The boys will also attend two Premier League games to share the excitement and local flavor of true English football.
This will not only be a great soccer experience, but a learning experience that they can share for the rest of their lives as they use soccer to explore the world and make friends along the way.
Good luck to the boys, and have a great trip.
---