Undefeated Carmel Valley Crush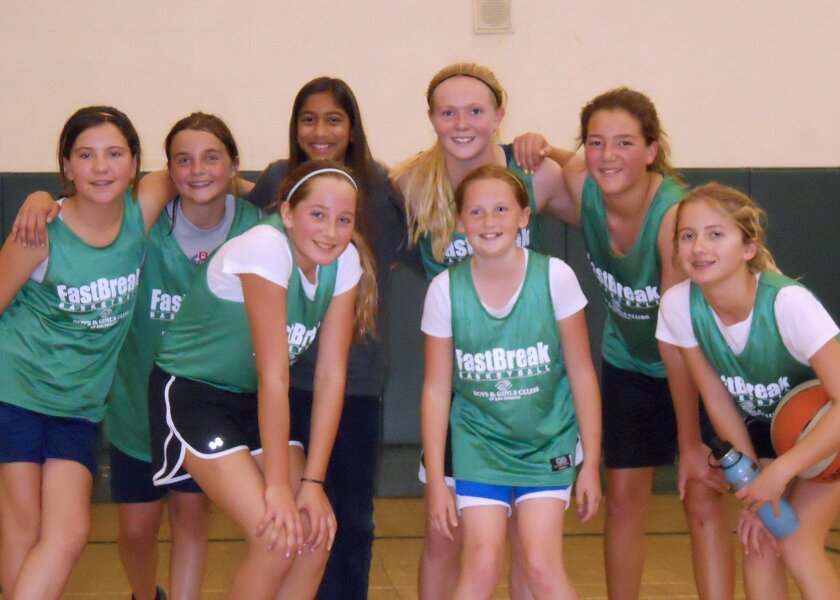 The Carmel Valley Crush completed an undefeated season in the 5th/6th grade Fastbreak Basketball league recently.
The Crush included: Allie Deere, Alexandra Rolle, Ashley Kowack, Daniela Fornaciari, Emily Fitzner, Karishma Shah, Charlotte Alexander and Chloe Gallo. Not pictured are coaches Mark Gallo, Mark Fitzner, and Mia Gallo.
---