Unique Solana Beach quilt to be raffled at holiday luncheon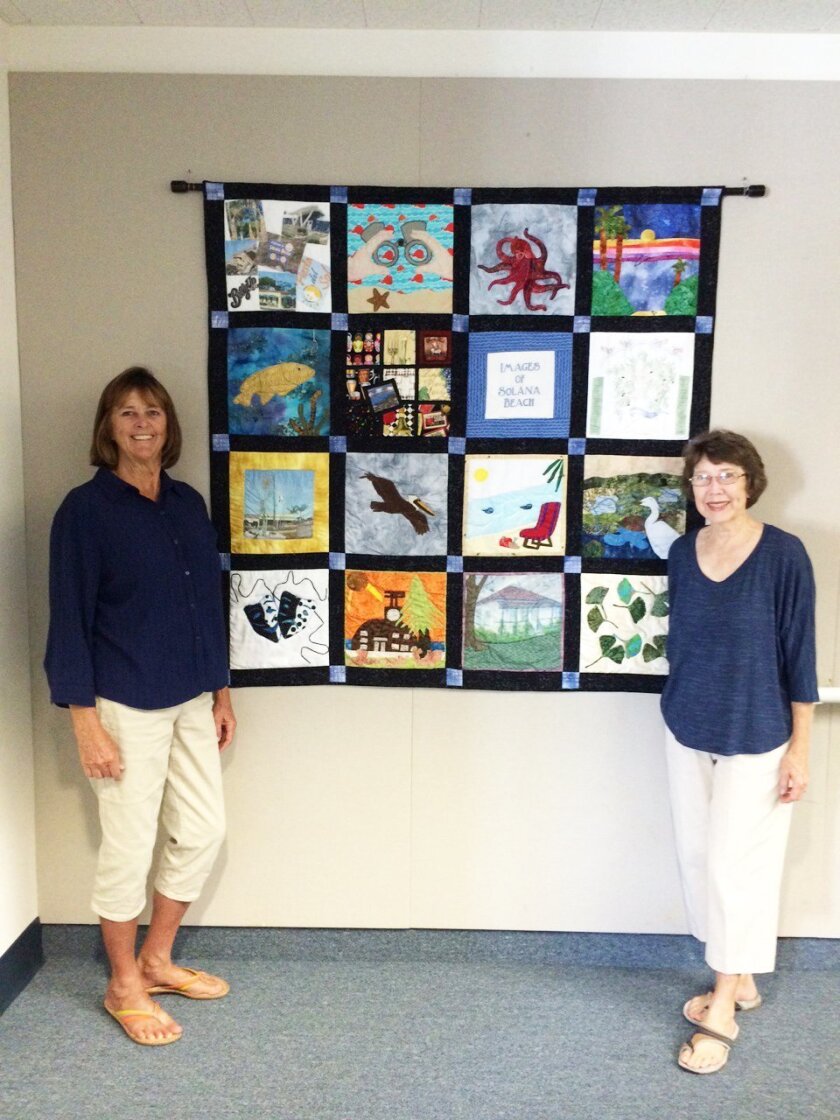 The Arts/Craft Group of the Solana Beach Civic & Historical Society has created a beautiful quilt depicting many scenes of Solana Beach. This special quilt is on display in City Hall. It will be displayed at the Solana Beach Library in late October and also at the Craft Boutique on Nov. 15.
The quilt will be a raffle item at the Civic & Historical Society holiday luncheon in December. Tickets are $5 and may be purchased at the Craft Boutique and from members before the luncheon. Call Pam Dalton at 858-755-8574.
---