Upcoming breast cancer forum to address 'tough topics'
By Kristina Houck
Although some cancer patients turn to alternative therapies, all too often, unproven treatments provide false hope. As the leader of a local breast cancer support group, Lynn Flanagan has seen those grasping for hope reach for the wrong options.
"It breaks my heart to hear that people are preyed upon," said Flanagan, a Carmel Valley resident. "I think it's time that we openly talk about the choices that people are faced with. It's really important that we understand that in some cases an individual with cancer can be preyed upon by people who want to make money, and because they're absolutely desperate, they'll believe what some of these individuals are promoting."
To help inform people about their choices, Flanagan is working with Breastlink Laguna Hills to offer a multi-topic forum Aug. 16 at its Laguna Hills location. Hosted by Flanagan's breast cancer support group, Linked by Lynn, the forum will feature breast medical oncologists Dr. John Link and Dr. Wade Smith, who will address new alternative and complementary therapies, as well as hospice and advanced directives.
"I want people to understand and hear from professionals about how they can complement the choices they have made for their standard care," Flanagan said.
An 18-year breast cancer survivor, Flanagan launched Linked by Lynn about 17 years ago. Since then, she has organized more than a dozen breast cancer seminars, but most have focused on breast cancer risks and early detection. She decided to organize a forum to discuss these topics so others could be better informed before they make decisions about their treatment and their future.
"This idea is coming from many, many years of walking beside people who are faced with making these decisions," Flanagan said. "I think it's time that we talk openly about it."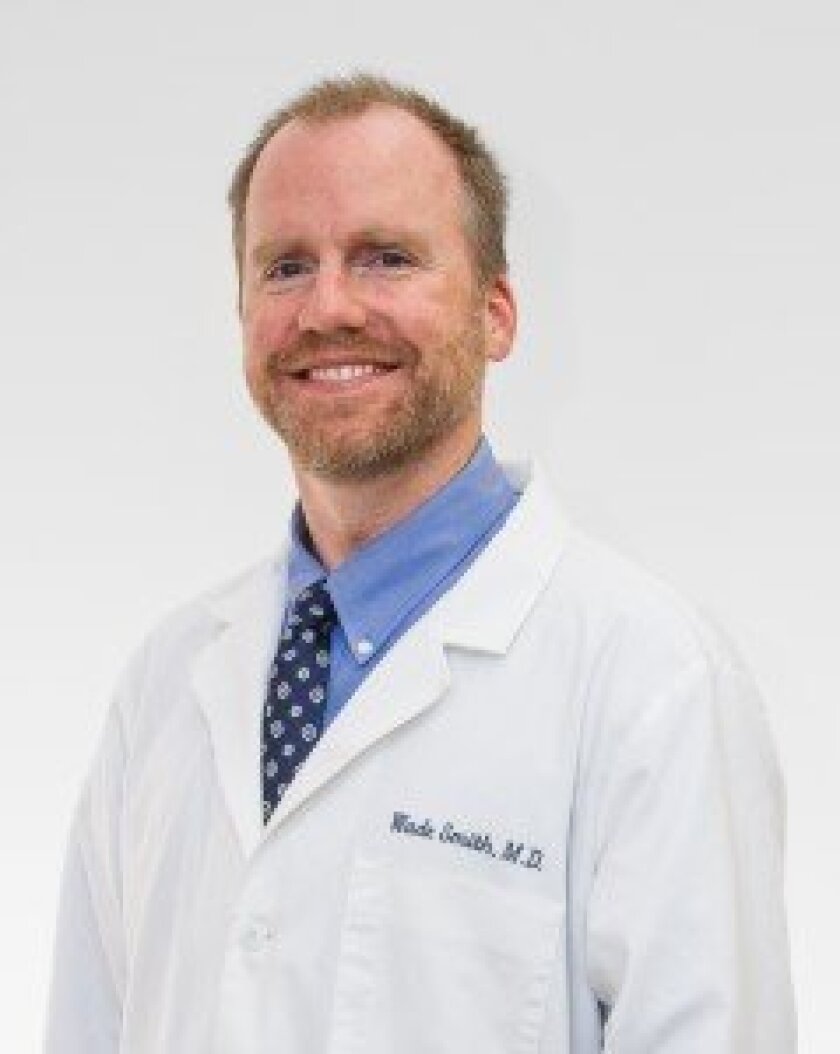 In addition to alternative and complementary therapies, the forum will tackle tough topics such as hospice and advanced directives. The topics hit close to home for Flanagan, as her 93-year-old mother, who has congestive heart failure, dementia and hearing loss, recently started in-home hospice care.
"Over the years, I have lost loved ones, family members and people in my cancer support group," Flanagan said. "One always has to wrestle with how the final chapter of their life should be. There are a lot of misconceptions about hospice, so I want to have a forum in which we can talk about these delicate topics."
The free forum will take place from 11 a.m.-2 p.m. Aug. 16 at Breastlink Laguna Hills, 23961 Calle de la Magdalena, Suite 130, in Laguna Hills. To RSVP, call 714-829-6458 or email janee.mcdowell@breastlink.com.
"Because the topics are not lightweight and are a little challenging to discuss openly, I hope people have the courage to step up for their own personal health, but also for their health of their loved ones," Flanagan said. "If they are faced with a life-threatening illness, or if they are working with someone who is close to the final portion of their life, they will know exactly how to proceed."
For information, visit
.
---