'Viva Solana Highlands'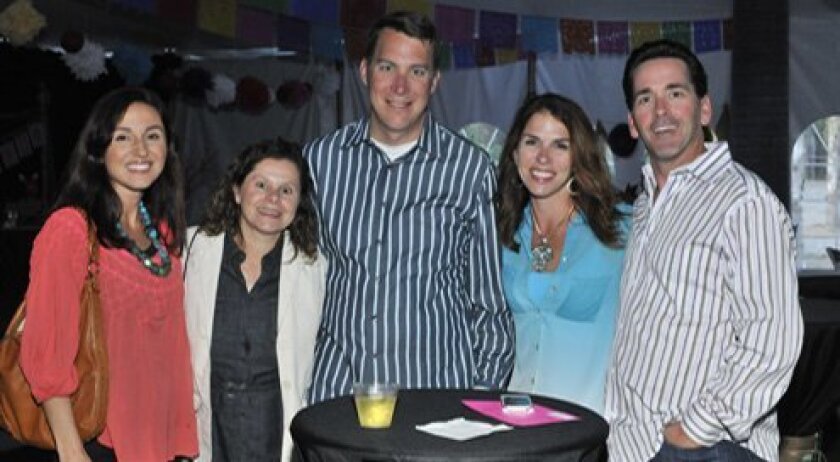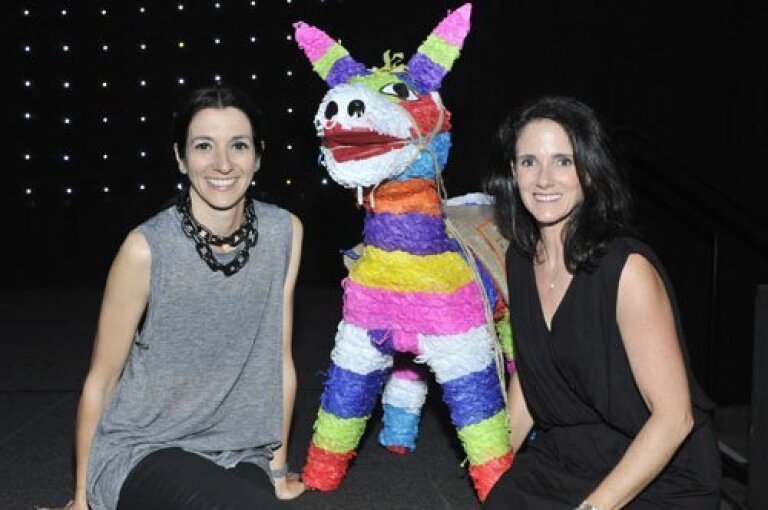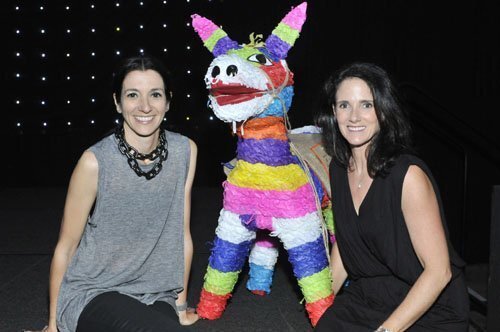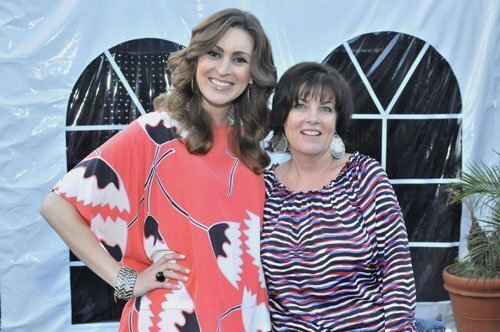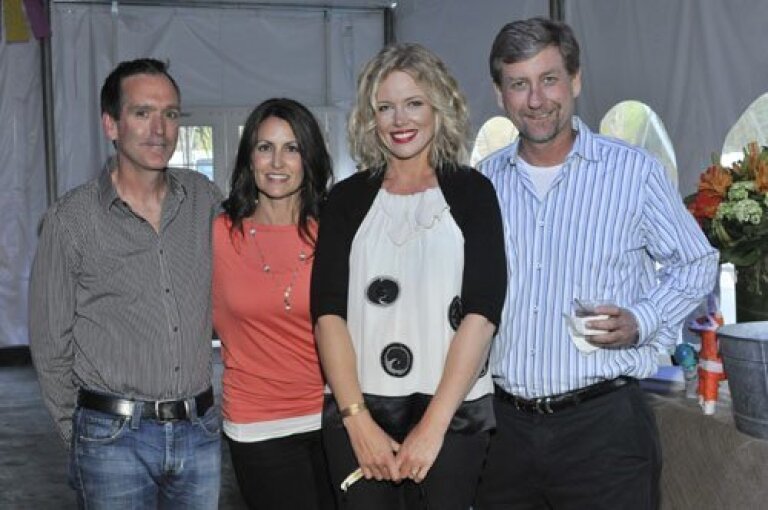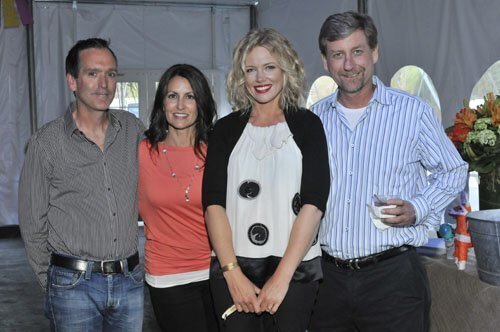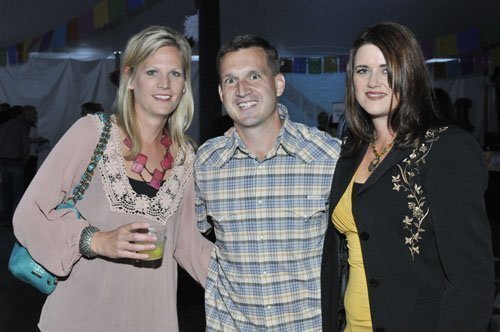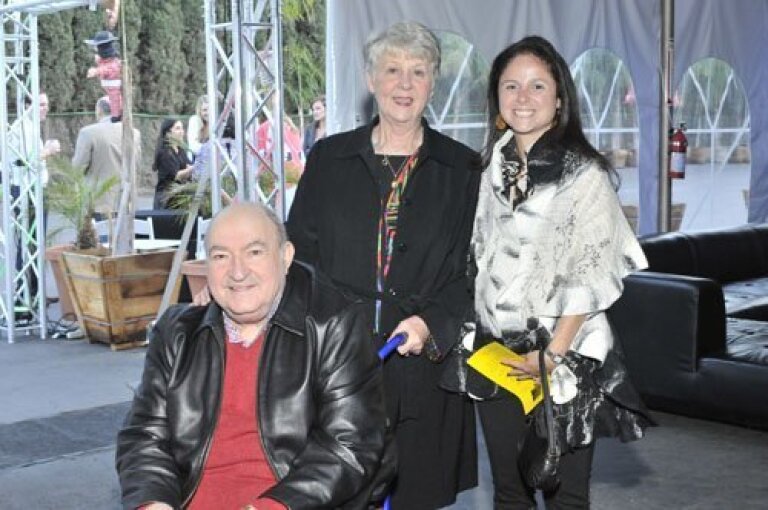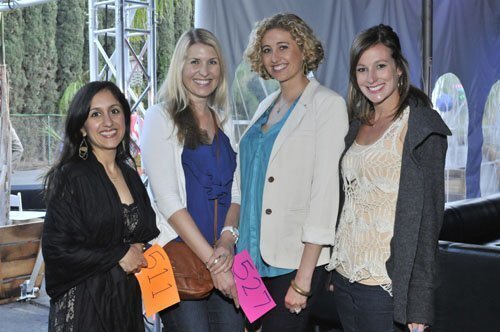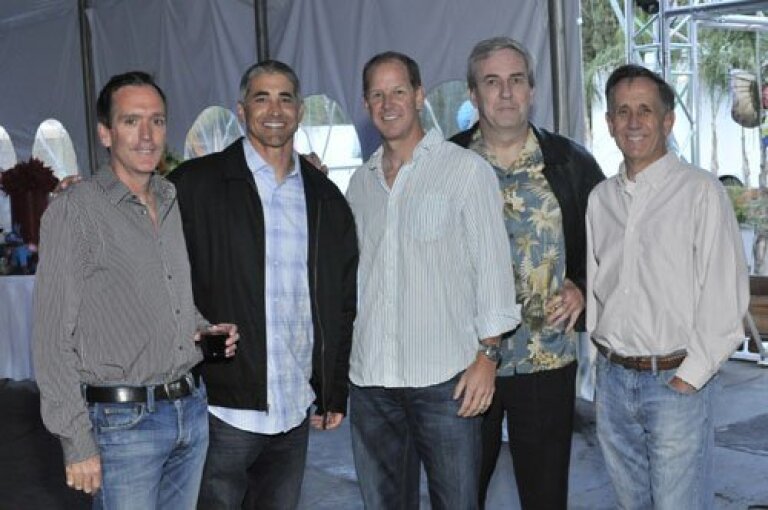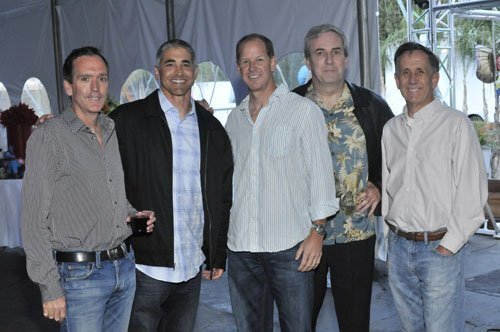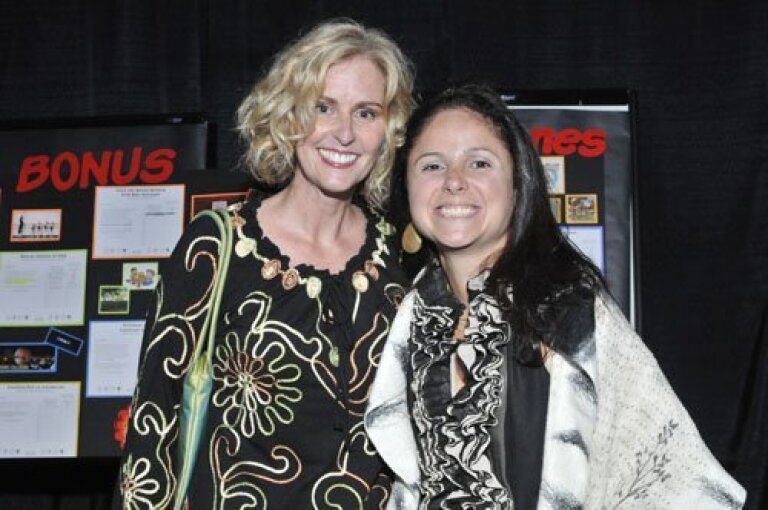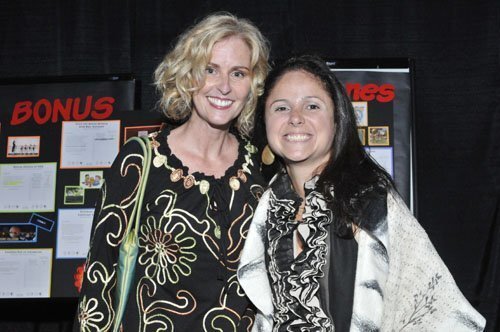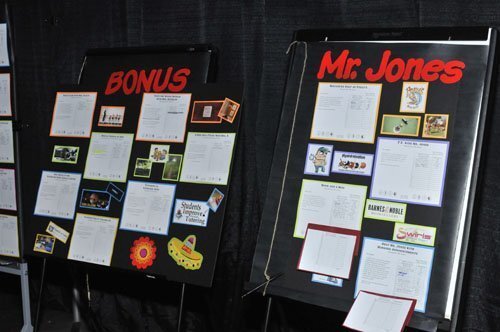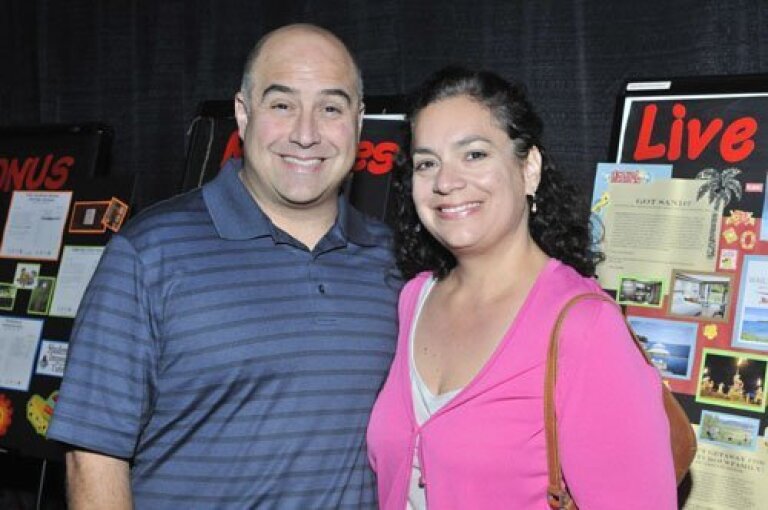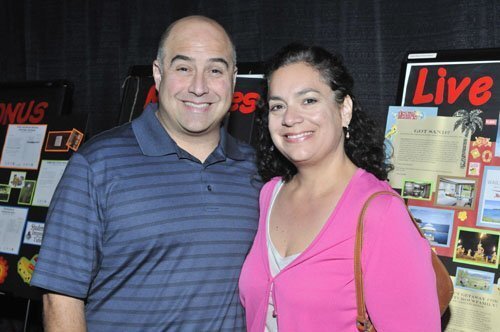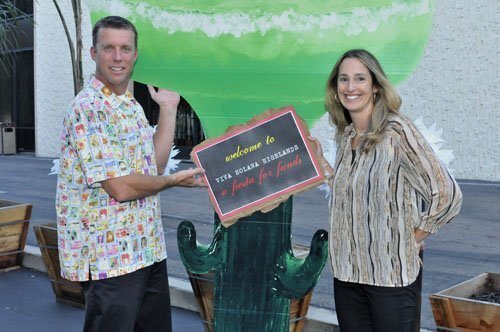 A fundraising event, "Viva Solana Highlands," to benefit the Solana Beach
Foundation for Learning (supporting Solana Highlands Elementary School)
was held March 23 at San Diego Party Pals Tent.
The evening featured a festive Mexican theme, with the centerpiece
being a live and silent auction with items donated from local merchants,
as well as creative items (pizza parties, Principal for a Day, etc.)
donated by the teaching staff at Solana Highlands.
–Photos/McKenzie Images
---