Walk to End Genocide held in Carmel Valley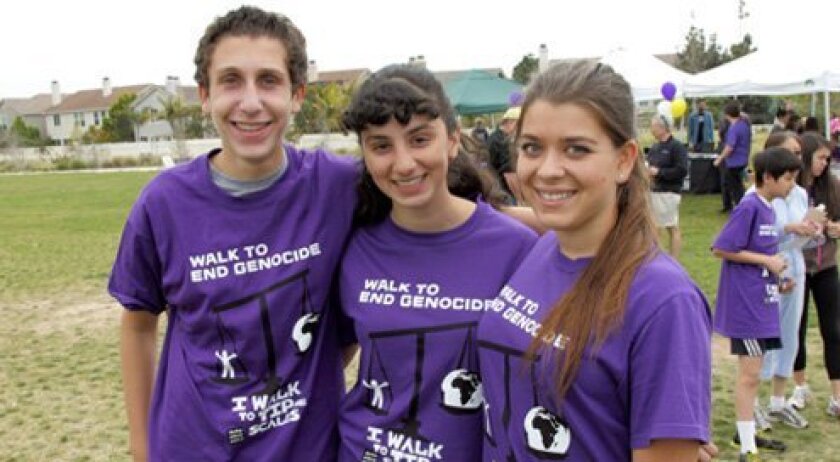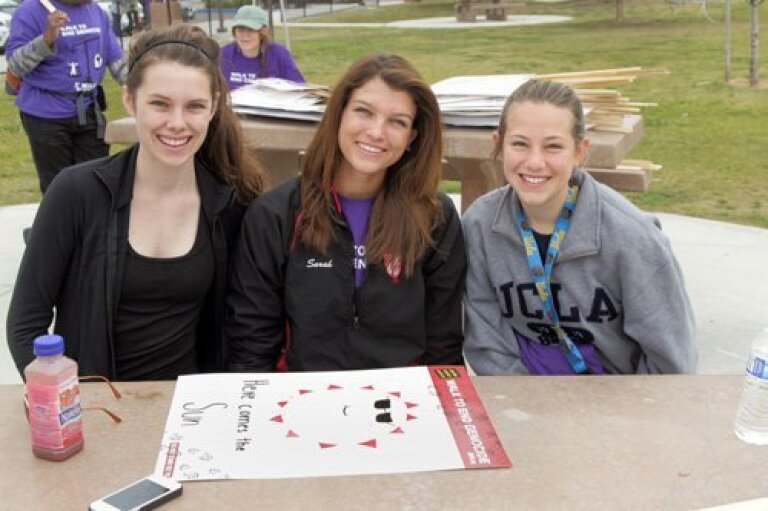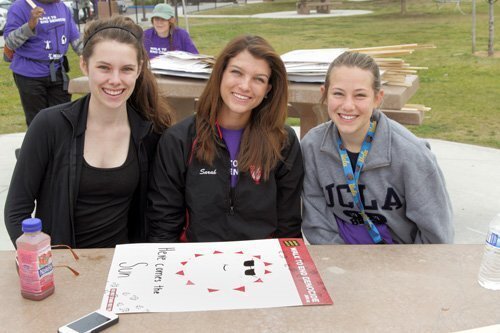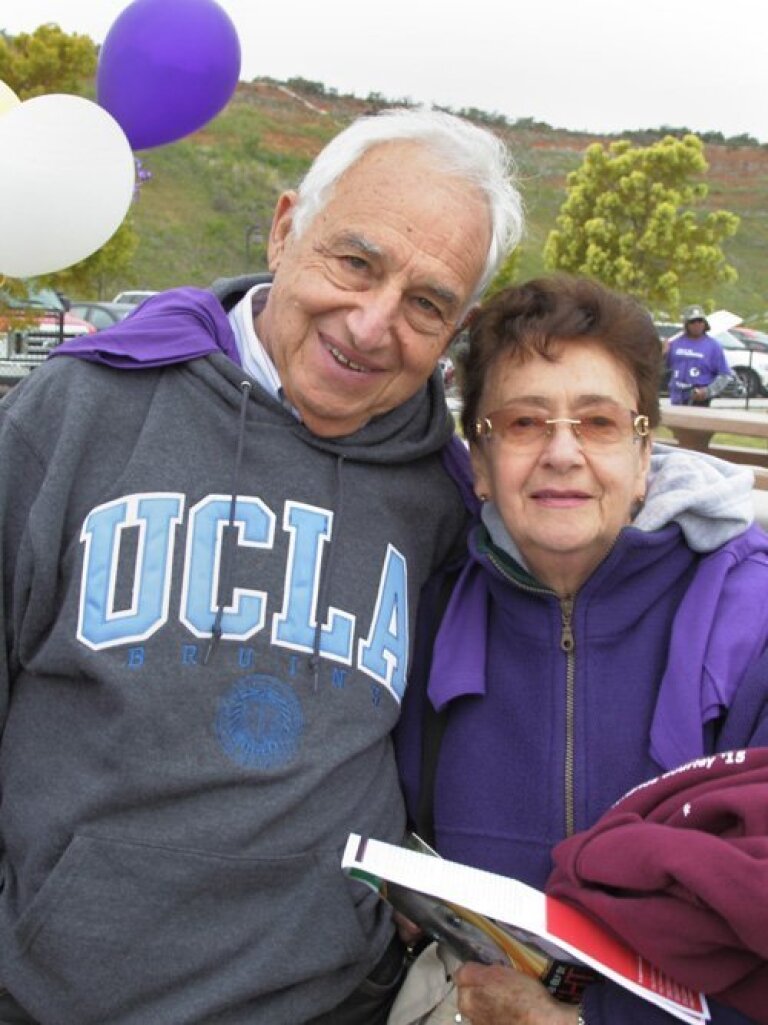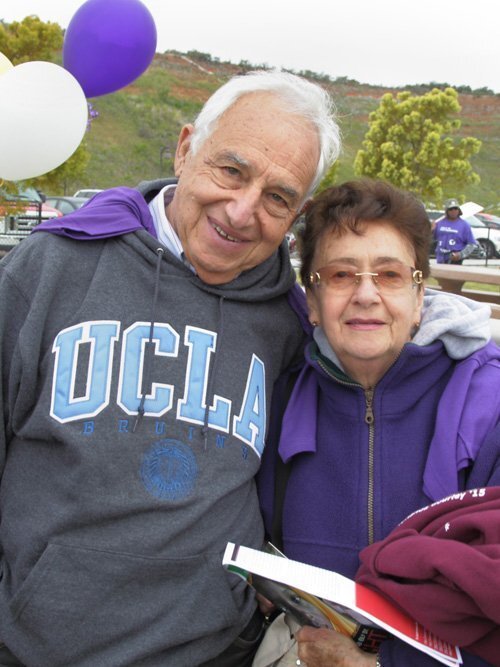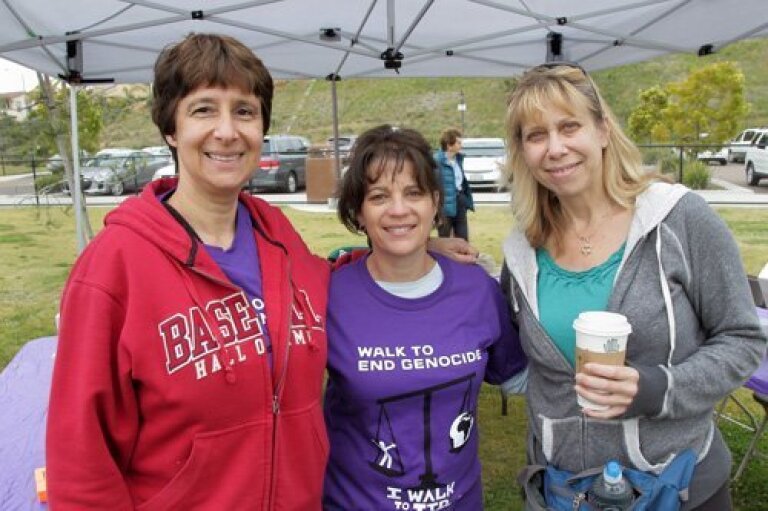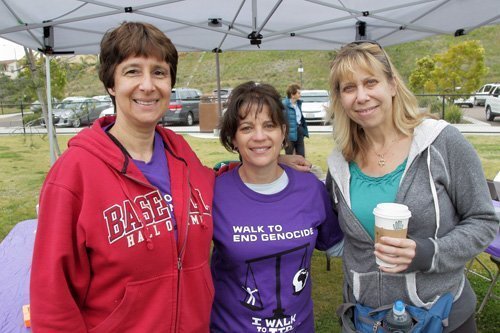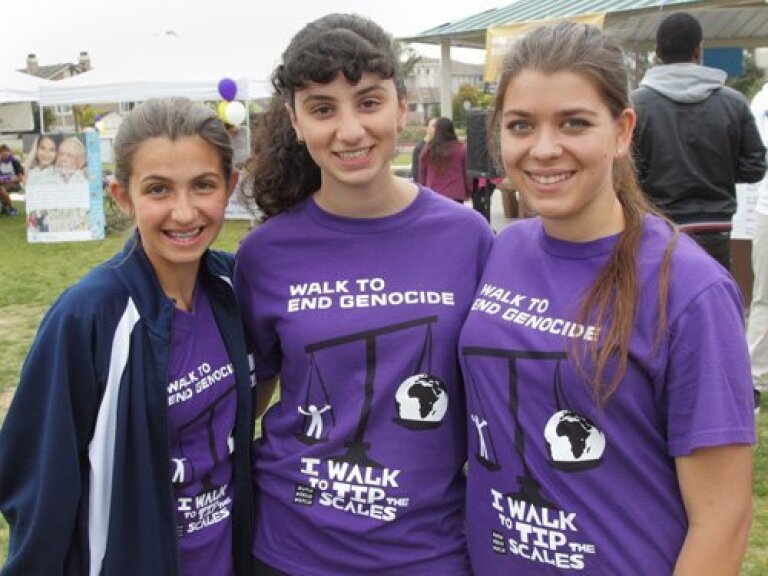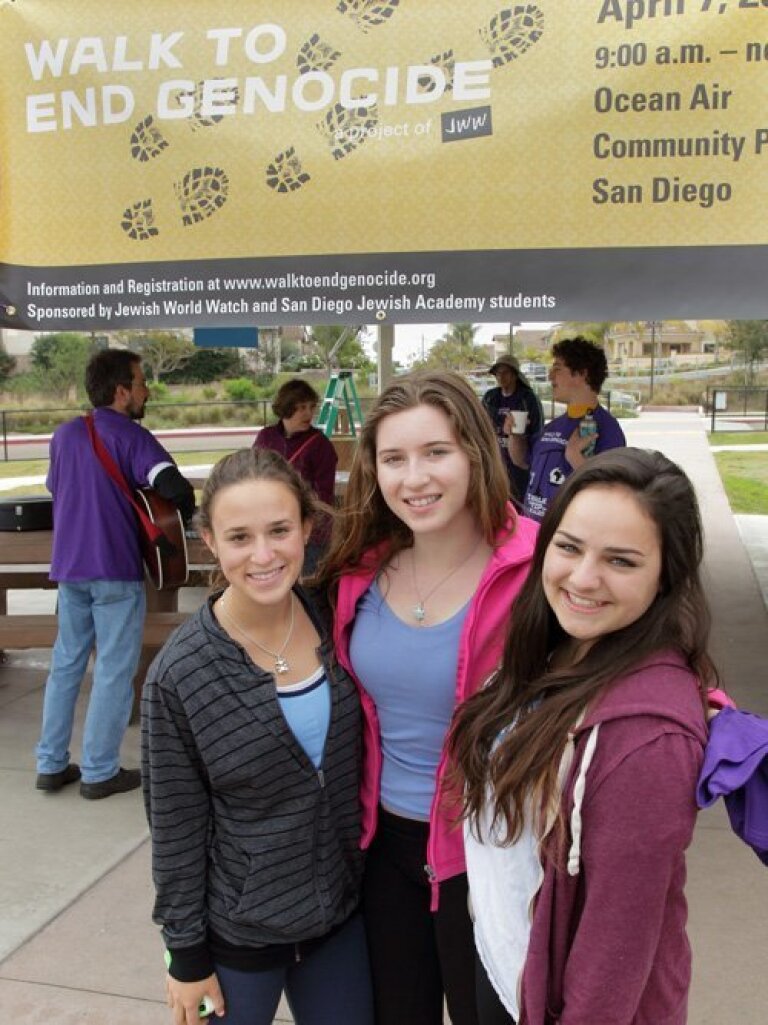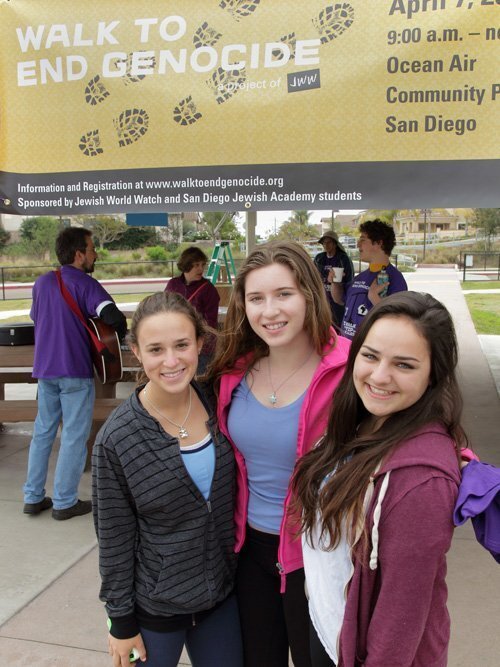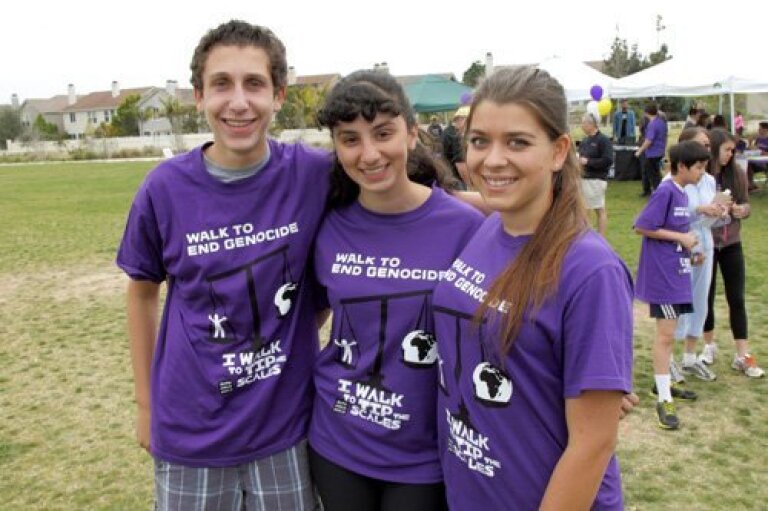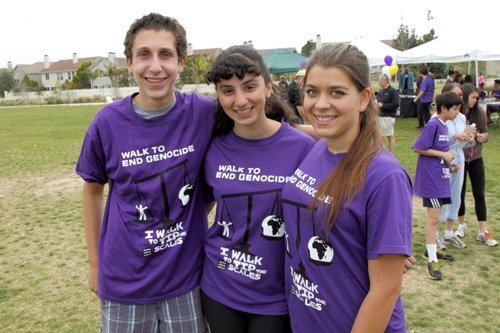 The second annual Walk to End Genocide was held at Ocean Air Community Park in Carmel Valley on April 7. The one-mile walk is held to raise awareness, support and hope for the survivors of genocide in Sudan and the Democratic Republic of Congo.
The walk is sponsored by and will support Jewish World Watch and was planned by a philanthropic young team of San Diego Jewish Academy (SDJA) sophomores: Zander Cowan, Naomi Suminski and Ilana Engel.
Their first effort on the SDJA campus last year had 100 walkers and raised $5,000.
–Photos/Jon Clark
---