'Welcome Home' Kayla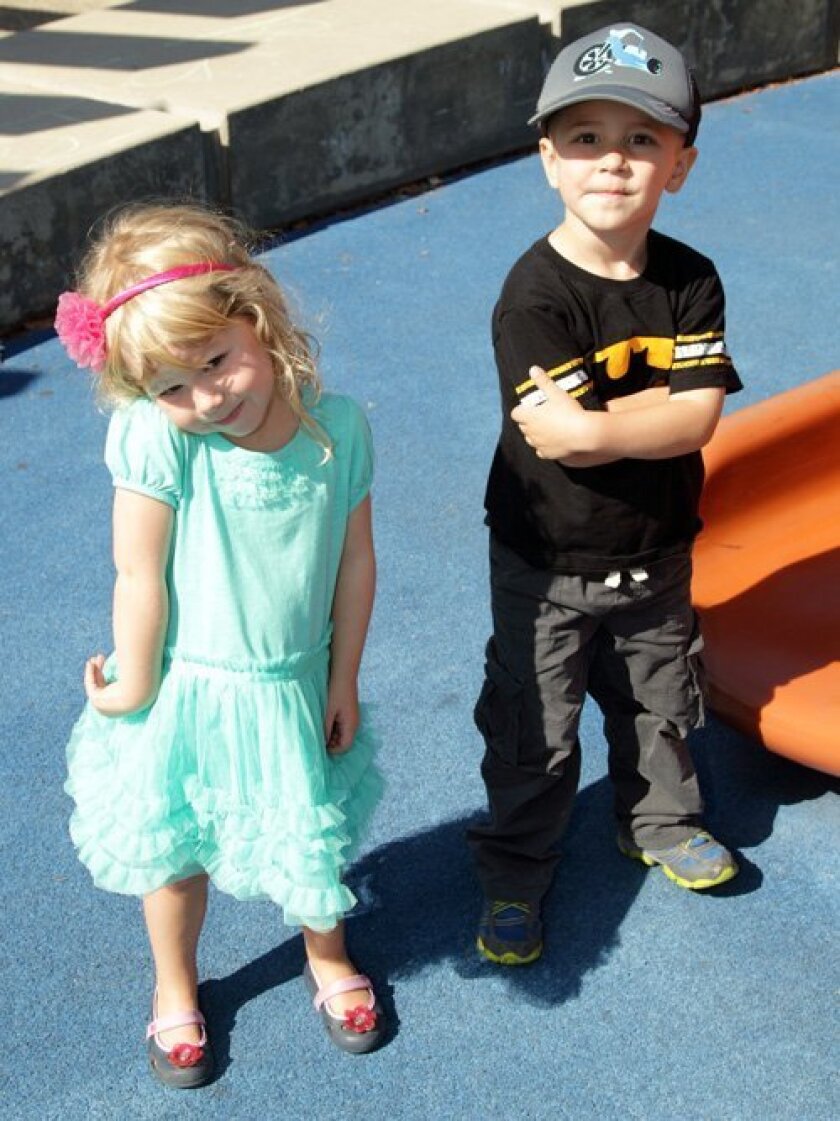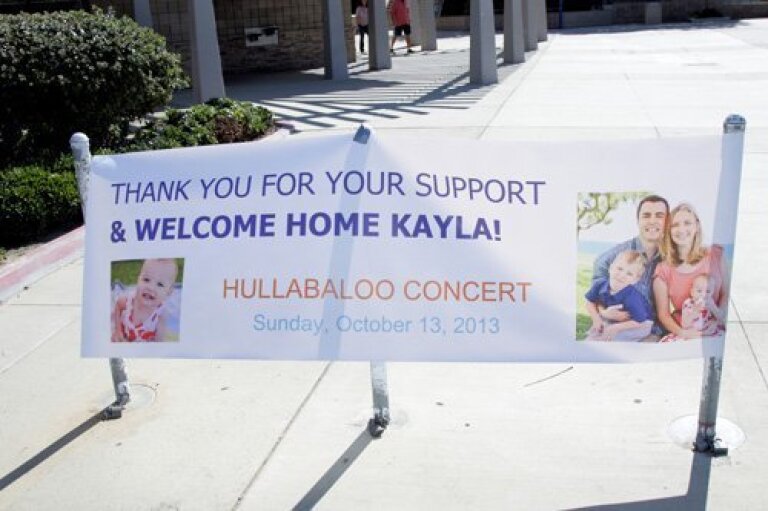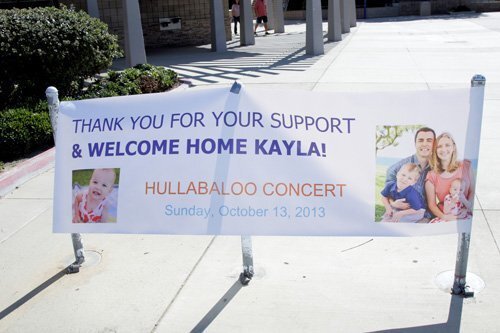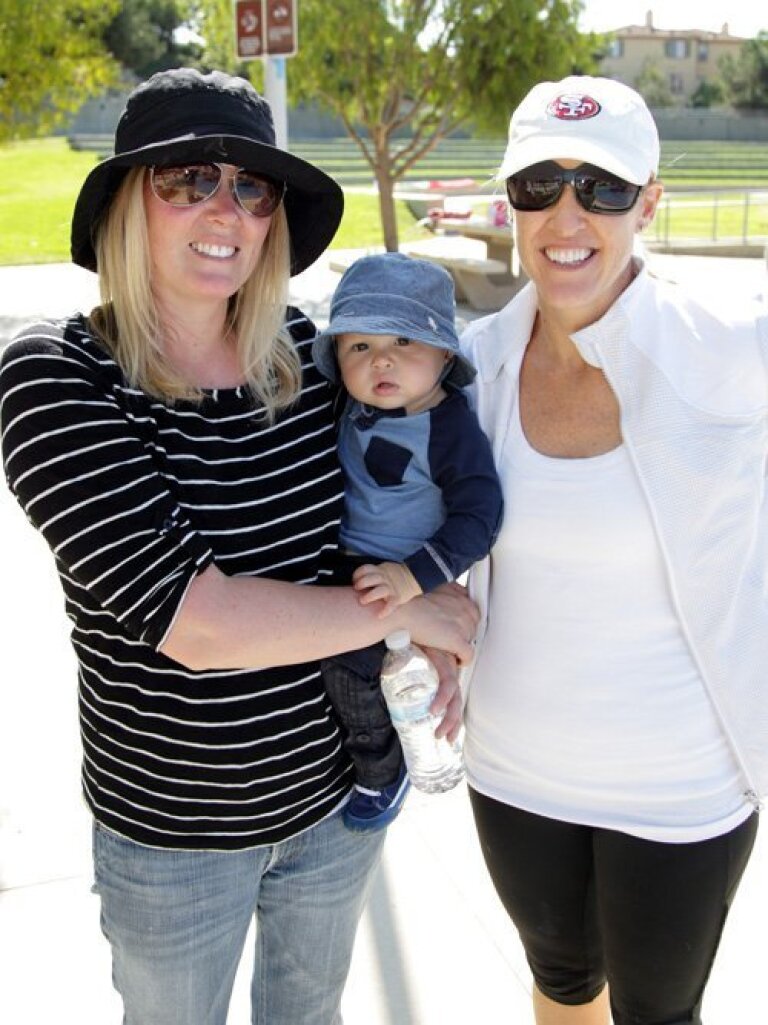 A "Welcome Home" gathering was held Oct. 13 for Kayla Jane LeMoine, a Carmel Valley child who recently had a heart transplant. The event was held at the Carmel Valley Recreation Center. On Oct. 12, "We Got the Beat!", a concert, dinner, and silent auction was also held to benefit Children's Organ Transplant Association in honor of Kayla.
The event was held at Baleen Restaurant, Paradise Point. Kayla was 11 months old when she received a new heart on July 18 at Mattel Children's Hospital UCLA. Funds are being raised to assist with the many transplant-related expenses that are not covered by medical insurance.
Photos/Jon Clark.
---