Western Regional Chili Cookoff & Salsa Contest to be held Aug. 4 in Del Mar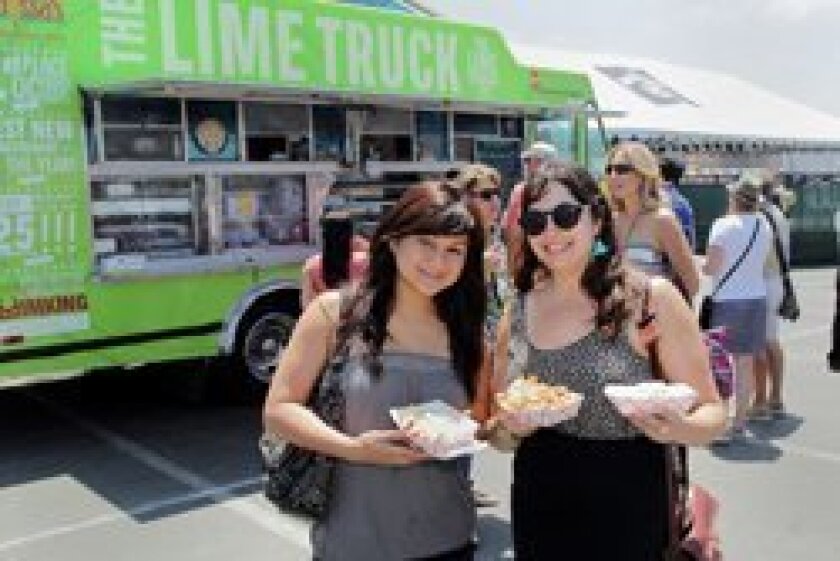 Spice up your day when the Western Regional Chili Cookoff returns Saturday, Aug. 4, to the Del Mar Race Track. Receive free chili samples from the cooks throughout the day in the racetrack infield and select your favorites in the People's Choice category. Chili samples start at 1 p.m. Bring the whole family as there will also be some free activities for kids.
Red and green chili cooks and salsa entrants will compete for over $2,000 in prizes. Winners advance to the 2012 World Championships. For more information: (858) 755-1141, (858) 793-5533; www.dmtc.com.
To compete: For information to become a chili cook or salsa entrant, contact Red at (858) 674-0840 or chiliht@att.net
---