Whole Foods set to open at Flower Hill in early 2013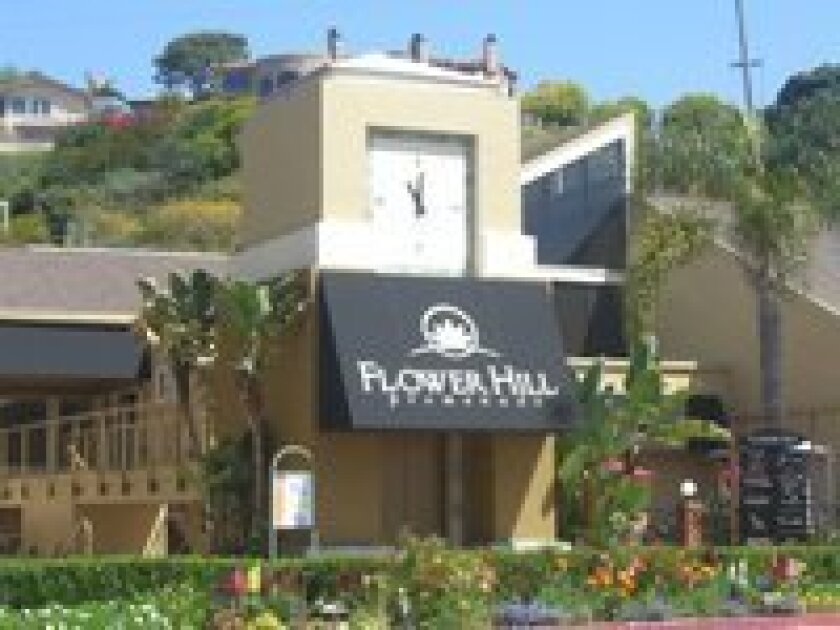 By Claire Harlin
The opening of the new Whole Foods at the Flower Hill Promenade has been pushed back from November to the beginning of 2013, said property manager Rose Jabin of Protea Properties, which owns the 14-acre center.
Flower-Hill-4_06-005Exterior construction of the future upscale natural food retailer, as well as a 400-space parking structure, a 28,000-square-foot medical space and 8,000 square feet of retail space should be wrapped up by the end of August, Jabin said. Interior improvements to the Whole Foods, such as a full wine and beer tasting area, will not wrap up in time to open before Whole Foods' blackout period, which dictates no new stores open during the holidays.
"This is going to be very different from other Whole Foods stores," said Jabin of the $25 million expansion and renovation project. "We will also have to wait for them to get their alcohol license."
Flower Hill has also added a handful of new tenants amid major upgrades to the existing structure. Since March, Pigtails & Crewcuts, a kids' salon, and Opus Bank have opened. Venissimo Cheese moved to a bigger space and is now offering an expanded lunch menu as well as beer and wine (with a $5 corkage fee). Also every month, the cheese shop offers a wine and cheese tasting class, with the first class, "Making Mozzarella and Ricotta," taking place Aug. 16 at 6:30 p.m.
Due to open in August are Chipotle and Corepower Yoga.
There has been a lot of interest in the space of the former Paradise Grill, said Jabin, with at least four interested parties getting tours last week. Flower Hill management would love to see a female-friendly, "cafe-ish" place to go have a glass of wine lease that space, Jabin said.
"We'd like to see something like Cucina Urbana or Cafe Chloe, something with that feel," said Jabin. "We have a lot of men's restaurants already, like Milton's."
She said she attributes the closing of Paradise Grill to the "scary" economic climate for restaurants right now, however, she thinks the renovation is a major incentive to bring new business to Flower Hill.
"I've been in contact with the [Del Mar] Highlands too, and they said construction is tough but afterward the tenants are very happy," she said.
The construction to the existing building will include a complete facade overhaul, with the intention of giving a "new look and feel" and being consistent with the new construction, Jabin said. Protea is raising the facade 6 to 8 feet, but the change does not add square footage and is purely cosmetic, she said.
This is the biggest renovation to date for the 40-year-old Flower Hill Promenade, which Protea has owned for 10 years.
"It needed a major overhaul," said Jabin, "a little bit of everything."
For more information about the shops, visit www.flowerhill.com.
---