Wild about Zoozeum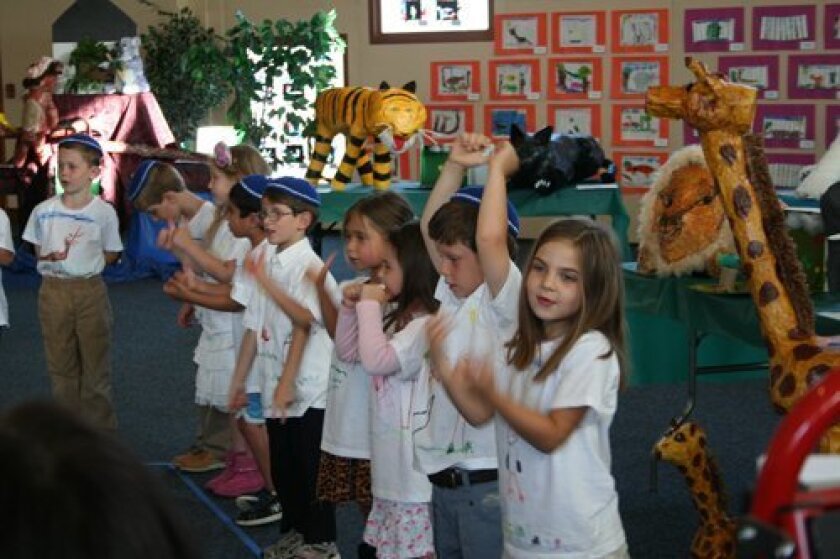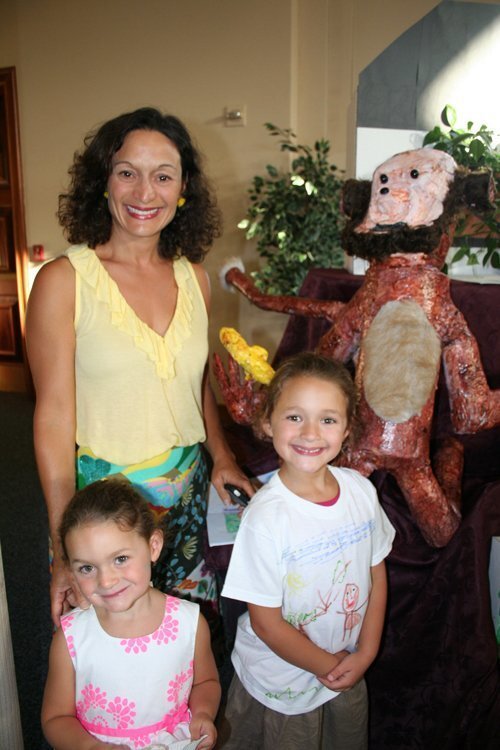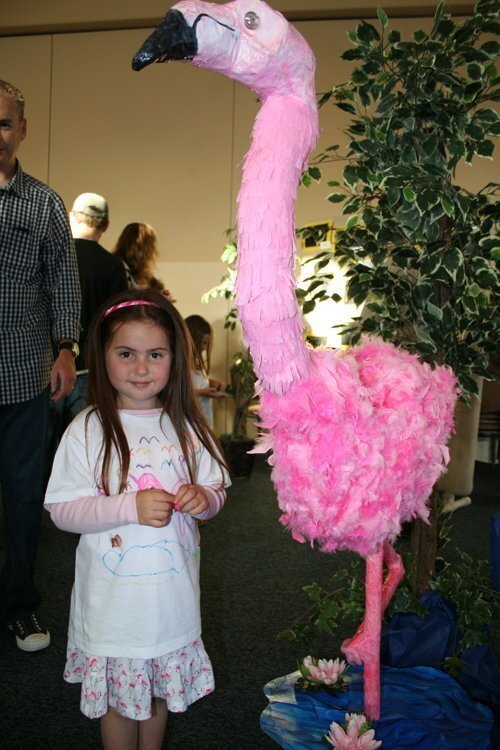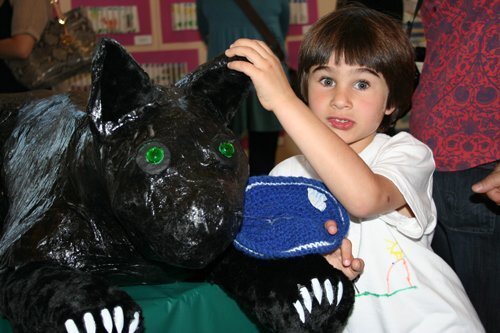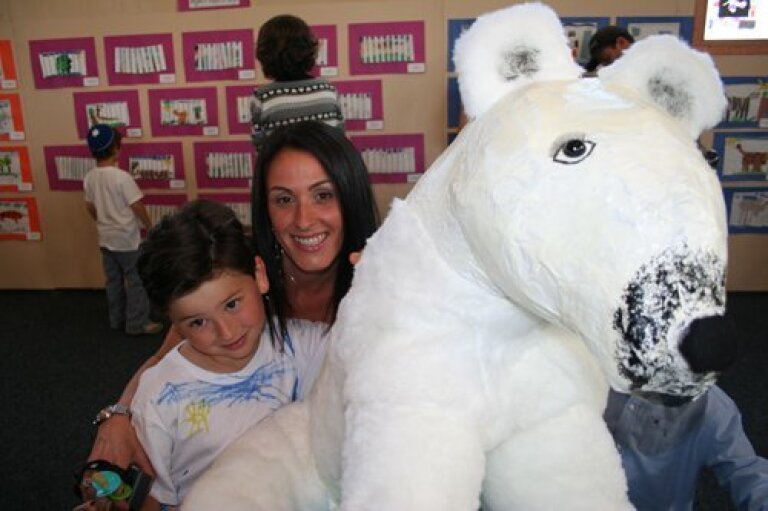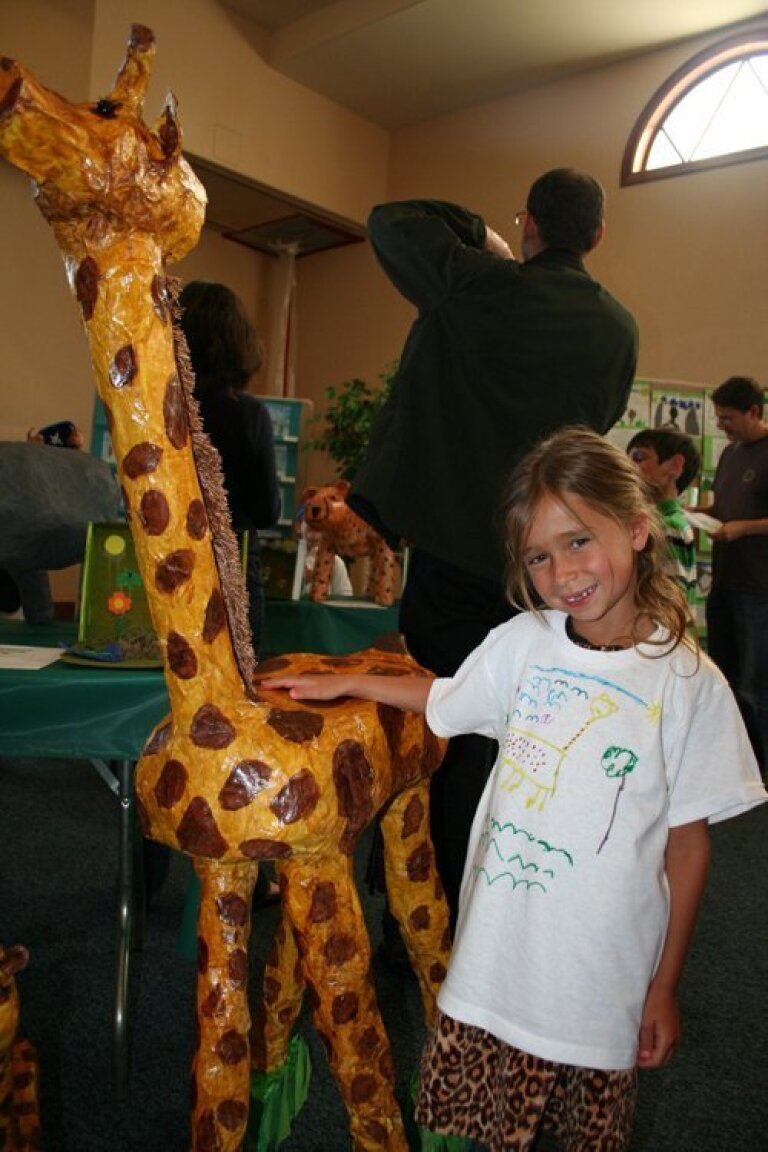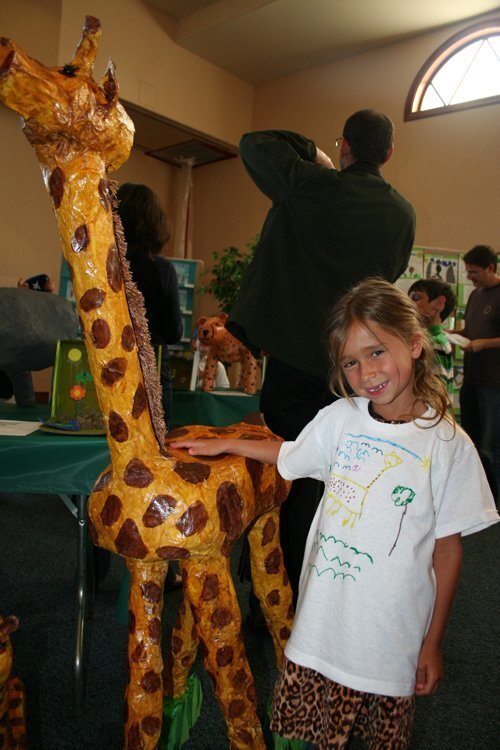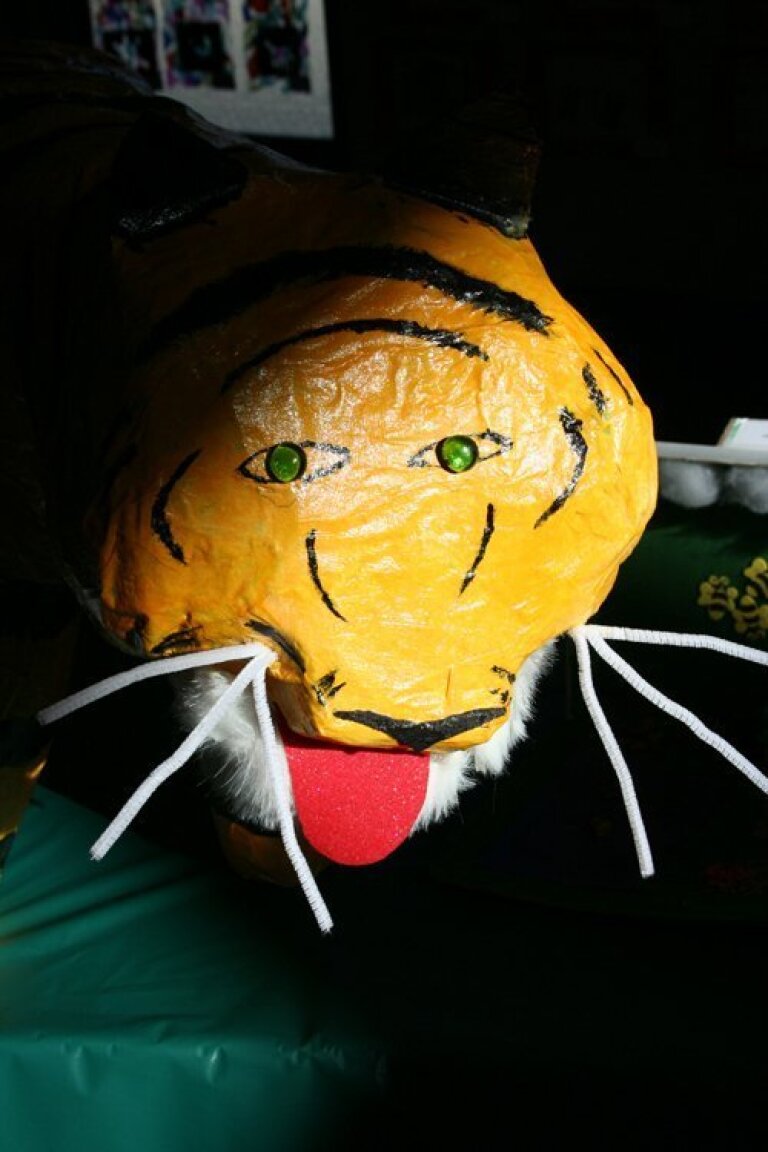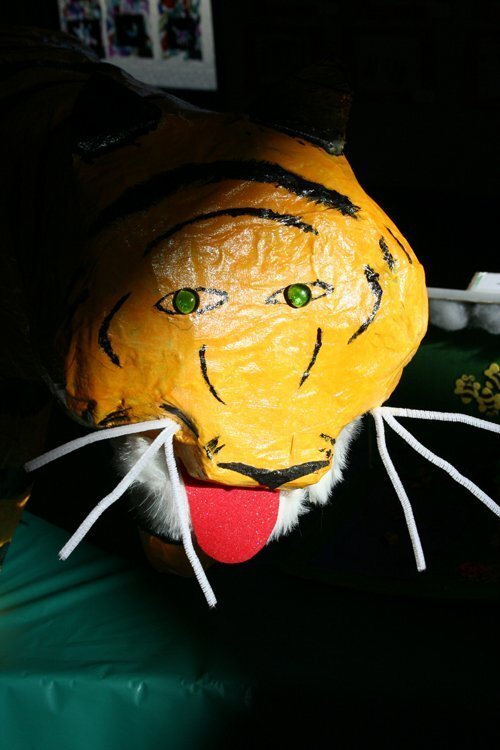 By Karen Billing
Congregation Beth Am's Gesher preschool class put on its wildly cute Zoozeum on May 15. The night is a celebration of animal artwork, including impressive paper maché creations that the young children made with their parents.
It was the ninth annual Zoozeum display but special this year because it was the first time it was hosted at Beth Am. Denise Neifeld, preschool director, said the Zoozeum just gets more and more impressive each year.
Children complete artwork of all different styles to reflect their animal, from Marc Chagall "stained glass" to construction paper cubism a la Pablo Picasso.
The children also researched their animals, learning fun facts and their names in Hebrew and then gave a brief and adorable oral presentation about their chosen animal.
"Take note of your children's faces as they beam with pride," Neifeld told the parents last Tuesday night. "You will witness the feeling of self worth, the sense of accomplishment and the feeling of pride that they've gained for this amazing venture."
Neifeld said it's very special that the parents and children work together on the paper maché projects as it creates a strong link between home and school and wonderful memories that will last a lifetime.
Beth Am Rabbi David Kornberg even remarked that his 11-year-old still fondly remembers her Zoozeum adventure.
---