'World Religions' program at St. Peter's in Del Mar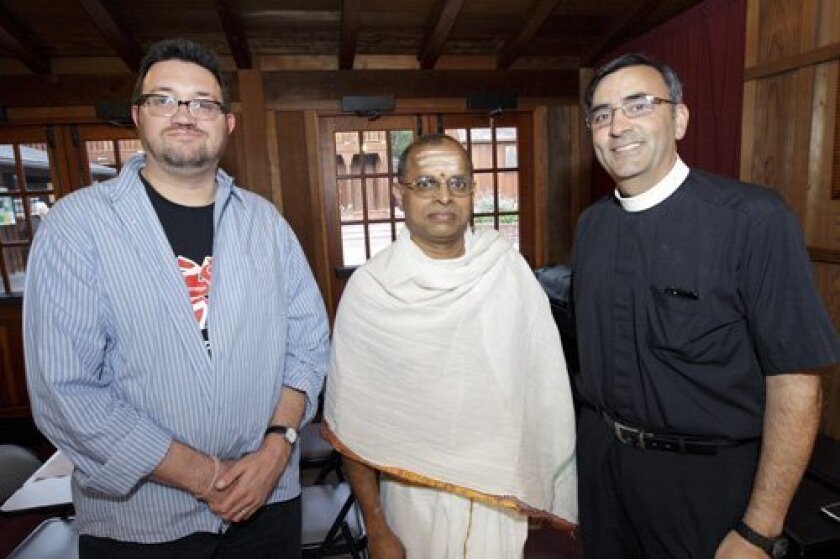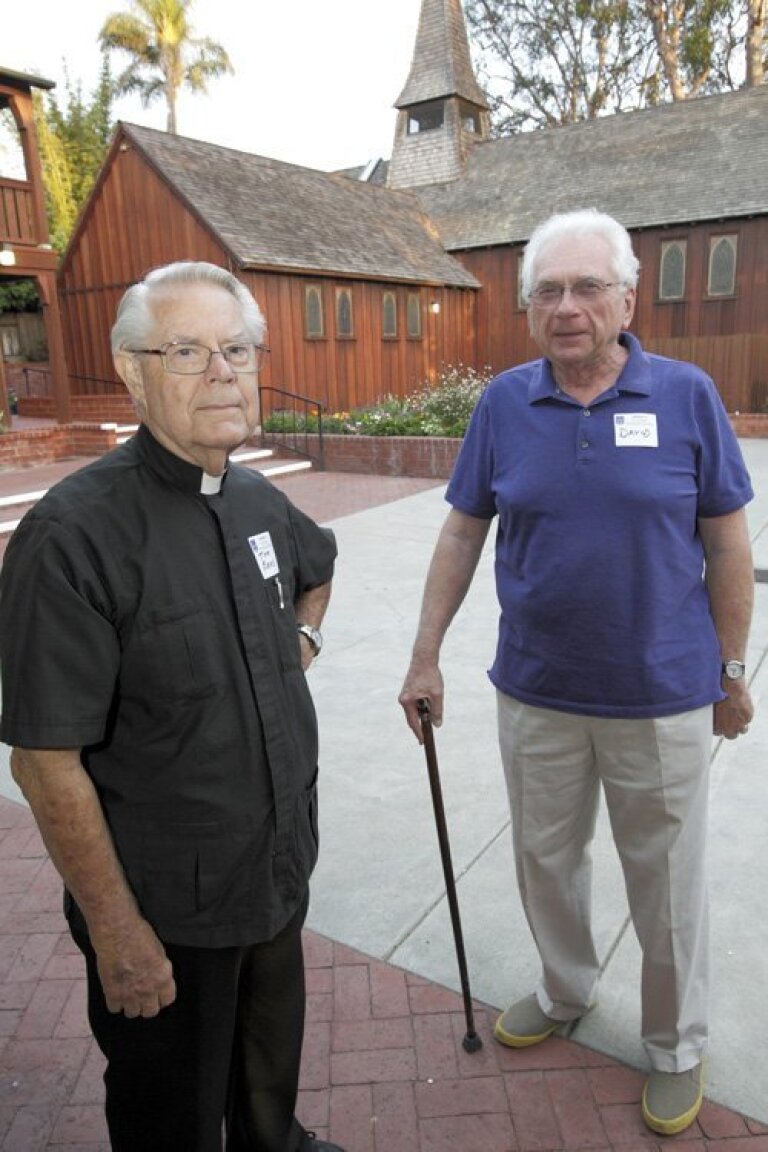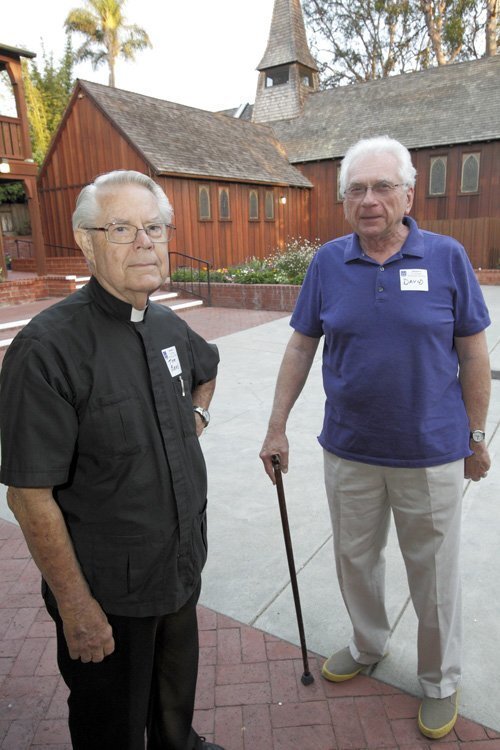 1/8

World Religion Program St. Peter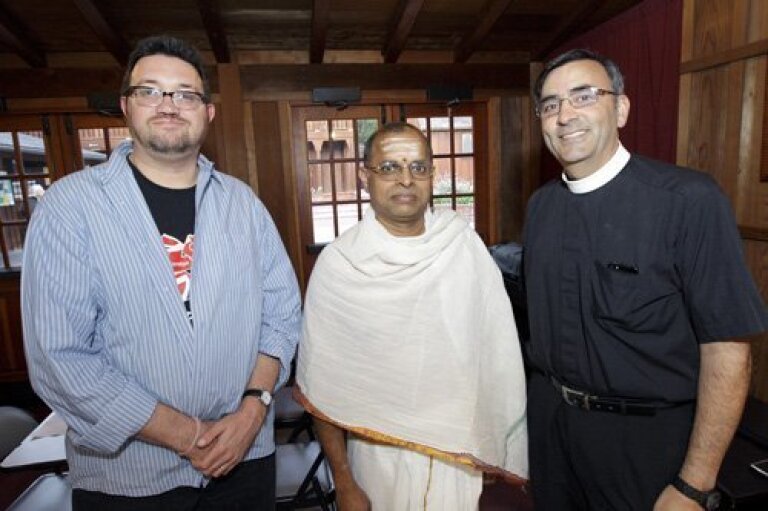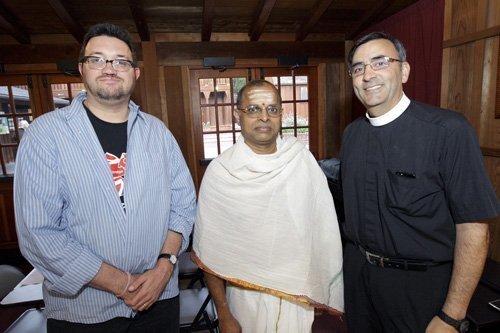 2/8

World Religion Program St. Peter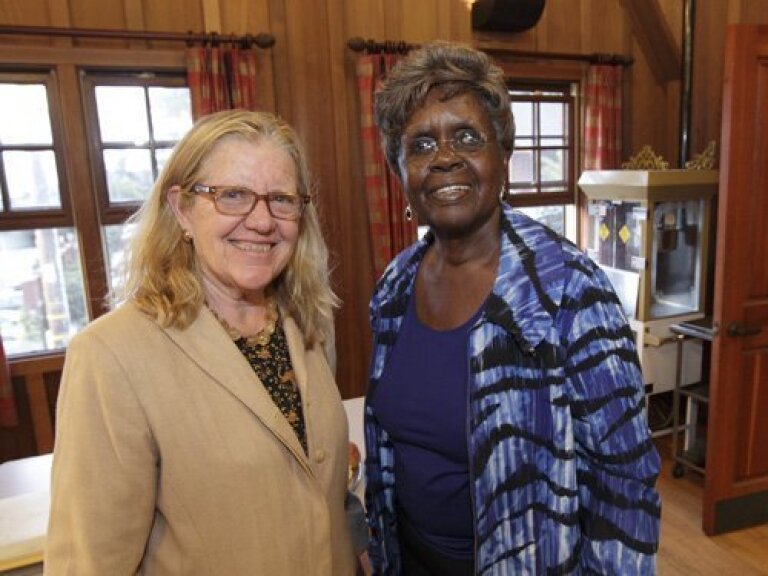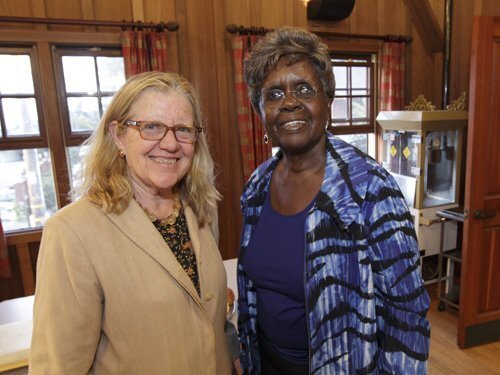 3/8

World Religion Program St. Peter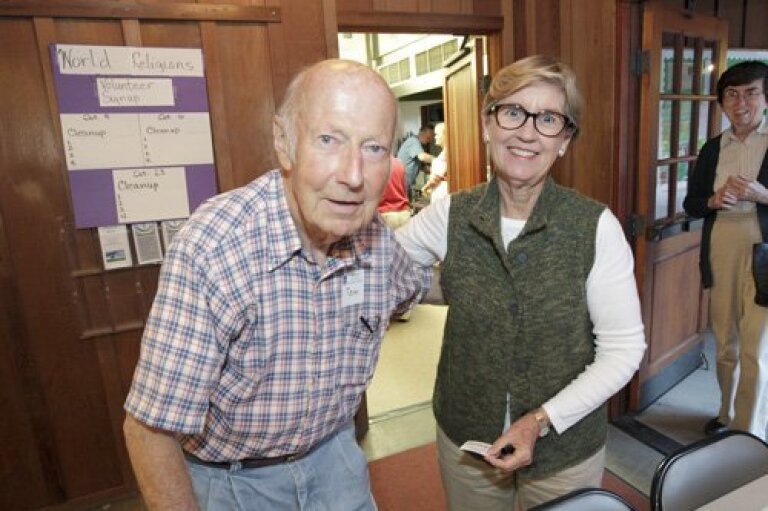 4/8

World Religion Program St. Peter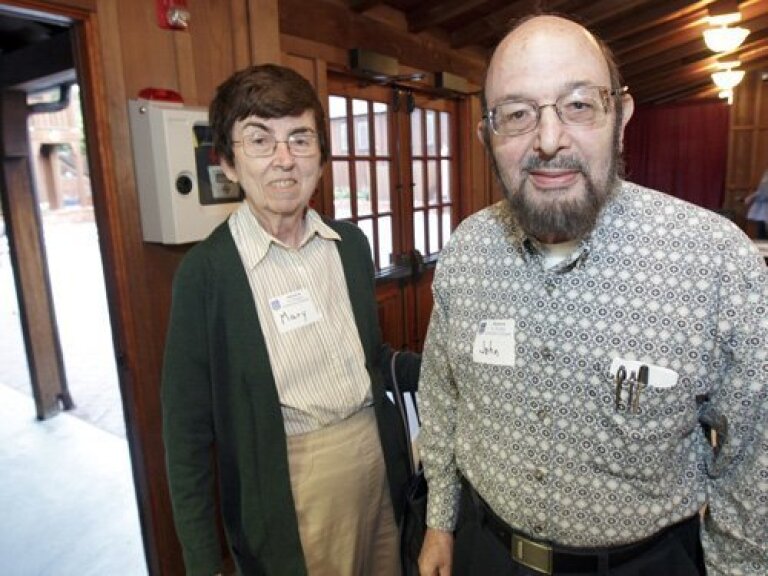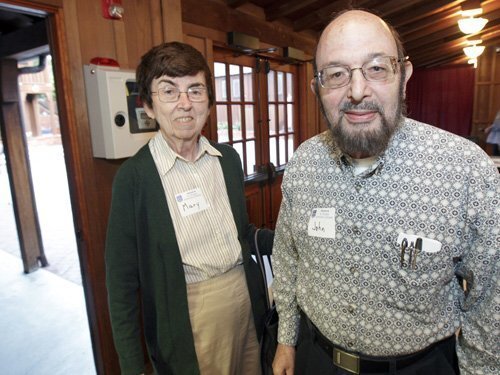 5/8

World Religion Program St. Peter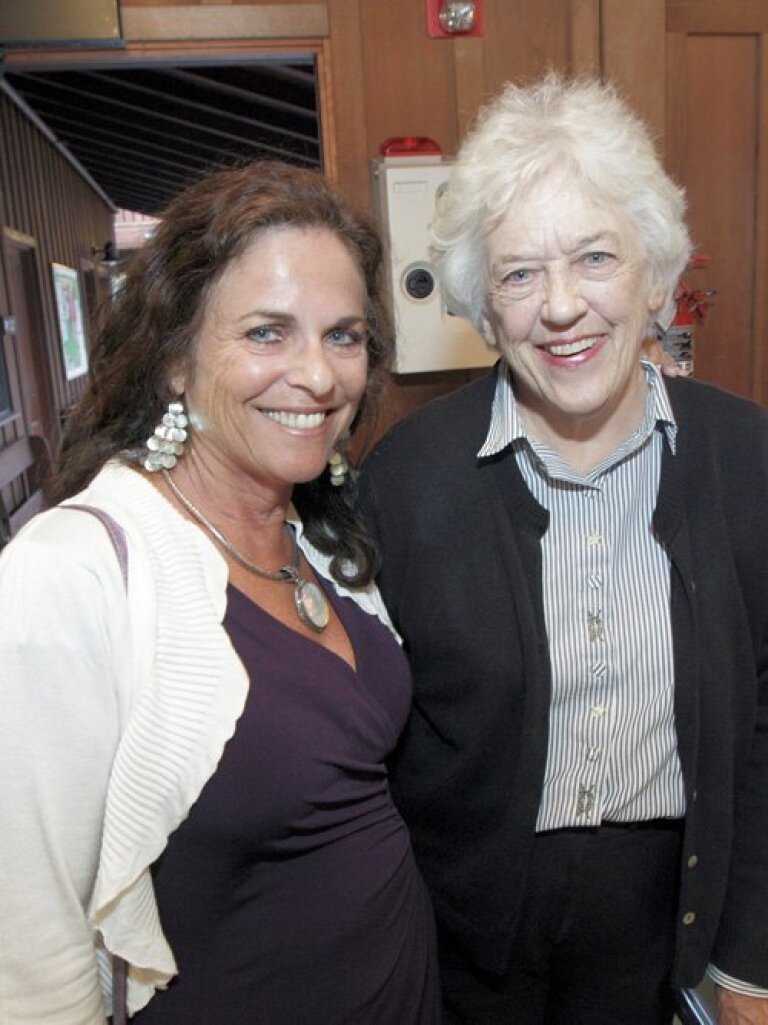 6/8

World Religion Program St. Peter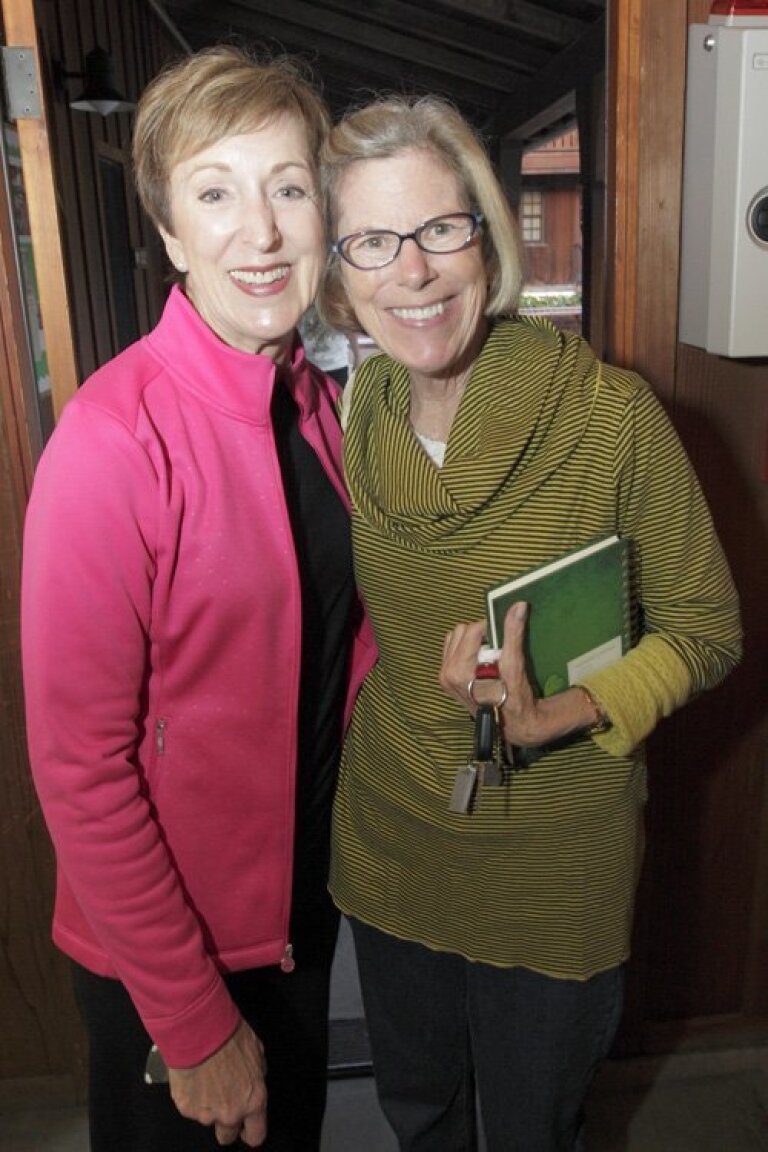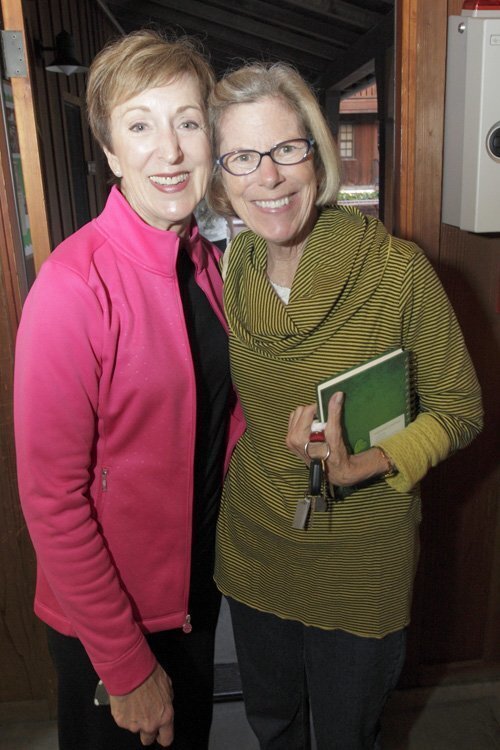 7/8

World Religion Program St. Peter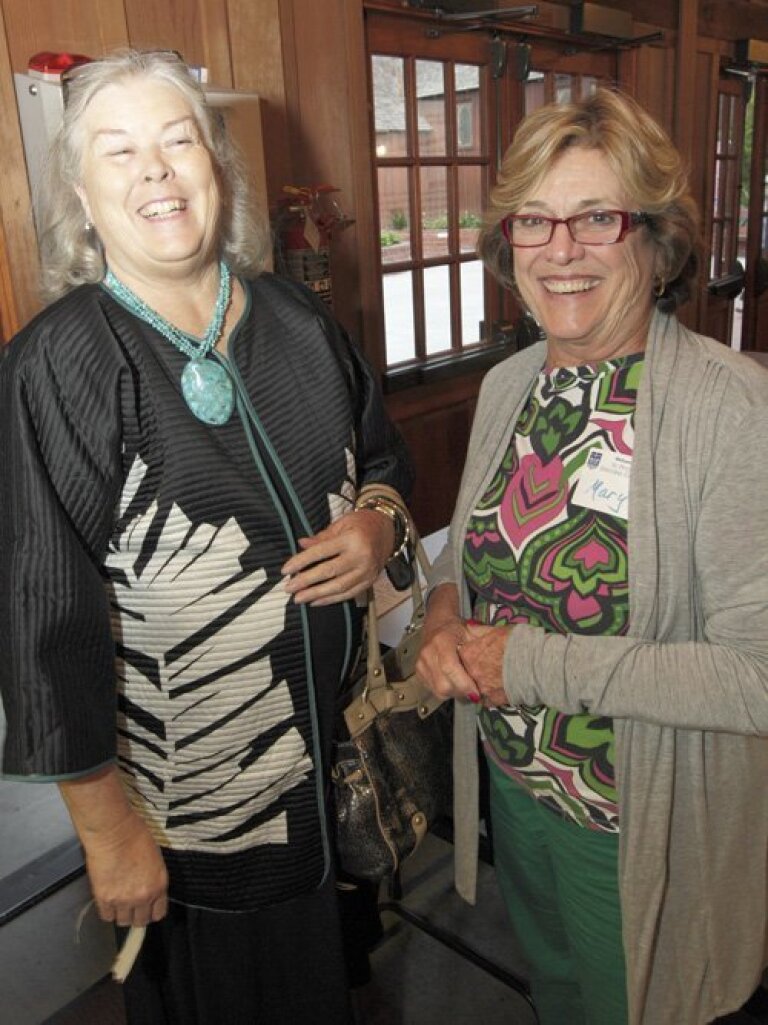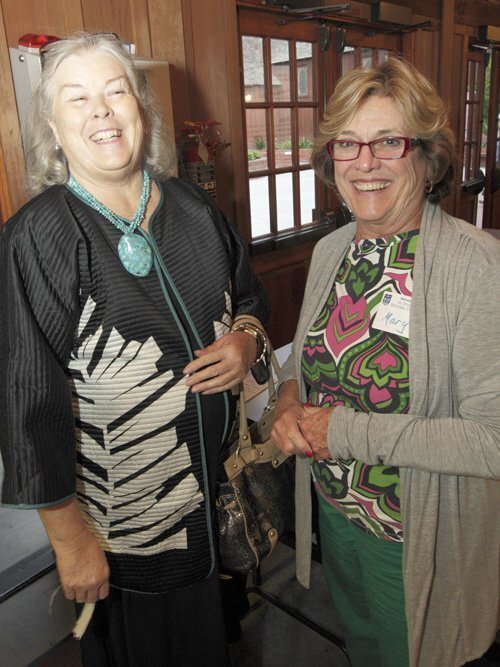 8/8

World Religion Program St. Peter
St. Peter's Episcopal Church in Del Mar is hosting a Wednesday evening program on "World Religions."
The series kicked-off Sept. 11 with a presentation by Dr. David Moseley (who teaches religious studies at the Bishop's School), who introduced the study of comparative religions. The photos on this page were taken at the Oct. 2 session on Hinduism, presented by Prof. Ram Krishnamurthy, Shiva Vishnu Temple, Miramar.
The rest of the series also includes:
• Oct. 16: Daoism, Dr. Louis Komjathy, University of San Diego
• Oct. 23: Christianity, Dr. David Moseley
Each evening begins with a soup supper at 6:30 p.m. The presentations begin at roughly 7 p.m. and conclude with an opportunity for questions and discussion, finishing at about 8:30 p.m. St. Peter's is located at 334 14th St. in Del Mar Village, one block east of the 101.
To assist with dinner preparation, please RSVP via e-mail to mmurrel@stpetersdelmar.net. For more information about St. Peter's, see
Photos/Jon Clark
---