Young Del Mar group gathers at Hotel Indigo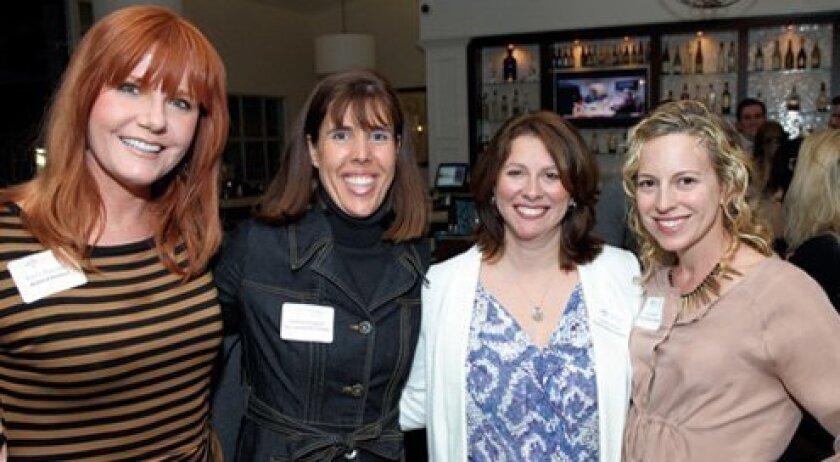 1/10

DM meetup at Hotel Indigo
2/10

DM meetup at Hotel Indigo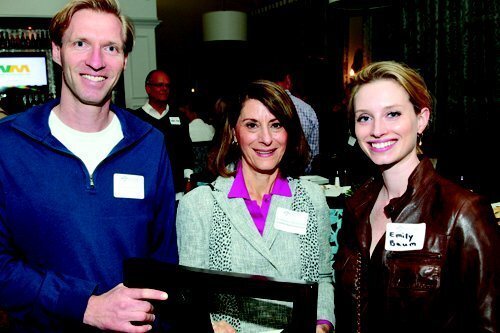 3/10

DM meetup at Hotel Indigo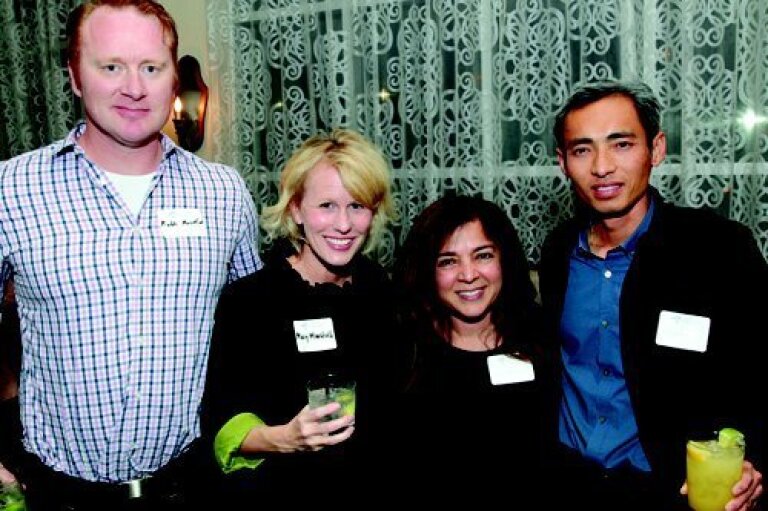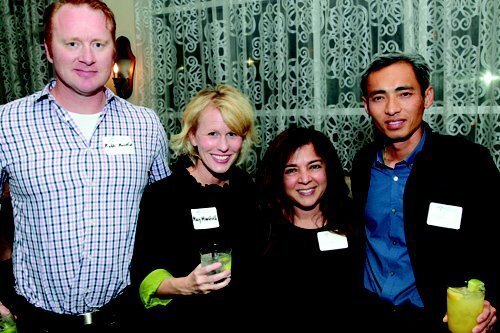 4/10

DM meetup at Hotel Indigo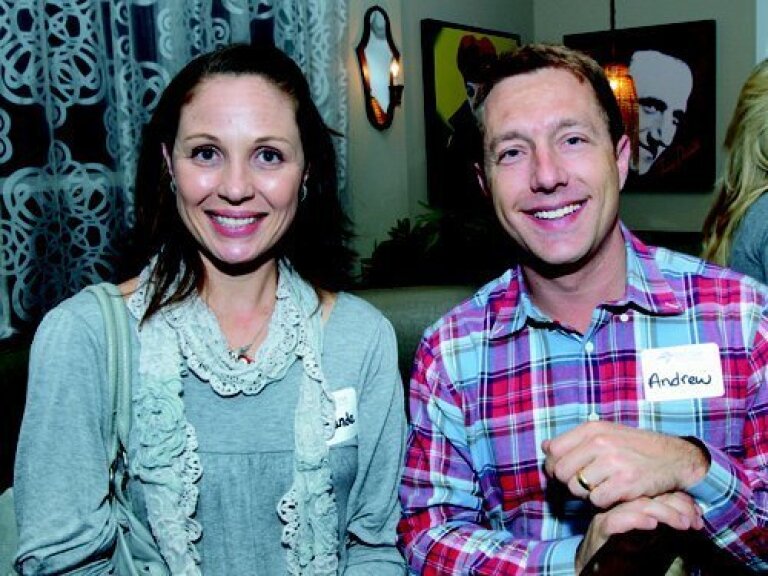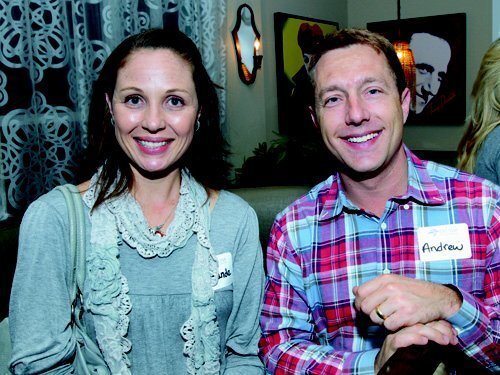 5/10

DM meetup at Hotel Indigo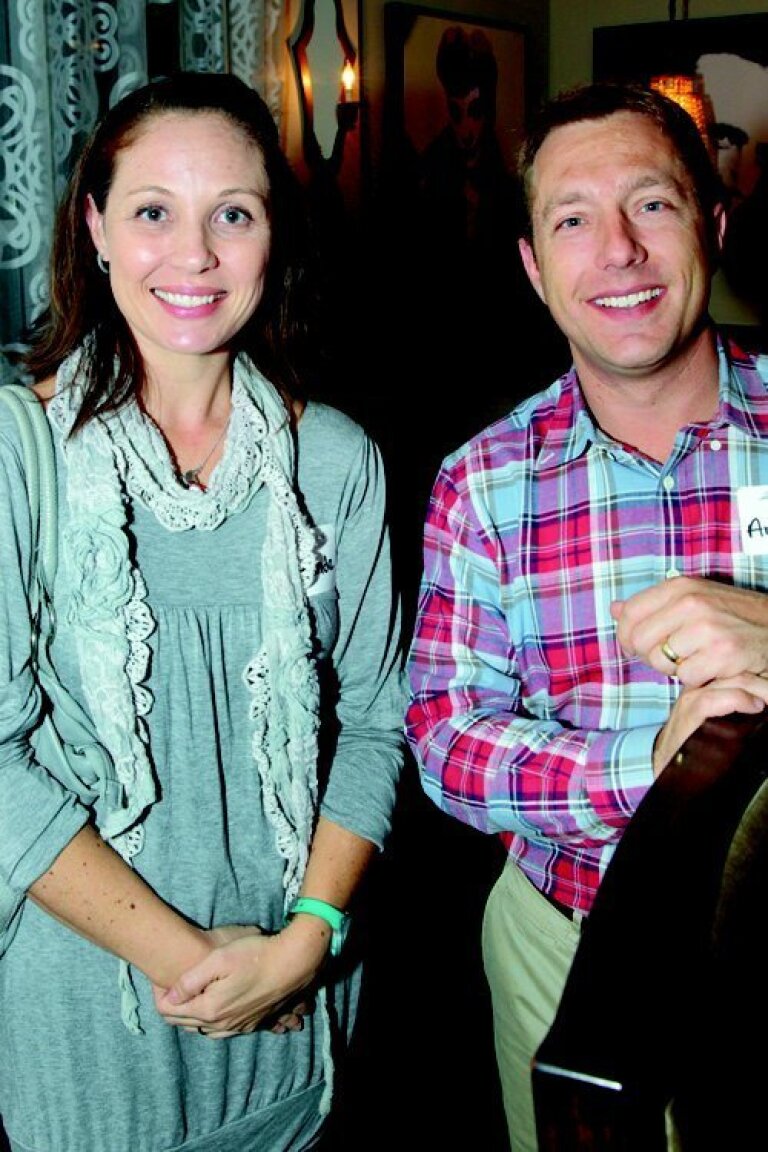 6/10

DM meetup at Hotel Indigo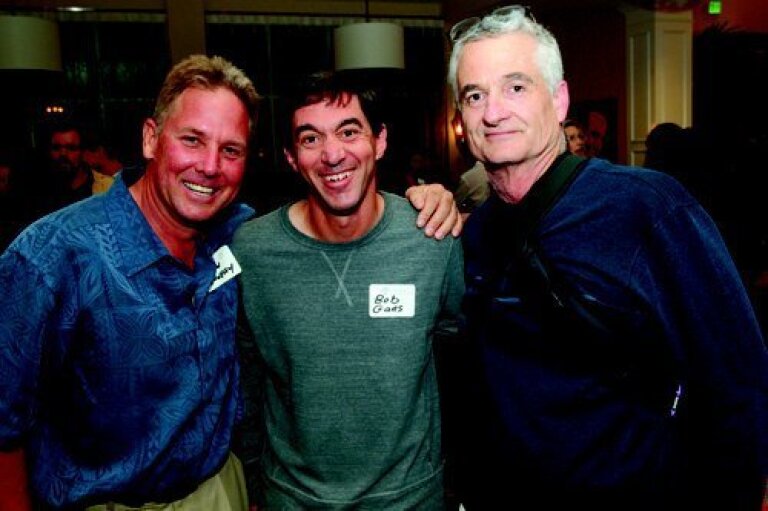 7/10

DM meetup at Hotel Indigo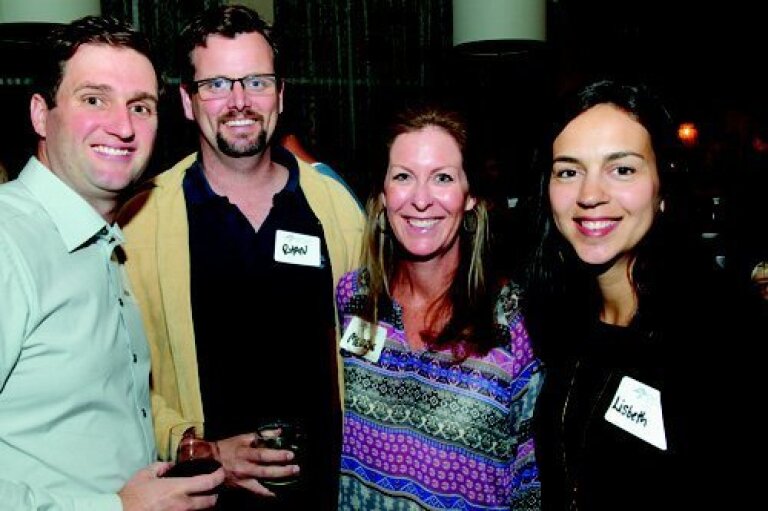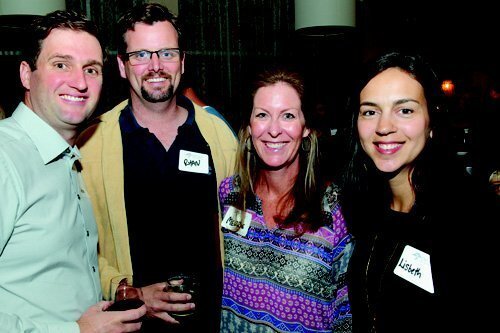 8/10

DM meetup at Hotel Indigo
9/10

DM meetup at Hotel Indigo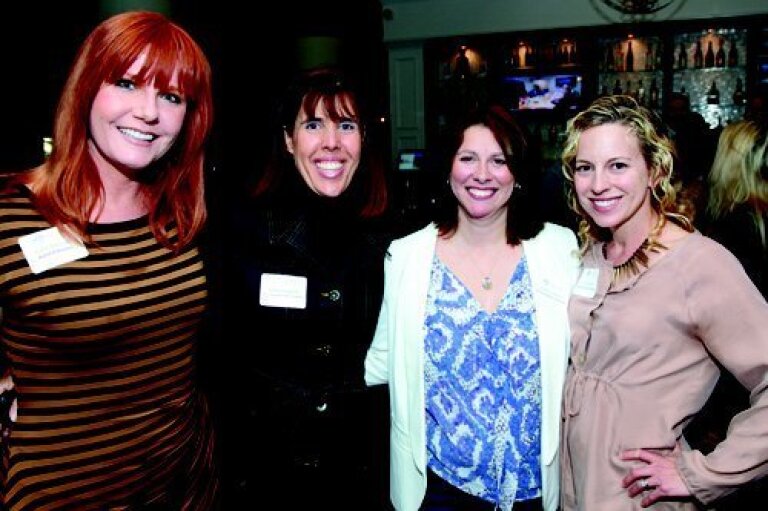 10/10

DM meetup at Hotel Indigo
The Del Mar Foundation's Young Del Mar, a new iteration of its Children's Committee, held its first gathering for Del Mar parents at Hotel Indigo on April 1. More than 70 parents, friends and neighbors turned out to enjoy a glass of wine and appetizers.
A short survey conducted at the event revealed a growing need for programs and activities focused on pre-teens, while continuing to offer activities for young children. The survey also showed that Del Mar parents wish for more events just for grownups that enable them to "get out and connect with neighbors and friends."
Young Del Mar provides memory-making children's events and activities for the Del Mar community, including last year's Fancy Nancy Parade, 4th of July Parade, Toddler's playgroups, Annual Easter Egg Hunt, and Spooktacular Beach Bonfire. Upcoming events include Earth Day Beach Clean-up on April 13, the Annual Easter Egg Hunt on April 19, a Young Del Mar Social and Meeting on April 29, as well as regularly scheduled playgroups. For more information, visit
or call 858-635-1363.
The Del Mar Foundation sponsors programs, makes grants, and manages nearly $2 million in endowment funds to benefit the community and the San Dieguito Lagoon. The Foundation's community endowment provides long-term funding stability for community needs.
---