Developing a career and being a present mom is a challenge that many women with a growing family face every day.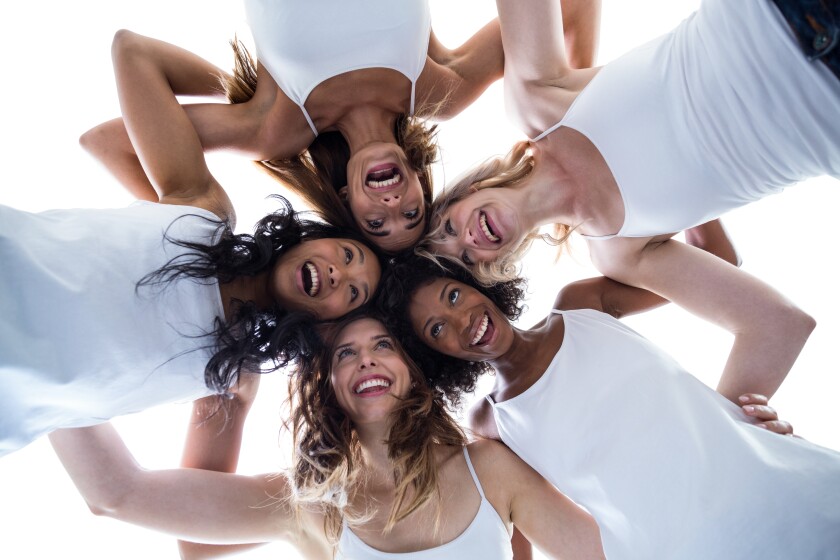 The marketing team concept is not a new one – and this tried and true approach to business has stuck around simply because it works.
The quote "Be so good they can't ignore you" always has inspired me.
Ten years ago, success surrounded me. My career as a pharmaceutical sales rep was thriving.
More Moms Making Six Figures