Success does not happen overnight.
Year-in and year-out I see women around me throw themselves into their goals, only to exhaust themselves mentally and/or physically.
Developing a career and being a present mom is a challenge that many women with a growing family face every day.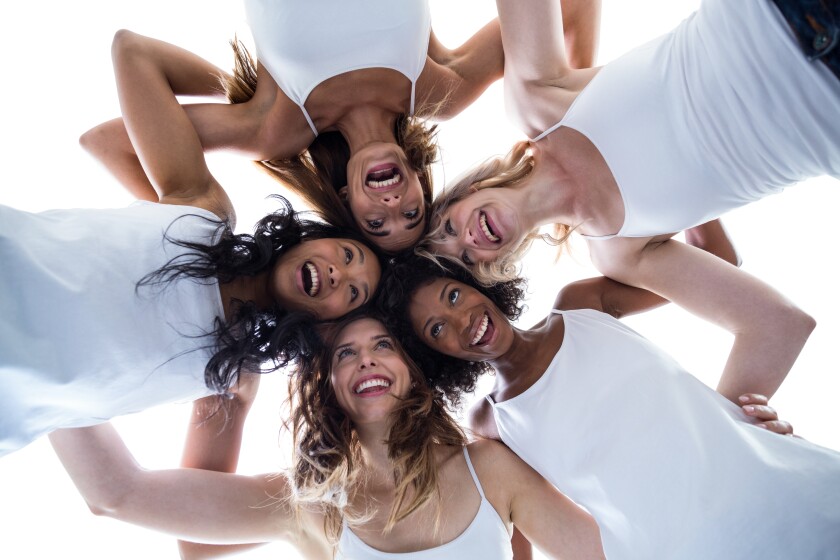 The marketing team concept is not a new one – and this tried and true approach to business has stuck around simply because it works.
More Moms Making Six Figures