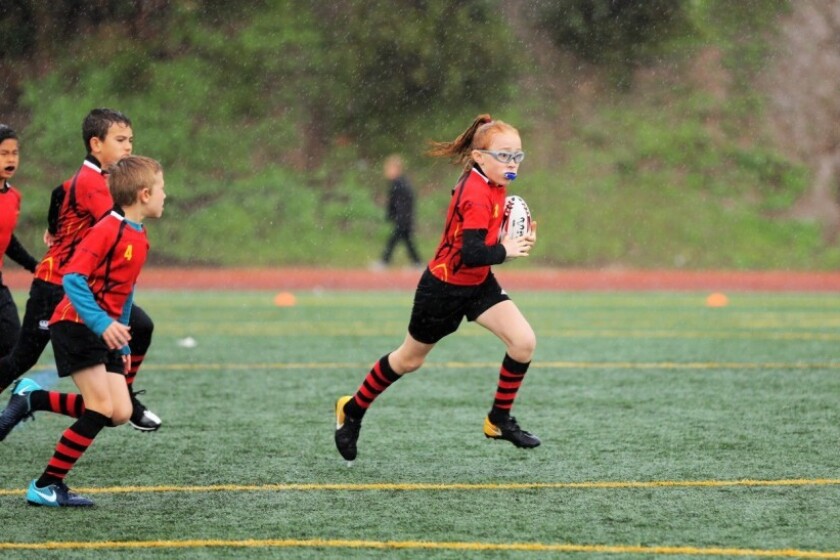 Free demo day clinic/camp to be hosted Nov. 15
Football N America (FNA), founded by Drew Brees, in its fourth season supporting youth flag football families in the coastal San Diego area, just wrapped up a remarkable flag football tournament to cap off their fall 2019 season.
In 2018, the Board of Directors of the Solana Beach Little League voted to create a new higher education scholarship for former members of the Solana Beach Little League to support tuition at any college, junior college, or technical school.

Ryder Young was beaming with excitement when he stepped on the field at T-Mobile Park in Seattle last month.

One of the nation's most storied soccer clubs could soon become a destination for athletes in other sports.

The 12U North Shore Gold All-Star team has qualified for the 2019 USA Softball Western National Tournament.

The Rancho Santa Fe Attack G02 Premier team, coached by Nate Hetherington, won the Irvine Spring Classic tournament held March 16-17.