New edition of Avocado West could be strongest
Since the decision was announced earlier this year that Mission Hills and San Marcos would be replacing San Dieguito Academy and Sage Creek in the Avocado West League for 2018-19, there has been a great deal of anticipation as well as speculation as to just how the two new schools will impact what was already a top tier conference in the CIF's San Diego section.
Everyone will have to wait until June of 2020 to determine just how successful the two newcomers will be but most observers aren't hesitant about assessing their impact in an overall sense.
"Mission Hills and San Marcos will raise the level of competition in our league tremendously, which will help every member improve their own teams" says Torrey Pines Athletic Director Charlenne Falcis Stevens. "They are both good athletic programs and similar to the types of programs we already have in the league. The teams at Torrey Pines are all happy to see them join and looking forward to the new challenges they will present."
With the fall sports season right around the corner, here's a quick look at each of the six teams now comprising the Avocado West League.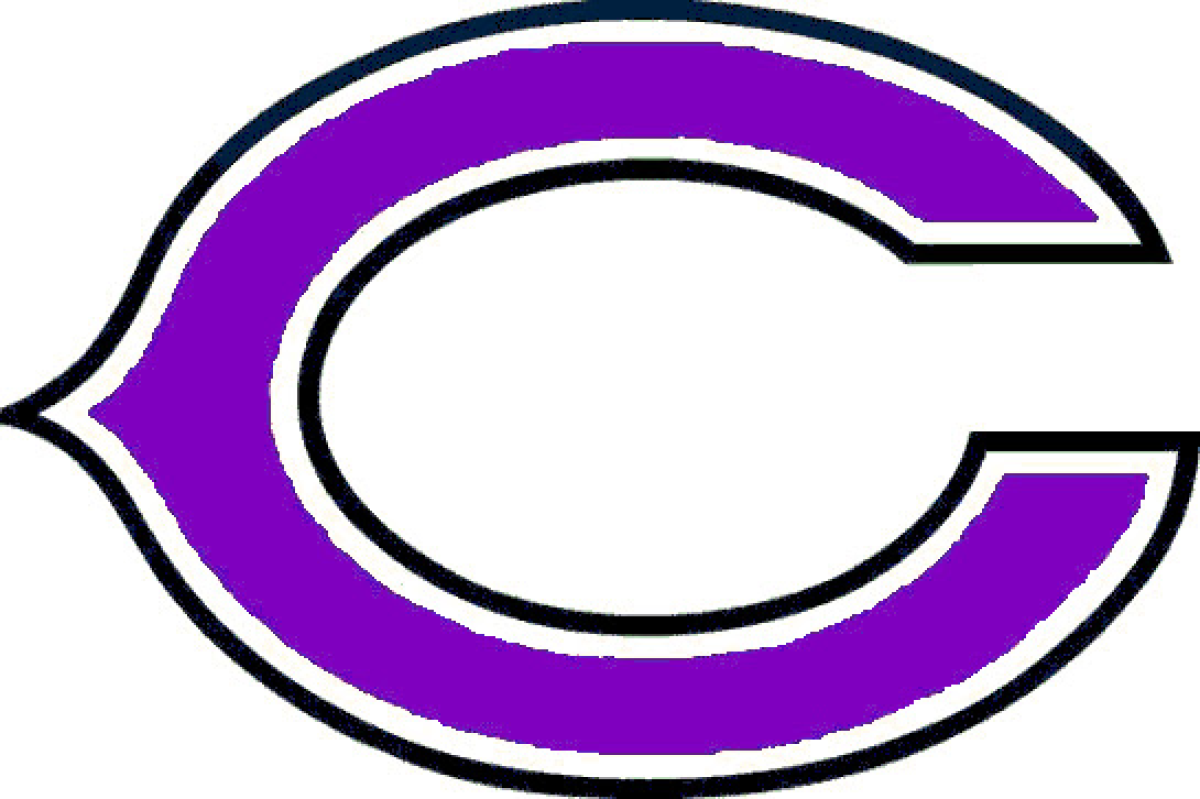 Colors: Purple, black, white, gold
Athletic Director: Amanda Waters
Location: 3557 Monroe St., Carlsbad
Website: carlsbadathletics.com
The oldest school in the Avocado West and the only member from the Carlsbad Unified School District, Carlsbad has a unique community feel around its program as well as a lengthy history of athletic success, including four league championships in 2017-18.
In recent years, Lancer aquatic teams have been dominant at the league and section level, including a run of 10 CIF titles in 12 years by both the boys' water polo and swimming & diving squads (2003-2014). The girls' water polo Open Division victory in 2018 was the Lancers' most recent CIF win. Former Major League Baseball players Brady Anderson, Troy Glaus and Scott Karl, Olympic gold medalists Shaun White (snowboarding) and Staciana Stitts (swimming), surfer Taylor Knox and skateboarder Tony Hawk are all Carlsbad products.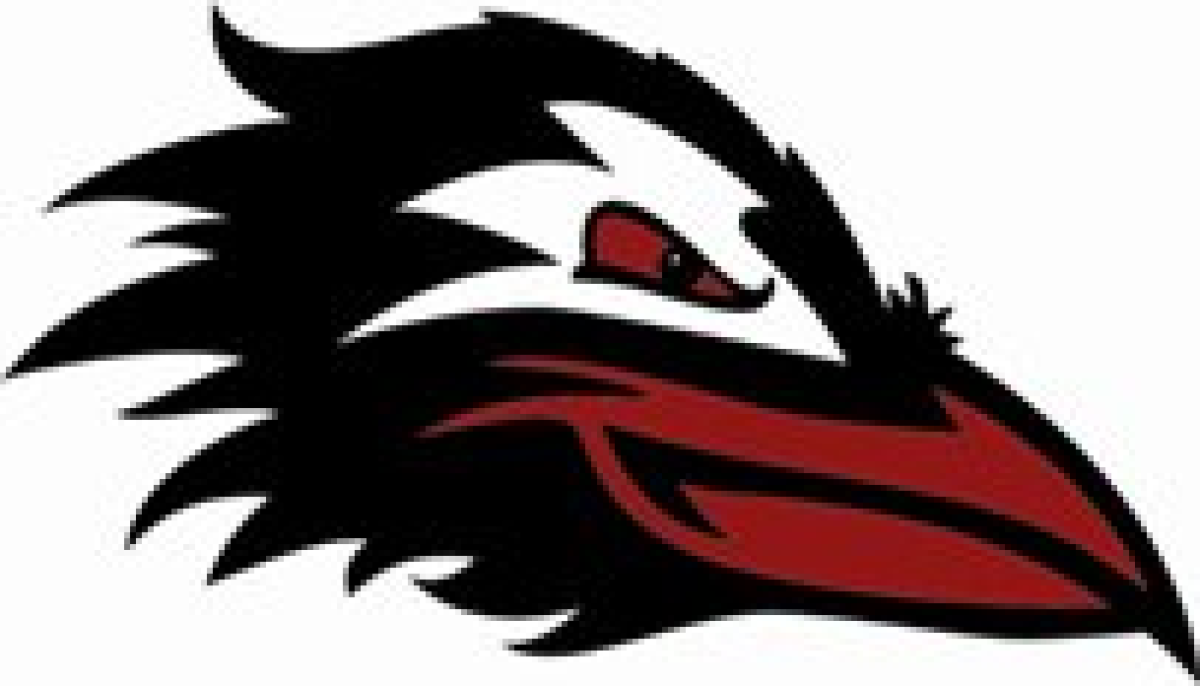 Athletic Director: Dustin Lackey
Location: 5951 Village Center Loop Rd., San Diego
Website: ccaravensathletics.com
The youngest of three San Dieguito Union High School District institutions (its first class to include senior graduates was 2008) in the Avocado West, Canyon Crest has a sterling academic reputation and been steadily building a solid athletic resume that many feel will soon match its classroom prowess.
First-year Athletic Director Dustin Lackey takes over a program that may not have won a league title last year but did snag a pair of CIF crowns in D-1 girls' cross country and D-2 girls' water polo.
CCA is the only Avocado West school that does not have a football team. It's location, less than three miles from Torrey Pines with Cathedral Catholic, perhaps the county's most athletically-potent private school, tucked in between, is part of a geographic stretch that may feature the most talented stock of prep talent in San Diego County.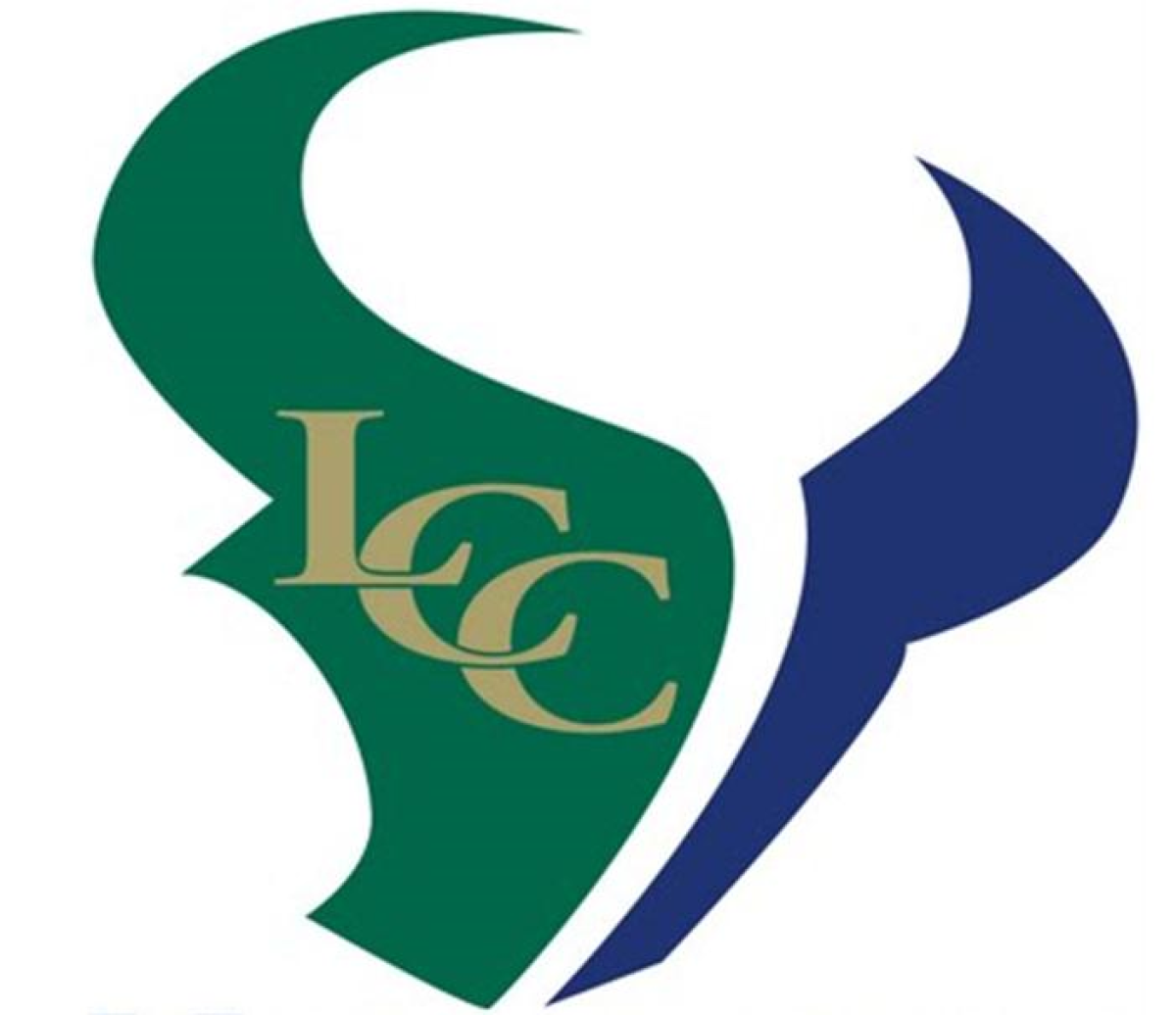 Colors: Green, Vegas gold, midnight blue
Athletic Director: Kari DiGiulio
Location: 1 Maverick Way, Carlsbad
Website: lc.sduhsd.net/athletics
When it came on the scene in 1996, La Costa Canyon was almost immediately a major player in San Diego prep athletic circles. It's remained that way in the 20-plus years since and been particularly strong in basketball, volleyball, lacrosse and cross country. The facilities remain top notch and veteran coaches like Sean Sovacool (football), Dave Kassaw (boys basketball), Mario Flores (girls basketball), Justin Machado (baseball), Craig Dean (boys soccer), Bill Vice (cross country), Casey Rector (girls lacrosse) and Mark Brubaker (boys volleyball) provide a backbone that virtually assures the Mavericks will be competing for CIF supremacy year-in and year-out.
LCC's rivalry with nearby Torrey Pines has become one of the best in North County and grads like Kenny Stills (NFL), Chase Budinger (NBA/AVP), Mickey Moniak (No. 1 overall MLB draft pick in 2016) and Carrie Dew (Big East Soccer Player of the Year at Notre Dame and retired professional) are among alumni who have achieved next level success.
Colors: Cardinal red, Vegas gold
Athletic Director: DJ Zapata
Location: 1 Mission Hills Ct., San Marcos
Website: missionhillshigh.smusd.org/athletics
Already a football and basketball powerhouse on the CIF stage, Mission Hills continues to grow as an all-around athletic program. The Grizzlies won an Avocado West championship last fall as an associate member in football. They won the CIF Division II baseball championship this past year and were second in CIF Open Division football and girls basketball.
Former MH football and baseball standout DJ Zapata takes the reins from long time Athletic Director Ken Putnam as the school moves into the Avo West full-time. Football, basketball and track star Chris Olave was named San Diego's Prep Athlete of the Year for 2017-18.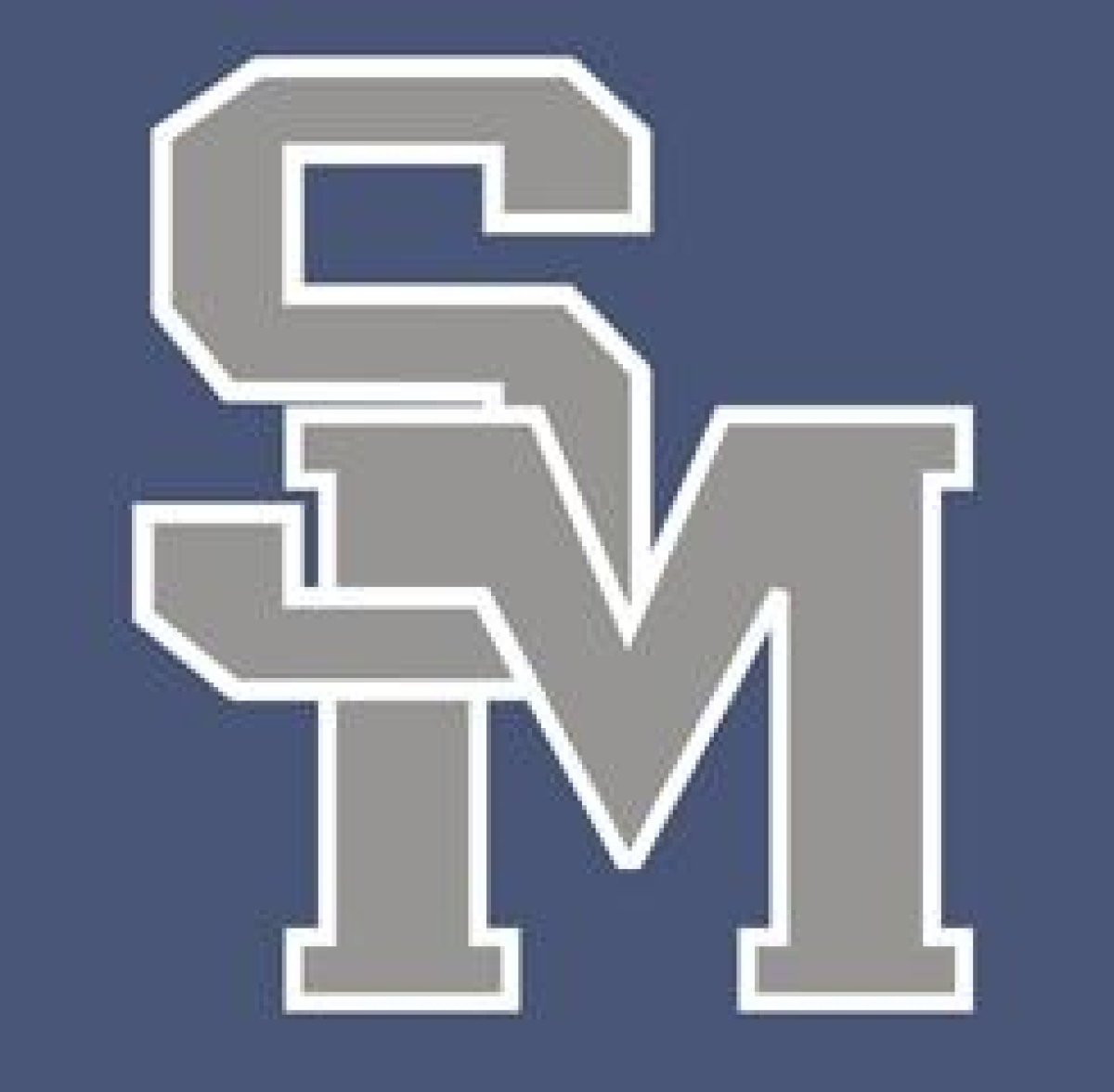 Colors: Navy blue, silver
Athletic Director: Jeff Meyer
Location: 1615 San Marcos Blvd., San Marcos
Website: sanmarcoshigh.smusd.org/athletics
Now sporting the largest enrollment of any school in the San Diego section, San Marcos, in its sixth decade is having something of an athletic renaissance. Competitive in almost every sport, the Knights captured four CIF crowns last year, including Open Division titles in boys soccer and softball. They won more league championships in the Avocado East League in 2017-18.
Recent venue overhauls have made San Marcos facilities among the best in the county and insiders are pointing to Athletic Director Jeff Meyer's overall program as a future threat to the Torrey Pines' dominance in both the Avo West and San Diego section.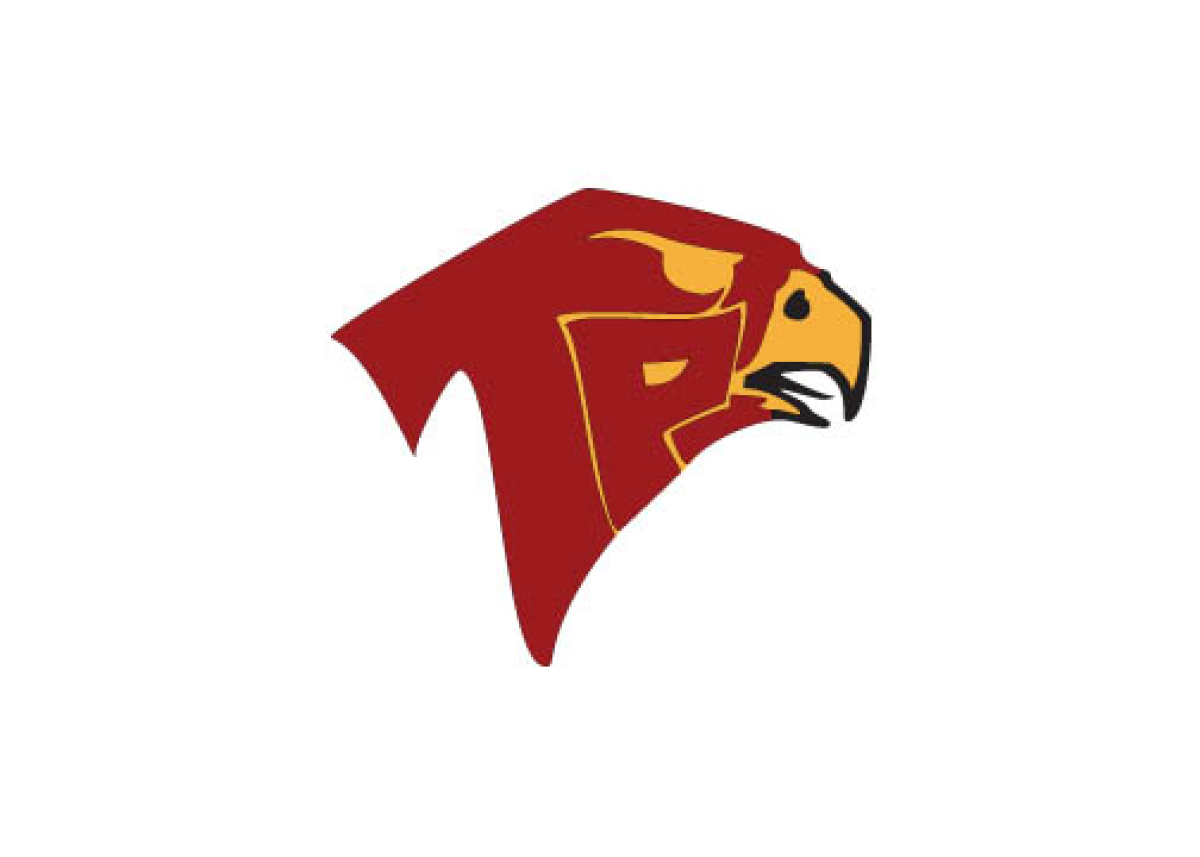 Athletic Director: Charlenne Falcis Stevens
Location: 3710 Del Mar Heights Rd., Del Mar
Named the best overall high school athletic program in California for the third time in 2015-16, Torrey Pines is without question the No. 1 comprehensive program in the Avocado West. Fifth-year Athletic Director Charlenne Falcis Stevens' teams won an astounding 14 league and nine CIF championships last year alone. Coaches like John Olive (boys basketball), Brennan Dean (girls volleyball), Chris Drake (boys/girls golf), Richard Contreras (swimming & diving), Andy Hargreaves (boys soccer) and Kaitlin Doucette (girls lacrosse) have all won multiple section titles.
Among the Falcon athletic alums are NFL Hall of Famer and current S.F. 49ers GM John Lynch, PGA Tour golfers Pat Perez, Jamie Lovemark and Michael Kim, retired 16-yr. NBA vet Chris Dudley and rising pro tennis standout Taylor Fritz.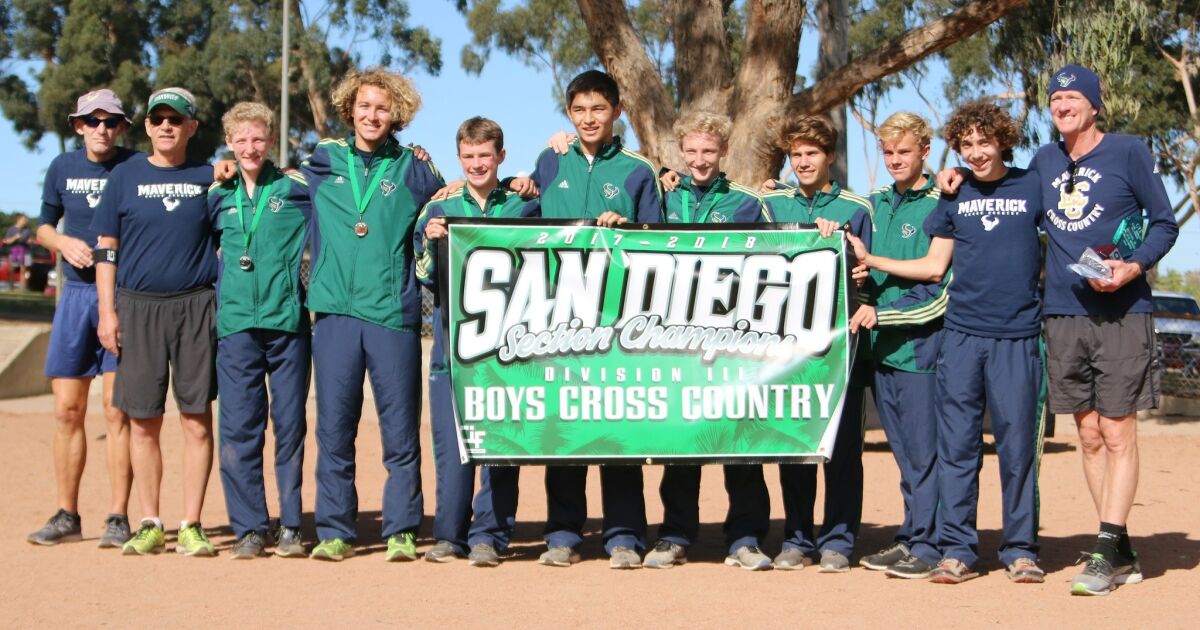 ---
Get the Del Mar Times in your inbox
Top stories from Carmel Valley, Del Mar and Solana Beach every Friday for free.
You may occasionally receive promotional content from the Del Mar Times.